There have been rumours flying everywhere that Tom Hiddleston is next in line to play iconic English flirt James Bond. However, Tay Tay's ex has reportedly been roasted by the franchise producer of the James Bond films. According to a source for The New York Times, the producers don't think Hiddleston is Bond material.
"Barbara Broccoli doesn't like Tom Hiddleston, he's a bit too smug and not tough enough to play James Bond," the source said of the producer.
OUCH. It appears that his relationship-but-not-really-because-it-was-for-publicity with Taylor Swift didn't help the case for Hiddleston being James Bond either. Poor guy. Guess he can still be Loki, as the insanely popular Marvel films aren't going anywhere in a hurry.
Maybe there might not be a change of Bond after all. Daniel Craig, AKA the guy so hot that they made popsicles out of his abs, has finally realised that it's a good idea to stop trashing the films that made him famous.
Everyone remembers when Craig was asked whether or not there would be another Bond film.
"I'd rather…slash my wrists…I'm over it at the moment," Craig infamously replied.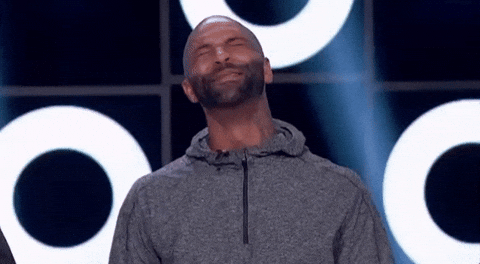 Bad move man.
Despite this very strong statement, Craig has signed up for another go at the smooth talking MI6 agent. Hooray!
After seeing the success of Broccoli's stage production of Othello, he decided that maybe the Bond gig is a great one after all.
"Daniel was very pleased with how Othello went and the great reviews. Now Daniel's talks with Barbara are going in the right direction. They have a script — screenwriting duo Neal Purvis and Robert Wade [who've penned several Bond movies] are writing and they'll go into production as soon as Daniel is ready to commit," a source said.
Thank god we get to see more Parkour action. I love me some parkour.