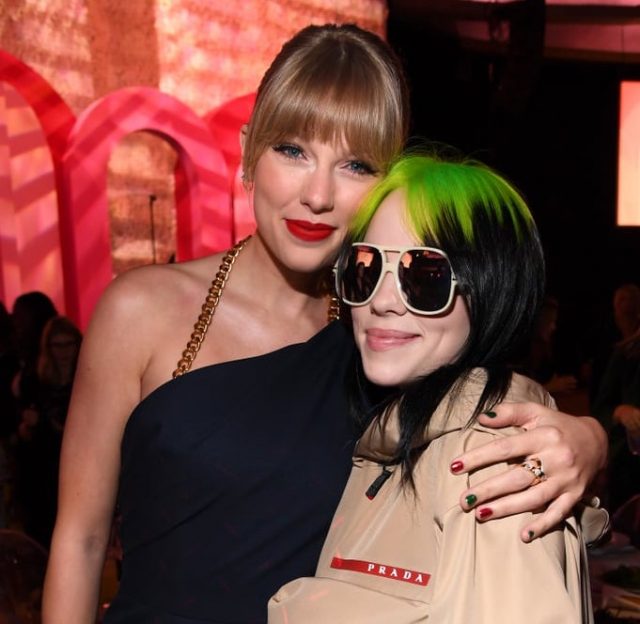 This past Thursday, Billboard held its annual Women in Music event in LA to honour the biggest achievements of some of the industry's brightest and most influential talents.
The awards heralded icon Taylor Swift as Woman of the Decade, with the star giving a moving 15-minute speech addressing her recent public controversies and battle surrounding her former music label, Big Machine Records, and her ongoing fight for female and artist rights within the industry.
The most polarising moment from the evening however came from Woman of the Year recipient Billie Eilish, who referenced Taylor in her acceptance speech. After joking that many of the award winners speeches were too long, in the effortlessly cool way that only Ms. Eilish can, Billie called on the acceptance speech that Taylor gave when she received the same award 5 years previously, back in 2014.
To refresh our memories a little, as I know we can only call back upon so many Billboard Women of the Decade events that quickly, in her 2014 acceptance speech, Taylor urged artists and industry members to look after the forthcoming generation of new musicians:
"We need to continue to try and offer something to a younger generation of musicians … somewhere right now, your future woman of the year is probably sitting in a piano lesson or in a girls choir, and today, right now, we need to take care of her."
Thanking Taylor, Billie referenced this moment in her acceptance speech,
"i was 11 at the time, and i was in a choir, and i was learning to play the piano … you took care of me, so thank you."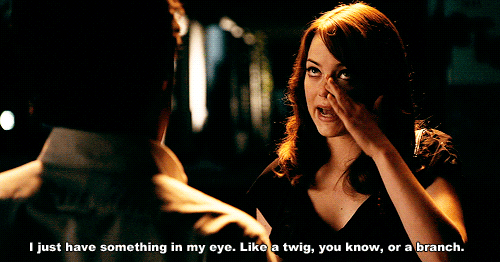 Taylor also referenced the young Eilish in her own speech, giving a nod to her ~psychic~ premonition by mentioning that that 11 year old girl was now winning the Woman of the Decade accolade at 17, making this a truly full circle moment for both of the stars.
Now if both of these ladies could continue the loving vibes and present us with a BFF collab, that'd be amazing, thanks.
Featured Image Source: Getty Images/Kevin Mazur via Pop Sugar Australia