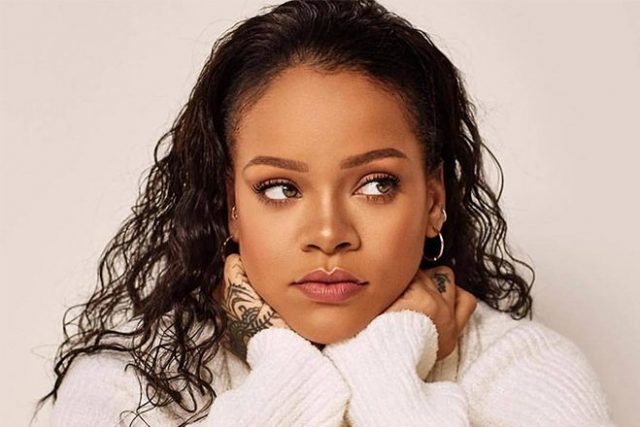 Twitter was abuzz this weekend with reports of new Rihanna content after fans of the singer have waited with baited breath all year for news of new music from the star. Unfortunately, while it seems Rihanna is no closer to dropping any new tracks, The Hollywood Reporter announced a massive $25 million deal commissioned by Amazon to create a documentary surrounding the star's life.
Rihanna has been quite the busy bee in the last decade, transforming herself from one of the world's top selling pop artists to a fashion and beauty mogul, opening her own lingerie, clothing and makeup lines, as well as cameoing in many a Hollywood blockbuster. While fans of the singer have been long awaiting the star's ninth studio album, which she had previously announced would be dropping in 2019, this news is as titillating as any for Rihanna superfans.
The forthcoming documentary is said to be directed by Peter Berg, who has previously worked with Ri Ri on the sci-fi thriller Battleship, with representatives from his production company stating that the doco is,
" an unfiltered look into rihanna's life, providing a glimpse into the evolution of one of the world's most well-known pop artists."

"with unparalleled access into the singer's life and over 1,200 hours of footage, the doc takes us on a journey through private insights into rihanna's personality and humor (sic), philosophies on work, family and love that are both moving and inspirational."
2019 has fast felt like the golden year of celeb-singer documentaries, with news of Rihanna's doco dropping almost a week after reports surfaced of a similar deal commandeered by rival streaming giant Netflix, who has purchased the rights to a documentary focusing on the life and rise to fame of one of the year's largest pop icons, Billie Eilish. Artist of the Decade T-Swift also reportedly has a Netflix documentary in the works, and global phenomenons Beyonce and Lady Gaga had their own documentaries drop on the platform earlier this year.
While little is known about Rihanna's upcoming film at this stage, it will hopefully be enough this week for Ri Ri fans emotions to be kept at bay, as they (and by they I definitely mean we) continue to wait out the rest of the year for the long ago promised ~and probably forgotten~ drop of her follow up to 2016's Anti.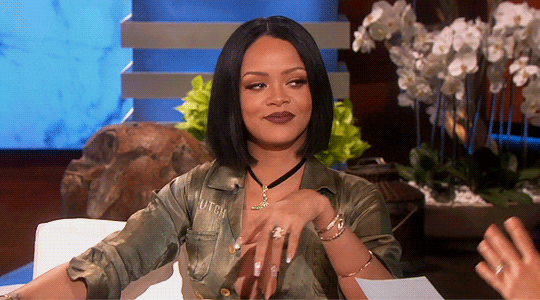 Featured Image Source: mixmag.net