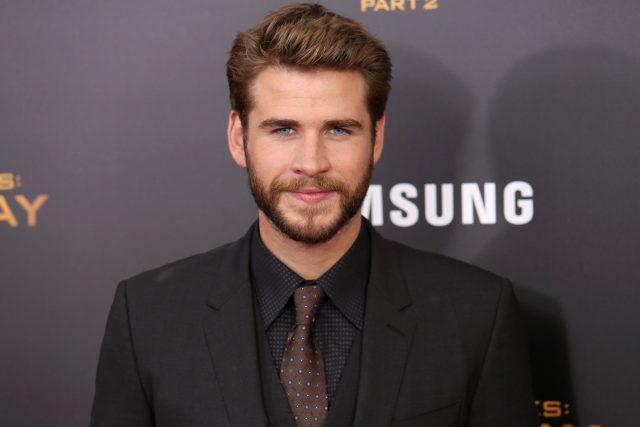 Ladies and gentlemen, get your tissues ready, as reports have surfaced this morning that ultimate babetown homeboy Liam Hemsworth is once again off the market.
4 months after the world was left shellshocked and heartbroken at the announcement of Hemsworth's split from long time on-and-off bae turned wife Miley Cyrus, Liam has been snapped out at lunch with Sydney based model Gabriella Brooks, 21, and his mum and dad in what looks to be a "meet the parents" type outing.
If you'd like to peak some of the cute pics from the pair's luncheon, you can find them all here.
The youngest Hemsworth brother was previously linked in reports circulating a few months back with Aussie actress Maddison Brown, 22, after the pair were seen looking intimate with fingers interlocked as they walked down a New York City sidewalk, however things seem to have fizzled since.
While I'm all for our boy out there playing the field as he moves on from his ten year relationship with Miley, it would seem that things between he and Gabriella would have to be pretty serious for him to be already introducing her to Mama and Papa Hemsworth.
As for Gabriella, she's no stranger to dating in the spotlight, having previously been linked to The 1975 frontman Matty Healy, who she reportedly dated for 4 years before ending things earlier this year due to his hectic touring schedule.
For now, I wish the happy couple nothing but happiness and love, now excuse me while I go order a couple of cartons of Chocolate Fudge Brownie from Ben and Jerry's to toast these two babes.