Nine years have passed since Gilmore Girls left our television screens, and now, fans can rejoice as their favourite characters return to Stars Hollow.
Netflix has confirmed a four episode spin off of the show titled A Year in the Life that will premiere on the 25th November!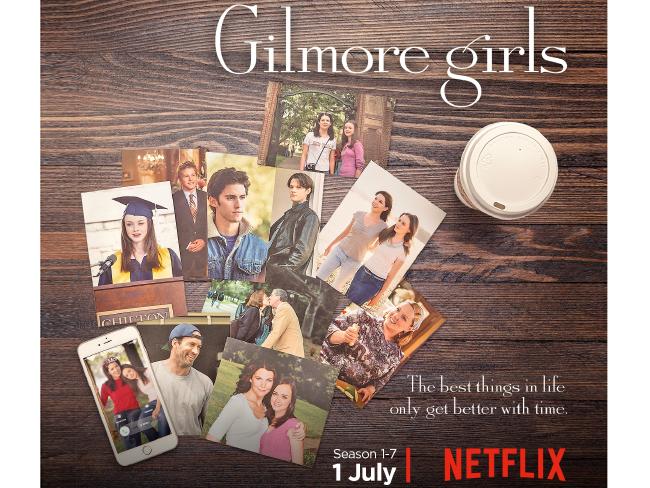 Lauren Graham and Alexis Bledel will rejoin as mother/daughter duo Lorelei and Rory Gilmore, along with Luke (Scott Patterson), Sookie (Melissa McCarthy) Emily Gilmore (Kelly Bishop), Dean (Jared Padaleki), Kirk (Sean Gunn) and Lane (Keiko Agena)
Graham was thrilled that the show was making a short revival, saying, "It was literally like no time had passed … It was joyous, exhilarating; it was the old show" (News, 2016),
The comedy/drama has a large fan base which Graham believes is based on it's "comforting feel in a world that is lacking comfort", as well as it's "cleverly crafted story line" (News, 2016).
Here's a sneak peak of your fave show! Also you better refresh your memory and watch seasons 1-7, all available on Netflix!