Get ready to keep up with Scott Disick!
The reality star is set to appear in his very own show and we're super excited.
The TV series will see the Keeping Up With The Kardashians star trying his hand at real estate as he attempts to buy and sell properties on his own.
Famous for his relationship with Kourtney Kardashian, Disick told Radar, "It will probably come out next year, and it's basically about me doing things that I'm interested in, which is buying and selling properties."
"I guess it's cool that people will be able to see something that's a little bit different, and it's cool for me because it's something I'm passionate about."
The businessman has made millions from buying houses and fixing them up before reselling.  
In 2015, Lord Disick spent $5.95 million on a seven-bedroom, a seven-bathroom house in Hidden Hills, California which he then put back on the market six months later, selling it for $8.8 million.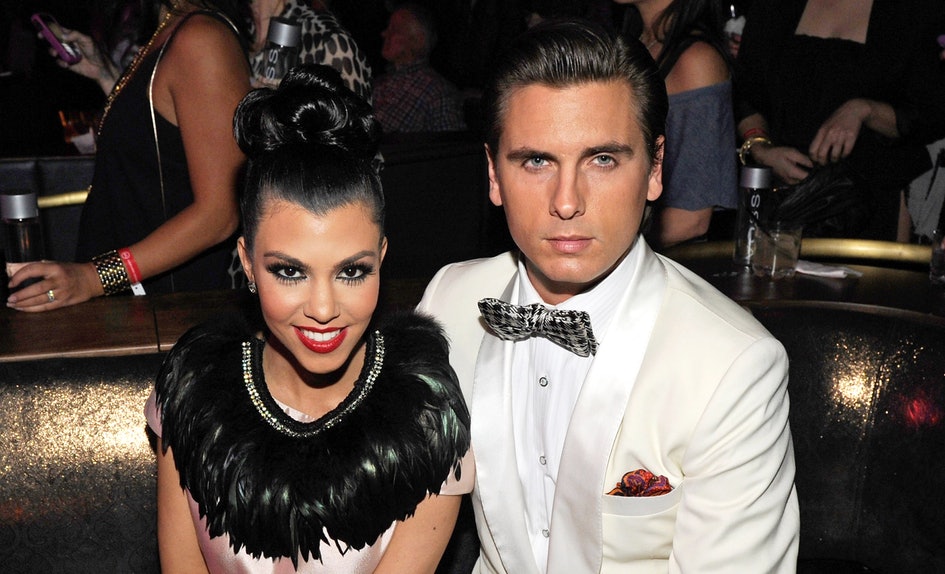 A source told Radar the new show would have nothing to do with the Kardashians.
"They are still working on a title… Scott wants it to be about his career, and nothing to do with the Kardashians."
The source adds that the TV personality wants his own life and his own career.
"Scott is also launching his own clothing line and he used his own money for the start up on that."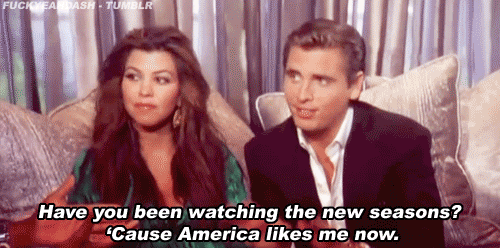 What do you think about Scott Disick's new reality show? Comment below!
Stay tuned for more Aussie Gossip.