Roseanne Barr claims she's had several jobs offers since her sitcom was axed.
"Inside every bad thing is a good thing waiting to happen, and I feel very excited because I already have been offered so many things, and I almost accepted one really good offer to go back on TV," the comedian said on the Rabbi Shmuley Podcast.
"I might do it, but we'll see."
The star gave no further details on the TV project she is pursuing.
During the interview, the actress revealed she'll have no financial involvement with The Connors, the Roseanne-less spin-off even though she was that show's co-creator.
"I didn't ask to be paid off … I asked for nothing. And I just stepped away for that because you know, that is penance. You know, I put a lot of thought into it," she said.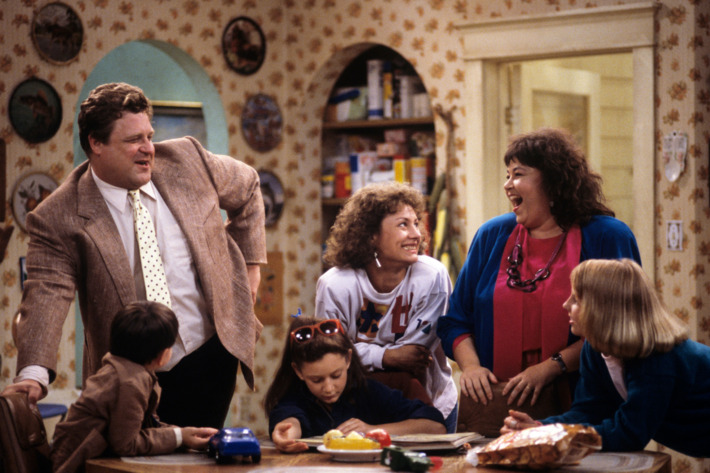 The TV star said it would be difficult to see the show continue without being a part of it.
"That didn't hurt me as bad as knowing every story came from my own life and now they'll continue those stories and they won't necessarily be the way I intended when I laid them out. To change my work too is pretty painful. I can't do anything about it. I can only expand on what I meant," she said.
Roseanne was cancelled after its female lead attacked former Barack Obama adviser, Valerie Jarrett, and compared her to an ape, saying it was like the "Muslim brotherhood & planet of the apes had a baby=vj."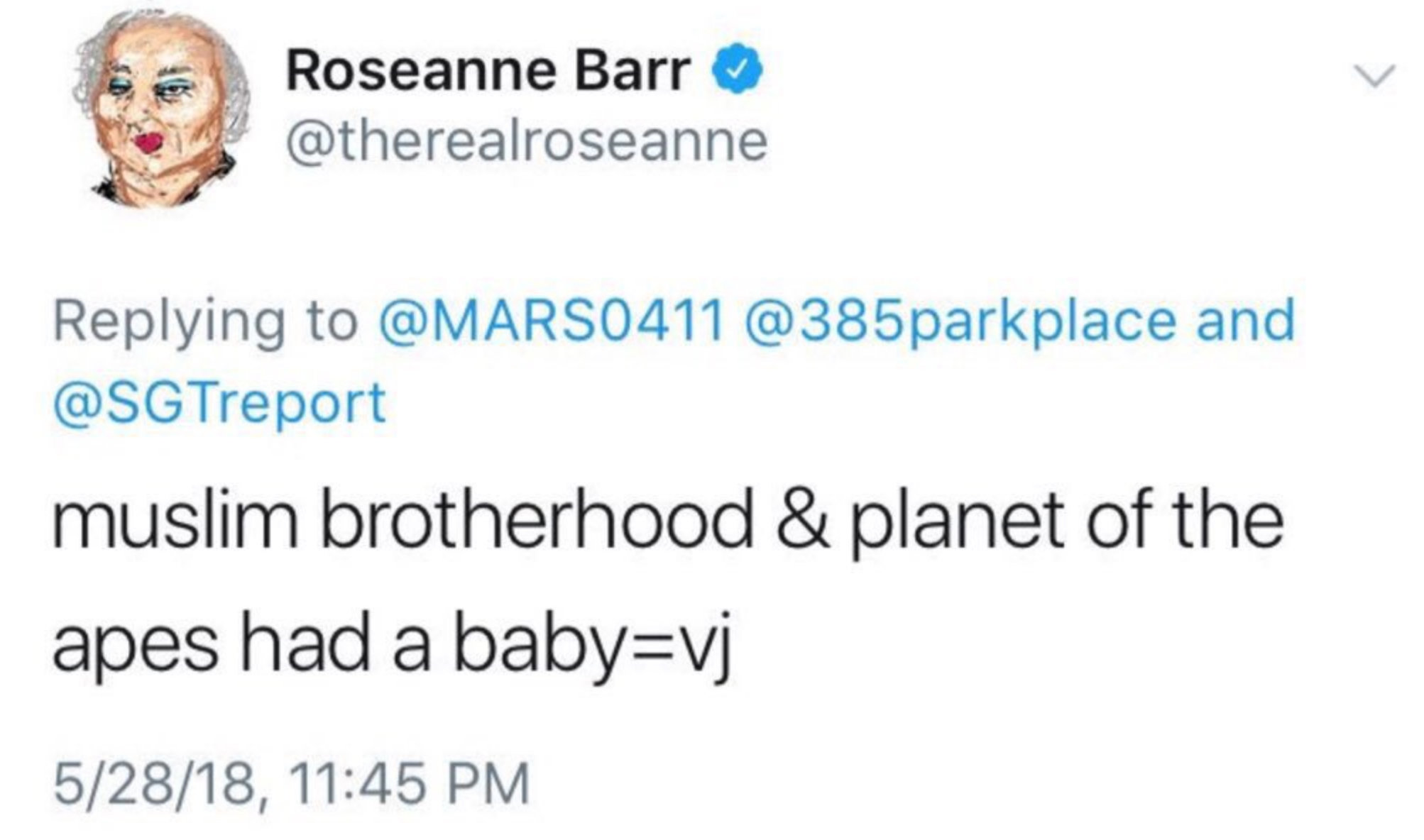 Weeks later, ABC announced a Roseanne spinoff titled The Connors.
John Goodman, Laurie Metcalf, and the rest of the cast are expected to return to the series.
The revamped TV show will follow the blue-collar family and forced to face the daily struggles of life in Lanford in a way they never have before.
"I regret the circumstances that have caused me to be removed from Roseanne. I agreed to the settlement in order that 200 jobs of beloved cast and crew could be saved, and I wish the best for everyone involved." Barr said in a statement when The Conners was announced.
No details have been revealed on how the new TV series will explain Roseanne Conner's absence.
Stay tuned for more Aussie Gossip.