We've seen way too many carbon copy dating shows like The Bachelor, Please Marry My Son, Married At First Sight and Farmer Wants A Wife that follow heterosexual men and women looking for love.
Everyone is entitled to being real with their sexuality and now the gay community can rejoice as US cable channel Logo have announced that they are producing Finding Prince Charming.
It's basically just like The Bachelor, except that it's 12 men chilling out in a mansion vying for the heart of one of the nation's "most eligible gay heartthrobs." Allegedly Robert Sepulveda Jr is the man up for grabs and I'm sure the claws will come out in what's set to be great television viewing.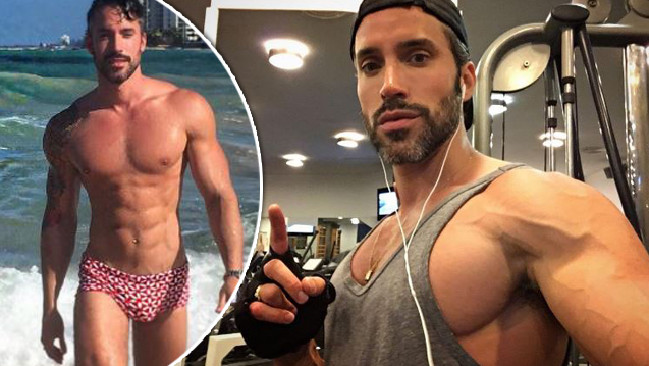 And who better to host the show than former NSYNC singer Lance Bass?! Bass has openly celebrated his sexuality and is married to his sweetheart Michael Turchin.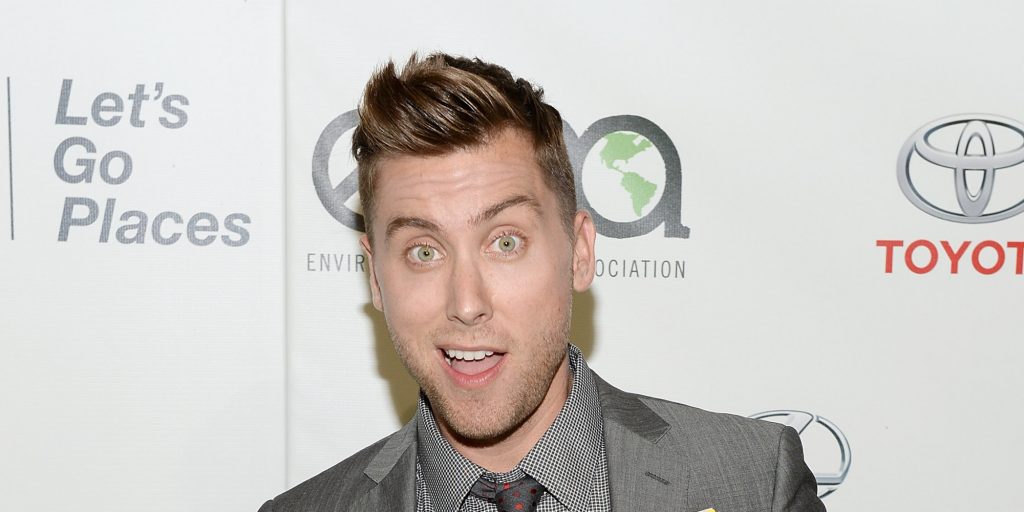 He's already been tweeting about how excited he is to be the host of this show.
I'm thrilled to be hosting #FindingPrinceCharming on @LogoTV. I can't wait for you to see the show! Get your cheese… https://t.co/poU8aW829n

— Lance Bass (@LanceBass) July 12, 2016
Many women are secretly weeping if Sepulveda is the man and bats for the wrong team. He bears a striking resemblance to Australia's first Bachelor Tim Robards with the whole chiselled jaw line, hair and six pack on display! Talk about taking your breath away!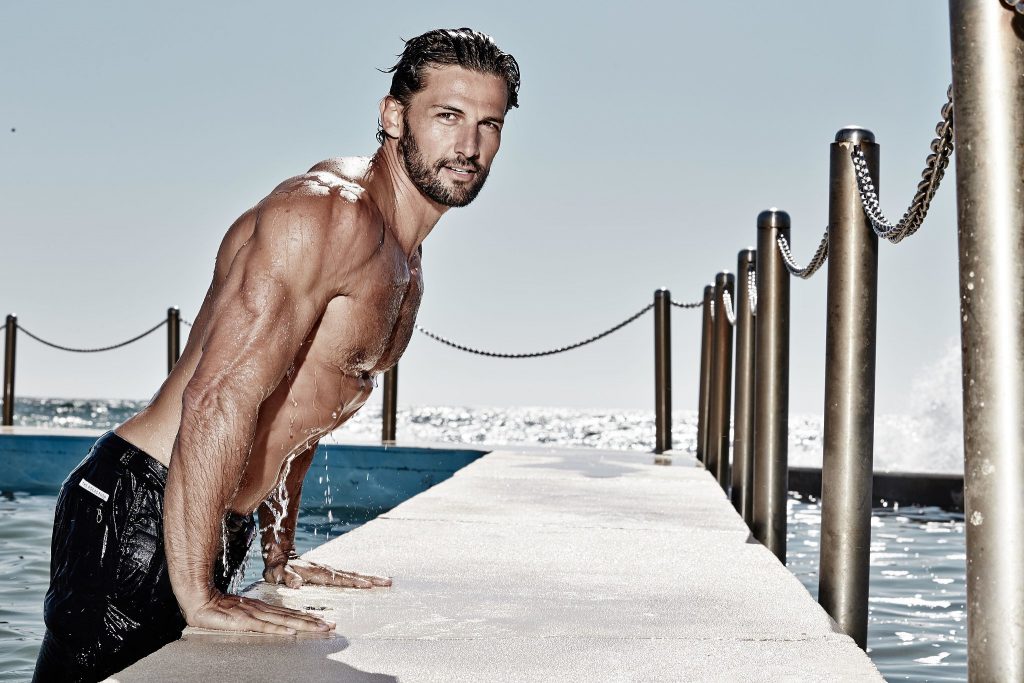 Although this show is being marked as the "first of its kind" (SMH, 2016), US television created Boy Meets Boy, a brave dating show especially for 2003. Suitors vied for the heart of James Getzlaff. Seriously, Dude, I'm Gay is another show, except two guys pretend to be batting for their own gender in the hopes of winning $16,716 prize money. Gay, Straight or Taken? is even more idiotic when a woman has to decide whether a contestant is gay, straight or not even single. Why these shows are even on the air continues to blow my mind!
Oh well, I'm intrigued to watch Finding Prince Charming and I'm sure Aussie viewers will find a way to keep up to date with this juicy offering!