Rapper 'Offset', one of the members of Migos, was rushed to hospital in Atlanta on Wednesday evening after a serious car crash. Offset was driving his Dodge Challenger muscle car when the accident took place. According to Urban Islandz, "folks on social media say the rapper was speeding and lost control of the vehicle which crashed into a pole."
Sources also say the rapper was rushed to hospital in a car that was not an emergency vehicle. In fact, according to TMZ no police or emergency personnel were called to the crash scene, only a tow truck to take the car away.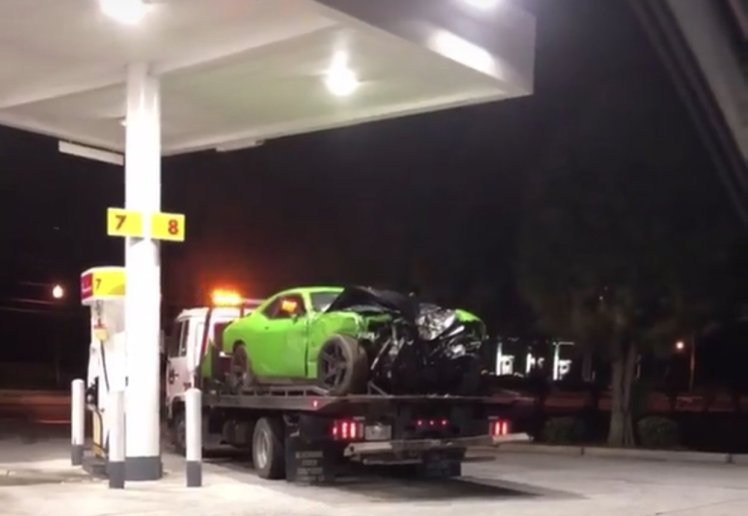 Although the car is totalled, the Migos rapper was said to be in a stable condition in Grady Memorial Hospital with only minor injuries. Pregnant fiance, Cardi B, rushed to be by his side and sources say she did not leave his side.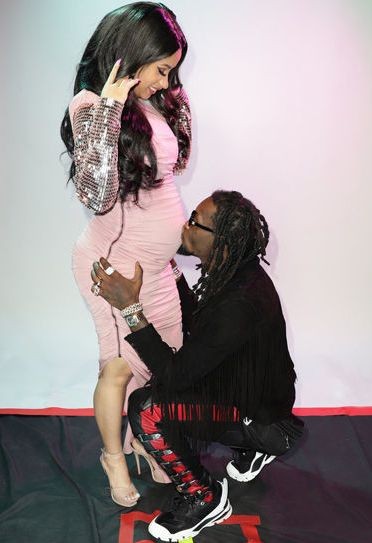 Offset has now been released.
Stay tuned to Aussie Gossip as the story unfolds.