Kiwi pop sensation, Lorde has celebrated her 20th birthday overnight, saying an emotional goodbye to her teenage years.
The singer, whose debut album Pure Heroine sold over two million copies, included the international smash hit, Royals, which earned her a Grammy all at the age of 17!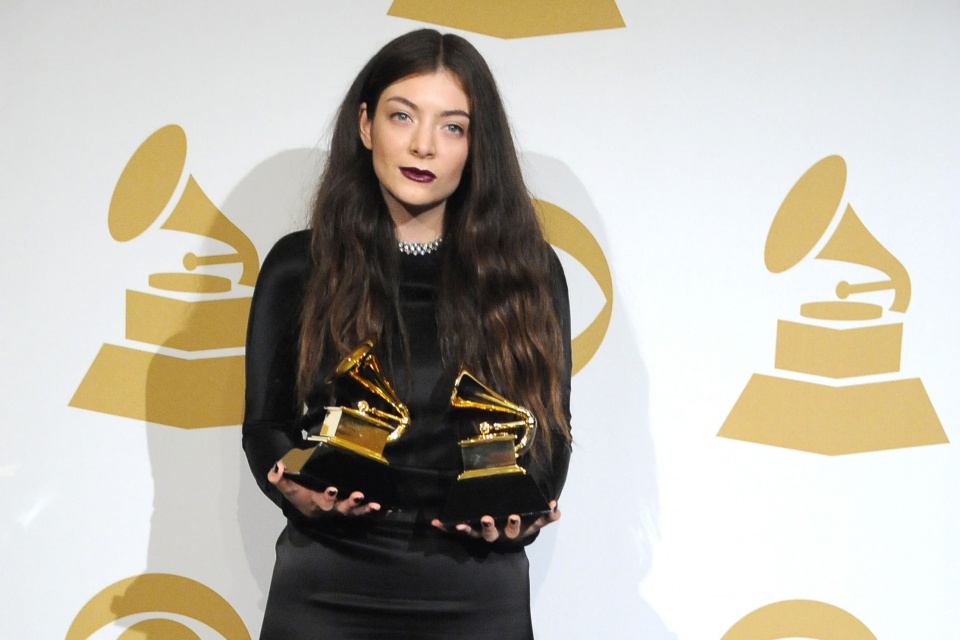 Since her rise to success she has kept herself out of the headlines and has put her focus on other things….. until now!
As the clock of her teenage years started nearing midnight, the singer poetically took to Facebook to give a flashback to her fans about whats been going on the past few years stating:
"My heart broke. I moved out of home and into the city and I made new friends and started to realize that no-one is just good or bad, that everyone is both. I started to discover in a profound, scary, blood-aching way who I was when I was alone. "
Annnndddd then she dropped the news we've all been waiting for:
And then I wrote a record about it, all of it, so much more than what I've written down here, and I'm in new york getting it done."
Being a songwriter since the age of 13, the singer has said that the lyrics in the forthcoming album will be the best she has written in her life and said the album will be released soon.
Read the full Facebook post below.