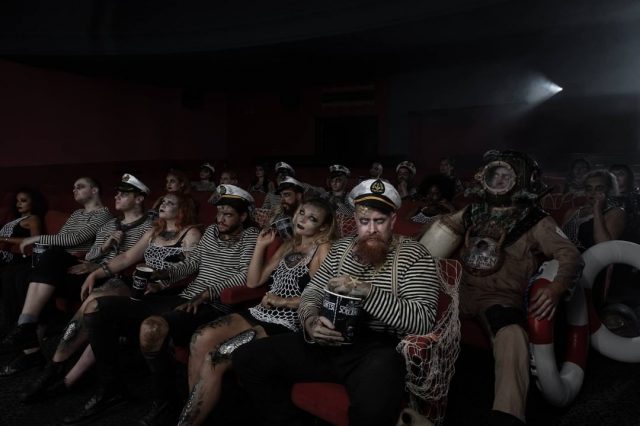 Kraken Rum held the ultimate Screamfest last night at the iconic Ritz Cinema. And yes, it was a total vibe.
Walking up a dark-hallowed staircase, patrons filled the cinema to celebrate Halloween in style, alongside a number of horrors of the deep. A mutant mermaid, perished pirate, undead scuba-diver as well as a wall of possessed hands terrified audience members as they navigated their way through the event.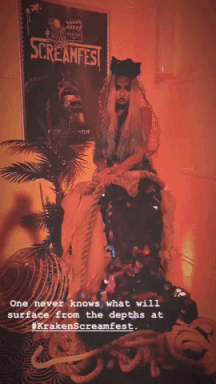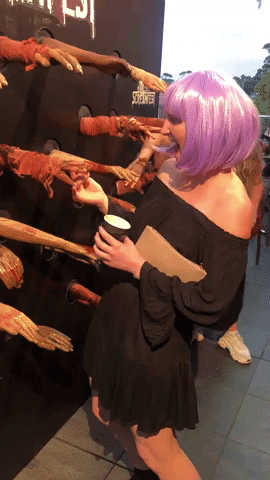 Delicious Kraken Black Spiced Rum cocktails were available including The Kraken Storm, The Oceans Have Eyes, and The Bride of Krakenstein. 
For those who didn't dress up, free face painting and SFX inspired makeovers were available from the infamous SFX makeup artist @freakmofx.
To keep the horrors rolling, the 80 year old theatre played cult classic film Creature From The Black Lagoon. And of course, Kraken provided a sneaky rum flask, popcorn and a blackened pink n mix for delicious movie sustenance.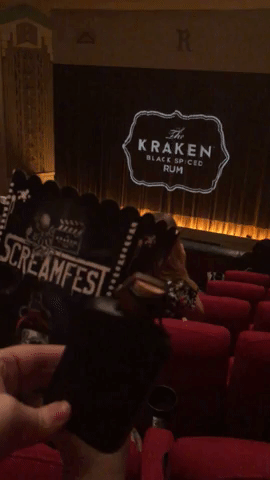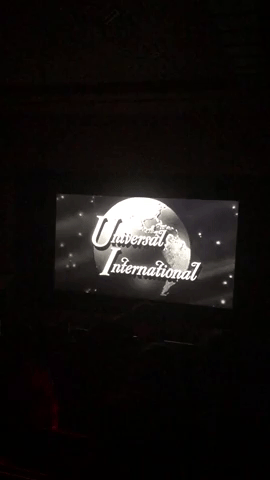 Thank you Kraken Rum for a truly frightful night.
Try the creature from the deep for yourself and shop Kraken Spiced Rum today at your local Liquorland or online.
Follow Kraken Rum on Instagram
Stay tuned for more Aussie Gossip!