Hello, it's me. Back from the dead to bring you another thrilling recap of last night's episode of The Bachelorette.
Let's set the scene with tonight's group date- a themed music video. Wow, this show loves putting their contestants in an array of embarrassing costumes, ensuring they will never be able to secure a serious job again in their life. Imagine in five years, Daniel is interviewing for the role of "Chief of Financial Acquisitions" (a job I just made up), and the interviewers Google him only to find a picture of him as a shirtless safari man wrangling a fake crocodile.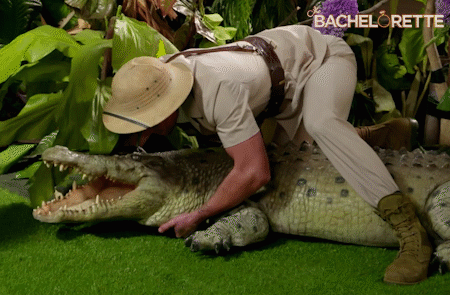 Although wrangling a fake crocodile might not go over well for him in the long run, it goes over well with Ali and he wins the solo time with her. You can see it in his eyes, it's true love. He doesn't even need that "Chief of Financial Acquisitions" job because he and Ali are going to live happily ever after in a castle in Ireland.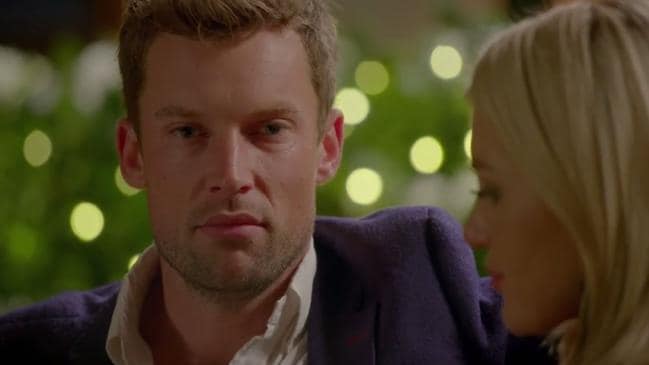 Oh, wait… That is Todd. Todd is the one she is going to live happily ever after with because Todd is the perfect man.
We get to spend the next twenty-or-so minutes looking at the beautiful soul that is Todd, and for a moment, we forget about the other duds in the mansion.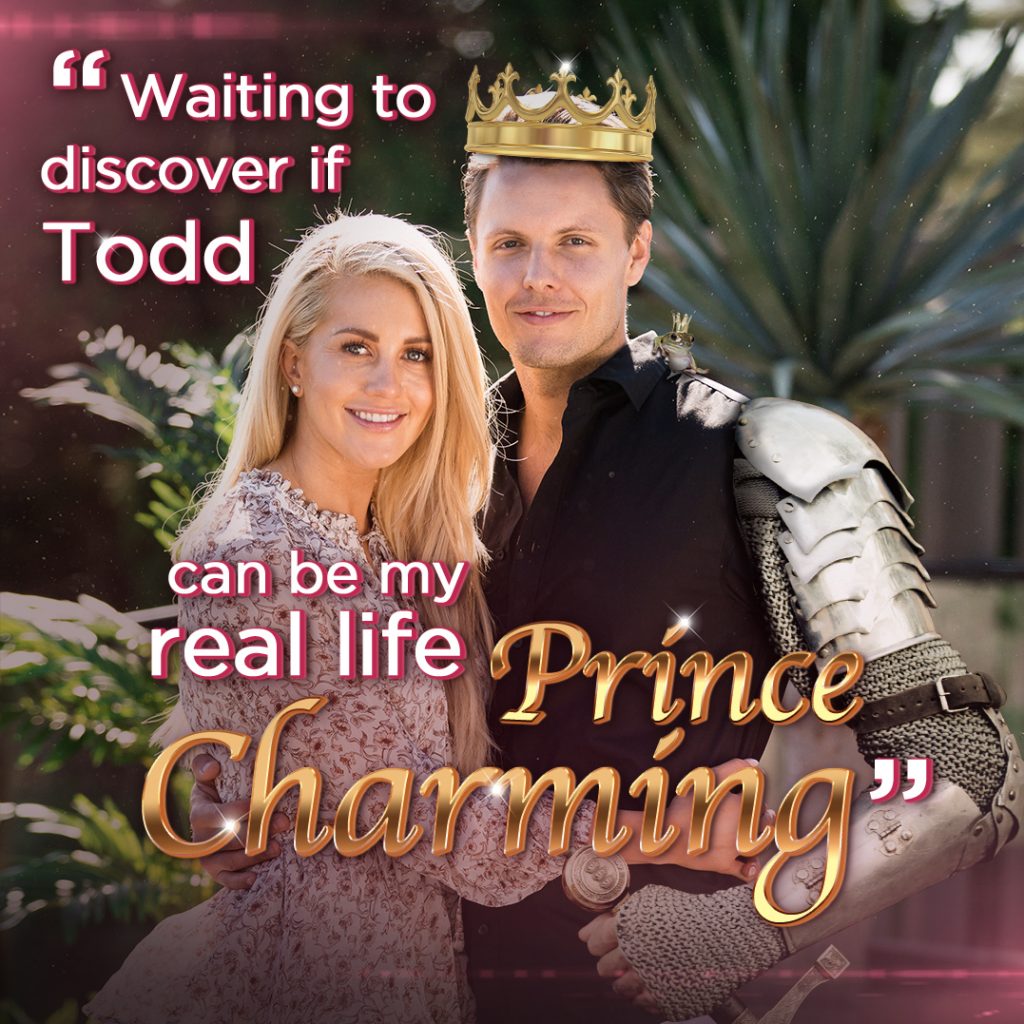 In true Bachelorette fashion, we are shortly reminded of those duds, when it's cocktail party time and Charlie comes out in full force. Charlie is annoyed Ali kissed Todd because he and Ali "hAvE SoMeThInG SpEcIaL" and "ShEs ToO SpReAd." I'm sorry, since when did Ali become Vegemite on toast?
Todd comes to her defence because duh, he's perfect, but Ali's got this on her own. You go, queen. She proceeds to put him in his place as he proceeds to describe them as a "power couple." Charlie is living in his own state of delusion.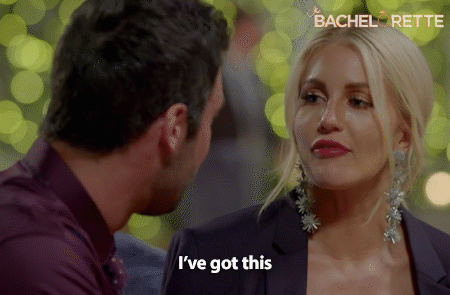 Unfortunately, Ali sends Robert home over Charlie. She wonders if she made the right decision. No, you did not. But who am I to say? I devoured two entire rolls of Woolie's sushi whilst watching this episode, so I am not the best source of judgement.
The drama continues tonight, at 7:30pm on Channel Ten.