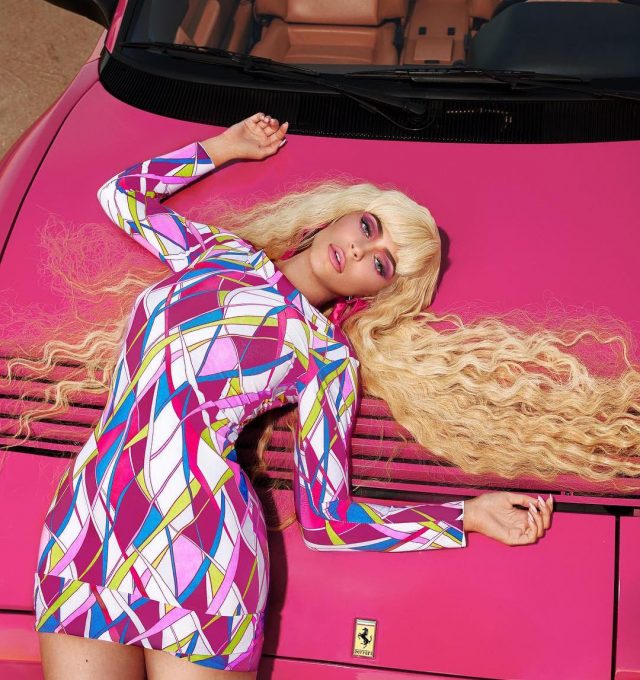 As we Aussies sit at work on November 1st, our Instagram feed is filled with celebs celebrating Halloween night in their extravagant and sometimes hilariously wild costumes. If you are not yet ready to let go of the Halloween holiday, take a look at some of our favourite celebrity costumes from this year:
1. Noah Schnapp (aka Will Byers from Stranger Things) as "Eleven"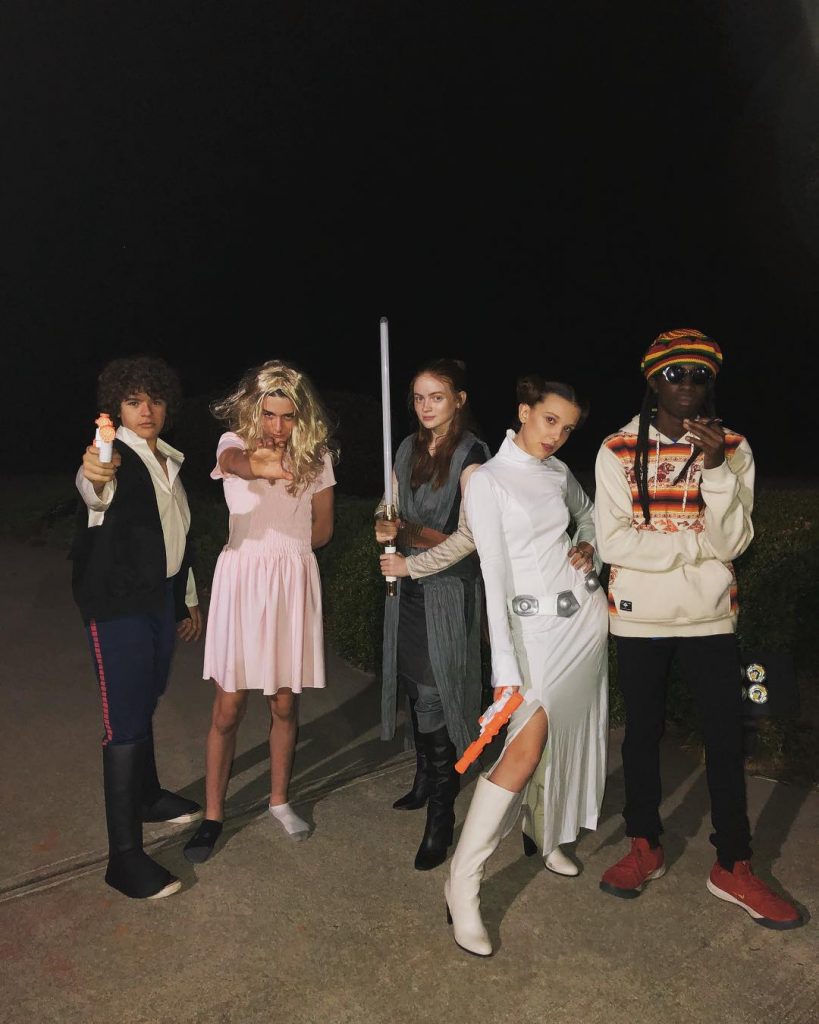 If you are desperately waiting for Season 3 of Stranger Things, this costume will bring you life. The Stranger Things kids all celebrated together this year, and Noah Schnapp took it to the next level by dressing as costar Millie Bobby Brown's character, Eleven. I wonder if they still walk around the neighborhood asking for candy? Probably too busy fighting demagorgons.
2. Noah Centineo and Ross Butler as "Gaston" and "Wolverine"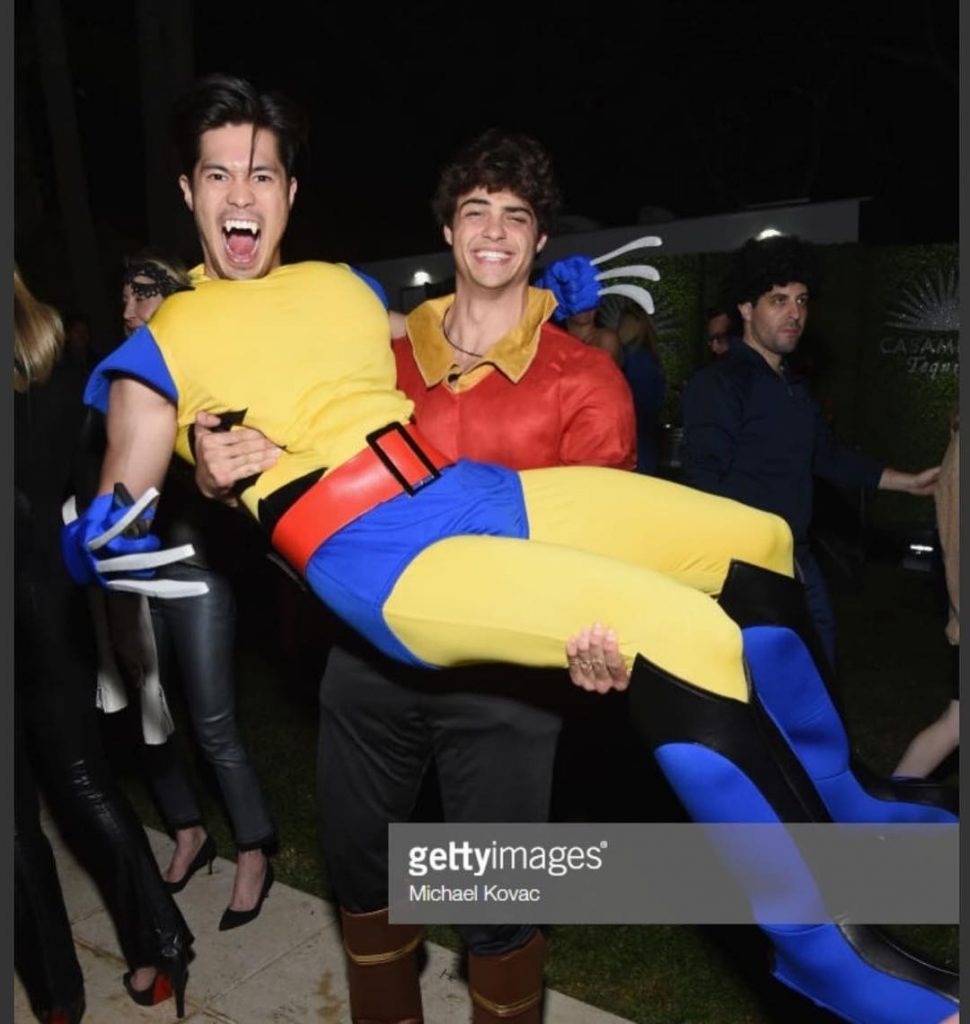 Okay, we know Gaston and Wolverine don't technically belong in the same universe, but their pictures together are just too good to handle. Netflix breakout stars Centineo and Butler have rocked the little screen this year, and now they are here to rock your Instagram feed in their muscle suits, even teasing "everyone is invited to the wedding." Do not joke about that, I will show up.
3. Heidi Klum and her boyfriend, Tom Kaulitz, as "Shrek and Fiona"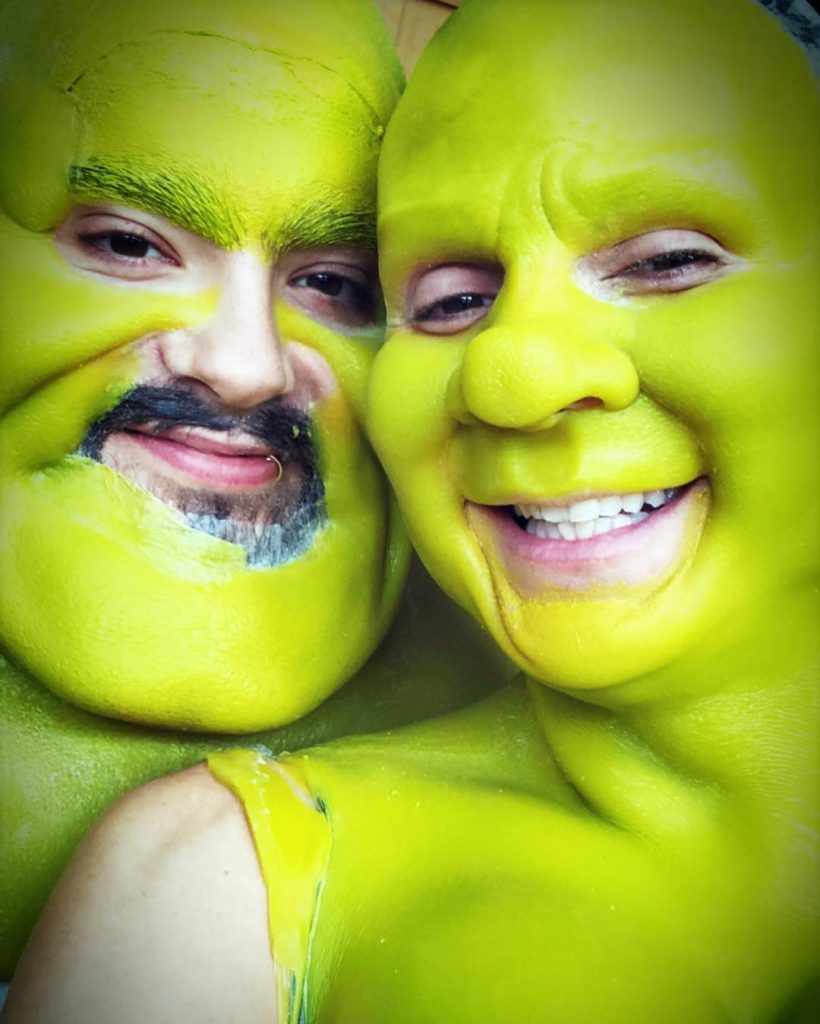 Heidi Klum is known to take Halloween to the next level. Her most notable costumes have been Jessica Rabbit and a grandma, but this year she went even further than we could have imagined. She and boyfriend, Tom Kaulitz, went as Shrek and Fiona. I don't even want to know how many hours she spent in makeup in order to turn her Victoria's Secret model self into an Ogre.
4. Kylie Jenner as "Barbie"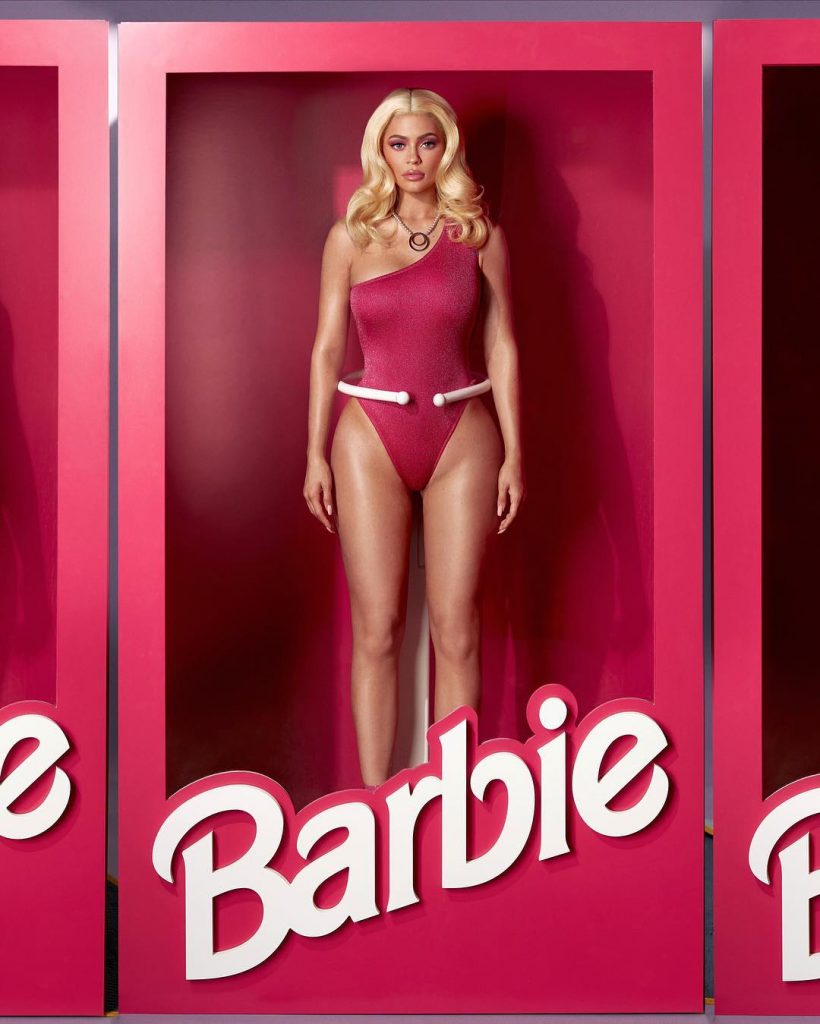 You know how the saying goes, "If the shoe fits." Kylie Jenner looked perfectly perfect in an early-Halloween photoshoot as Barbie. Showing off multiple outfits, all featuring the iconic Barbie pink, Jenner set the bar high for celeb Halloween goals.
5. Kylie Jenner (Again) and her daughter, Stormi, as "Stormi Weather"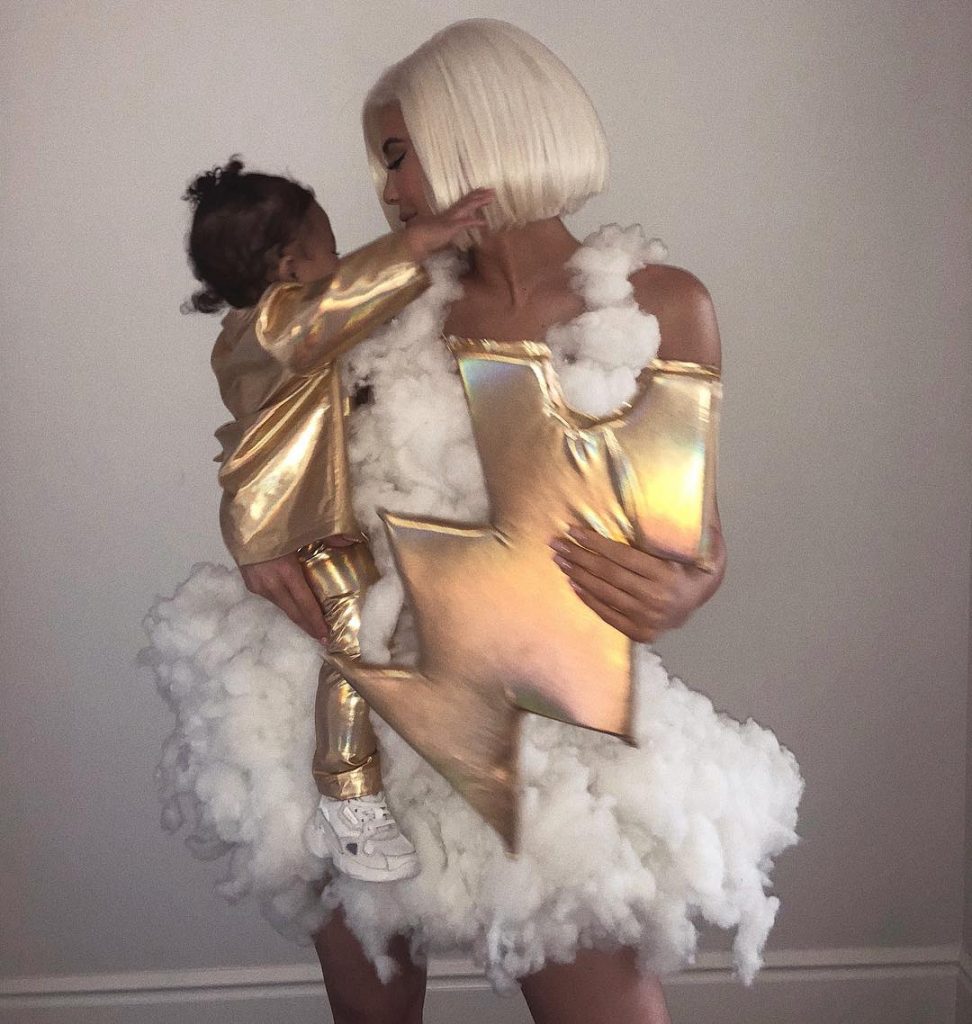 Nothing like a good outfit change in the middle of Halloween. Actually, this is Jenner's third documented costume change of the day, and it has us wondering- Did she name her daughter Stormi just so she could use it for this costume? No way. Right?
6. Harry Styles as "Elton John"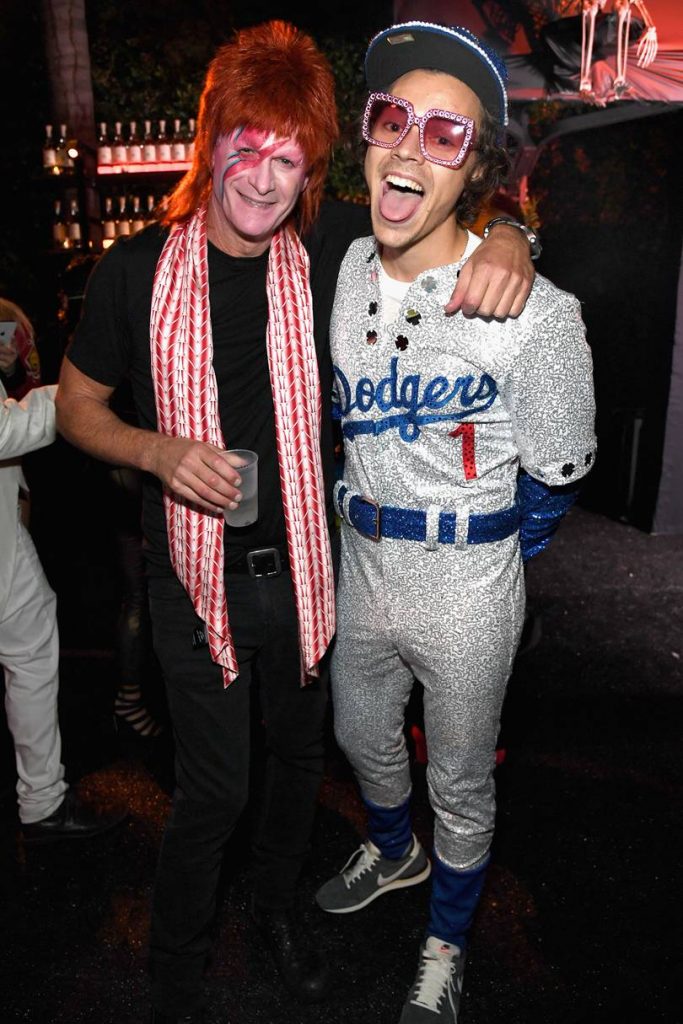 Rockstar to rockstar, Harry Styles looks stunning in his Elton John getup. Not a lot of people can pull of Elton John's iconic and over-the-top style, but Styles nails it to a tee. Just see for yourself:
7. Rita Ora as "Post Malone"
The funniest costume of the year goes to Rita Ora for her surprisingly realistic portrayal of Post Malone. Honestly, if I saw Rita Ora on the street dressed in this costume, I would run up, scream, "POST MALONE! I LOVE YOU," and ask to get a picture with him. Creativity: 10/10. Hilarity: 11/10.
8. Kourtney Kardashian as "Ariana Grande"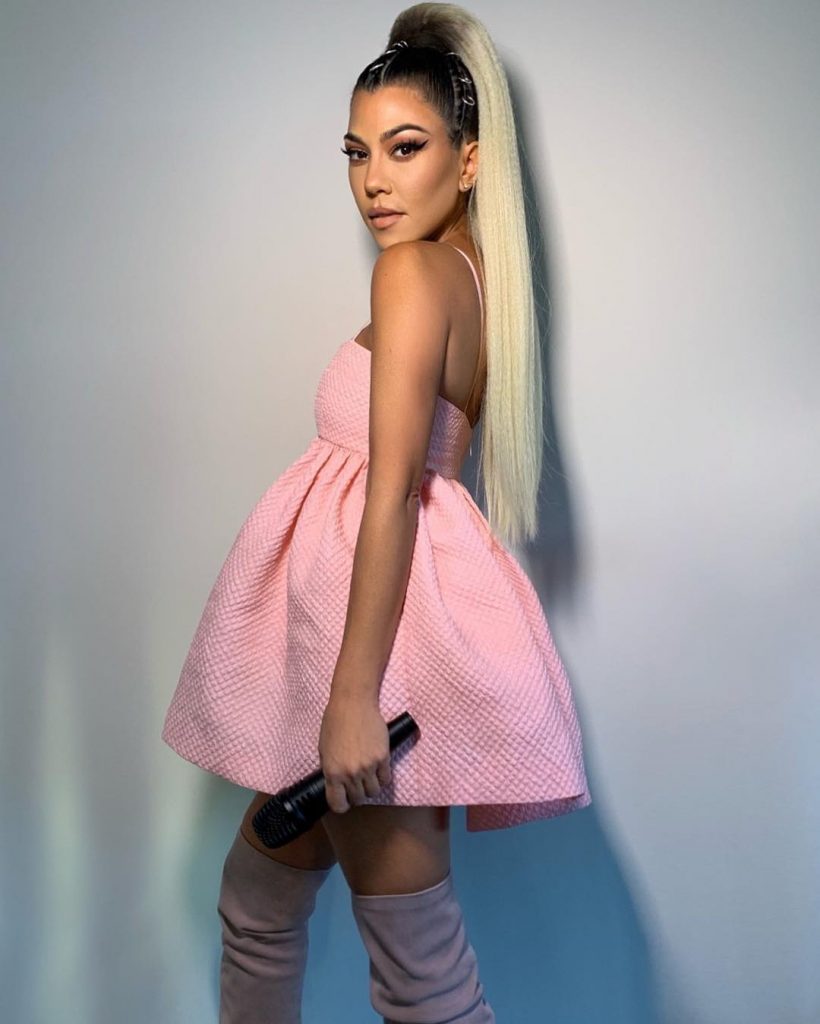 Kourtney Kardashian dressed as Ariana Grande might be giving Rita a run for her money. Who knew the eldest Kardashian could look so much like the "Sweetner" pop star! This years theme of Halloween seems to be "famous people dress as famous people" and we aren't complaining. 
9. Joe Jonas and Sophie Turner as "Sansa Stark" and an "Elephant"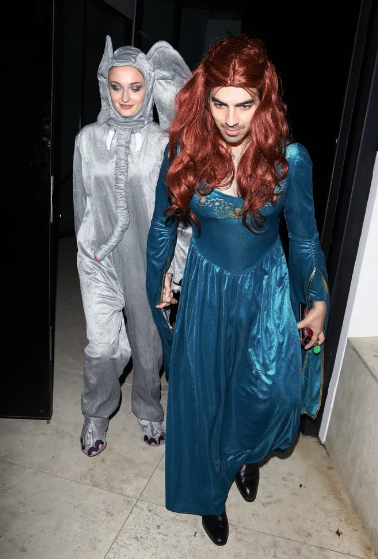 This costume is the best because it is relevant and random all at the same time. Of course, Joe Jonas is Sansa Stark because that is Sophie Turner's character in Game of Thrones. However, Sophie Turner as an elephant makes the costume even more hilarious. Them pictured together is giving Halloween a whole new level of greatness.
10. Neil Patrick Harris and Family as "Haunted Mansion"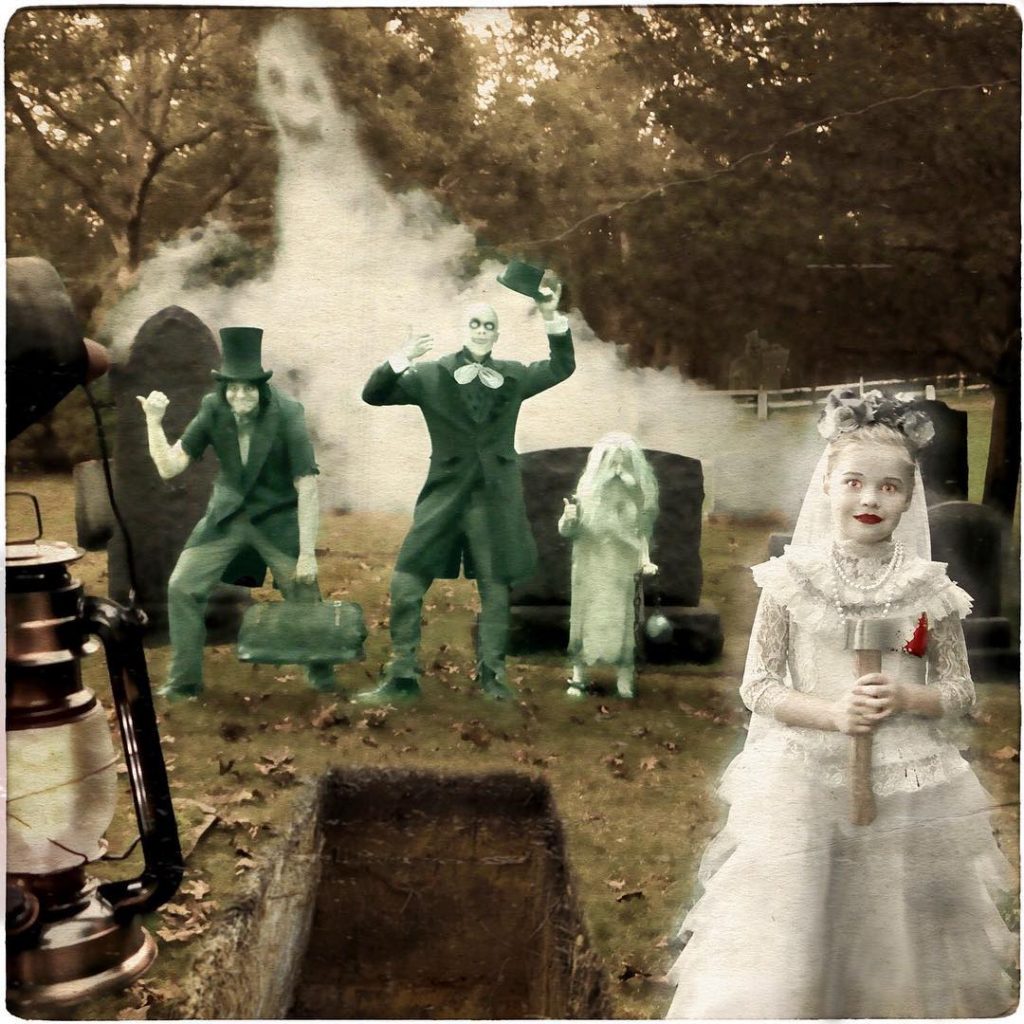 Finally, it wouldn't be Halloween without the annual Halloween picture from Neil Patrick Harris's family. This year, they recreated the Haunted Mansion, and yes, they are actually in full costume. This picture is not photoshopped (maybe just a touch… for dramatic effect).