Our favourite Good Charlotte frontman and Bikini Body Guide guru are two of the many influential entrepreneurs presenting at this week's Advertising Week APAC in Sydney.
Advertising Week is the world's largest annual conference for advertising, creative, entertainment, marketing, media and tech industry leaders, running from July 30th to August 2nd in Luna Park, Sydney. With heads from various big companies including Instagram, IBM, Google, Facebook, Jetstar and more, attendees will have access to discussions from industry experts, as well as multiple networking and leadership events.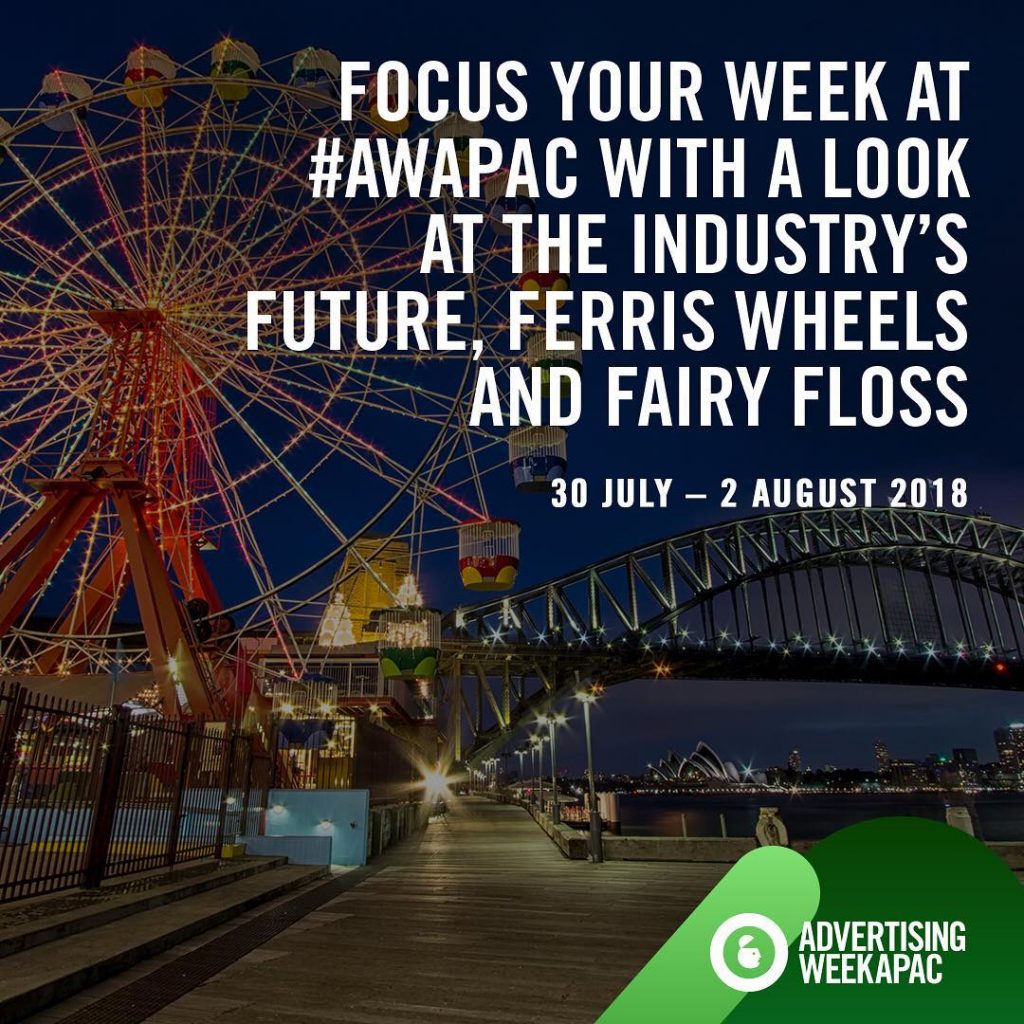 The four day event will present over 100 events and 200 speakers as multiple industries gather under the Big Top to discuss women in communications, the future of AI, and other advertising topics.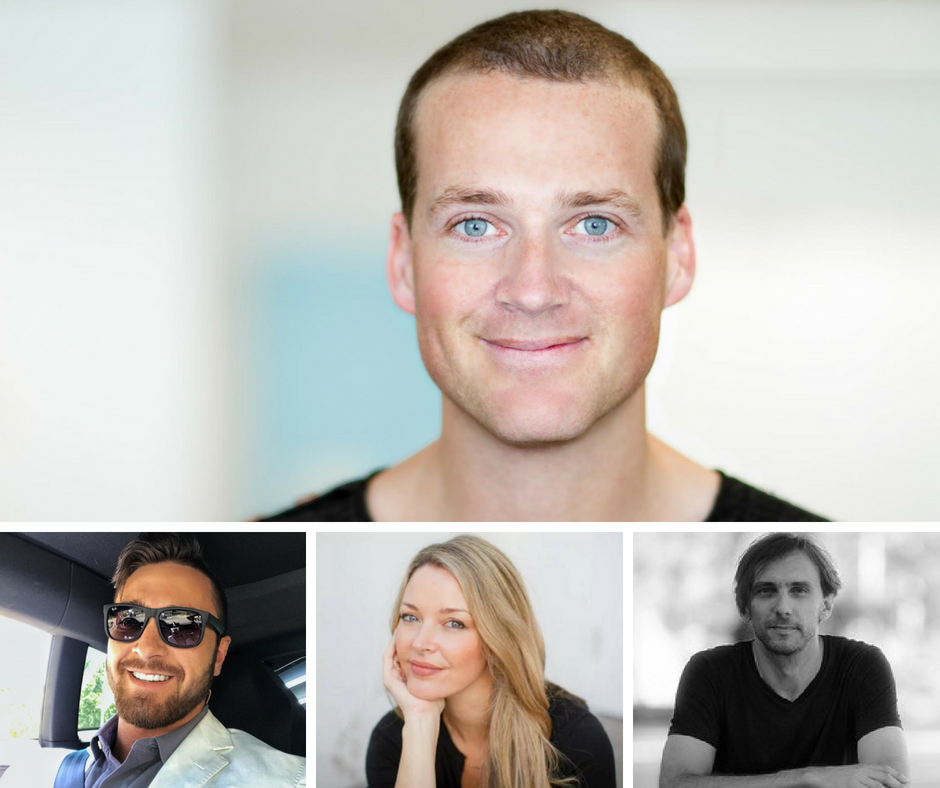 Other stellar speakers of the week include TRIBE founder, Jules Lund, founder of SWEAT, Tobi Pearce, Alexandra Sloane, Head of Marketing at Facebook, Showpo CMO, Mark Baartse to name a few. Check out the full list of speakers here.
Subscribe now to stay tuned for more Aussie Gossip!