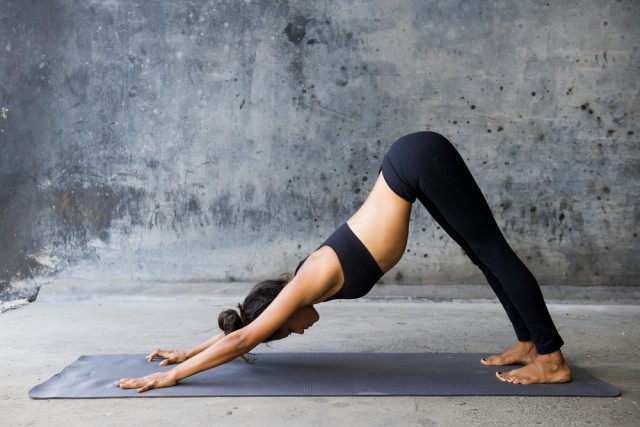 So yoga is one of those things that many of us want to do but not all of us actually do. The excuses go like this: it is too expensive, I can't find the style I like, it is on at the wrong times, the studio is too far away… I could go on but we all have better things to do and a billion other excuses we could think of on our own that I bet you have before.
Today is the day that we say f$#ck off to the excuses and hello to the mat. My friends we live in the internet age and you are on youtube for cats, dudes impersonating their girlfriends and girlfriends pranking their partners, you are also there for a whole lot more, but beyond the fuckery of the internet age you really are yet to harness he true gifts of youtube.
Youtube yoga is using youtube to tutor you through a yoga practice. These days the classes are so full anyway that you don't actually get help. You will be better off with a mirror lengthways near your mat to see your practice in action and self correct with the person on the screen.
Youtube yoga allows you to pick the time, style and even person teaching you and it is free and can be done at home. Really thats like a huge win right? You can be getting your downward dog on by the end of this article if you would like. Here are our favourite Youtube Yogi's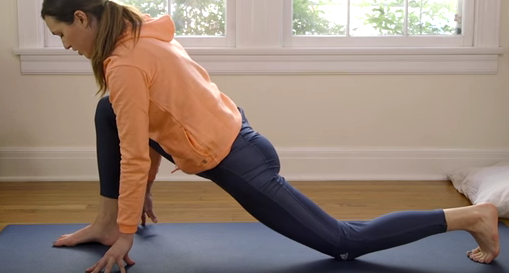 Yoga with Adriene She has yoga for all levels and makes it accessible and fun for everyone. Try her Yoga camp for a kickstart into yoga.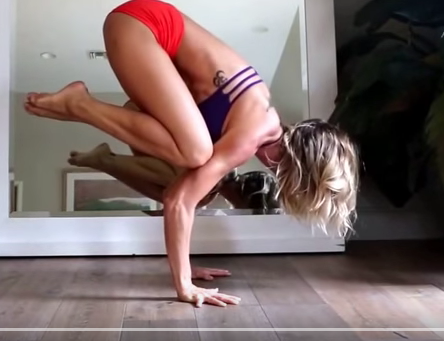 BananaBlondie108 Michelle combines comedy, diet and yoga for an all encompassing good time. Her yoga for dummies tutorials are great for learning specific poses, her tutorials are a great way to learn vinyasa flow and her quickies will motivate you to get on your mat. For full length classes head to her website instead.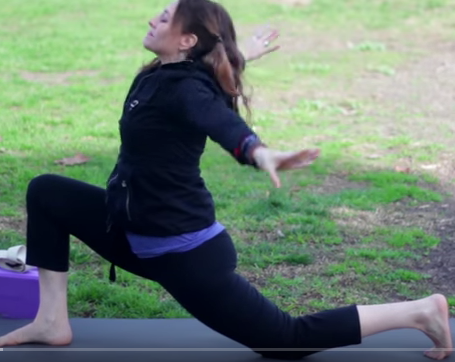 Fightmaster yoga Lesley has flows ranging from 20 minutes to an hour and she gets you sweating. Her yoga for beginners series is a great way to get back into it or get started.