Could everyone's favourite nanny be returning to the small screen?
Fran Drescher thinks so.
The actress spoke with Entertainment Tonight about possibly reviving the beloved sitcom.
"We're talking about it. Peter and I are talking about it," Drescher said, referring to ex-husband and collaborator, Peter Marc Jacob, who co-created the sitcom with her.
"We're working on a very big project. It's going to be very exciting for the fans, but I'm not at liberty to announce it yet. But it's gonna be big."
The Nanny aired on CBS from 1993-1999. The series followed Fran Fine, the nanny to the three children of millionaire British Broadway producer Maxwell Sheffield.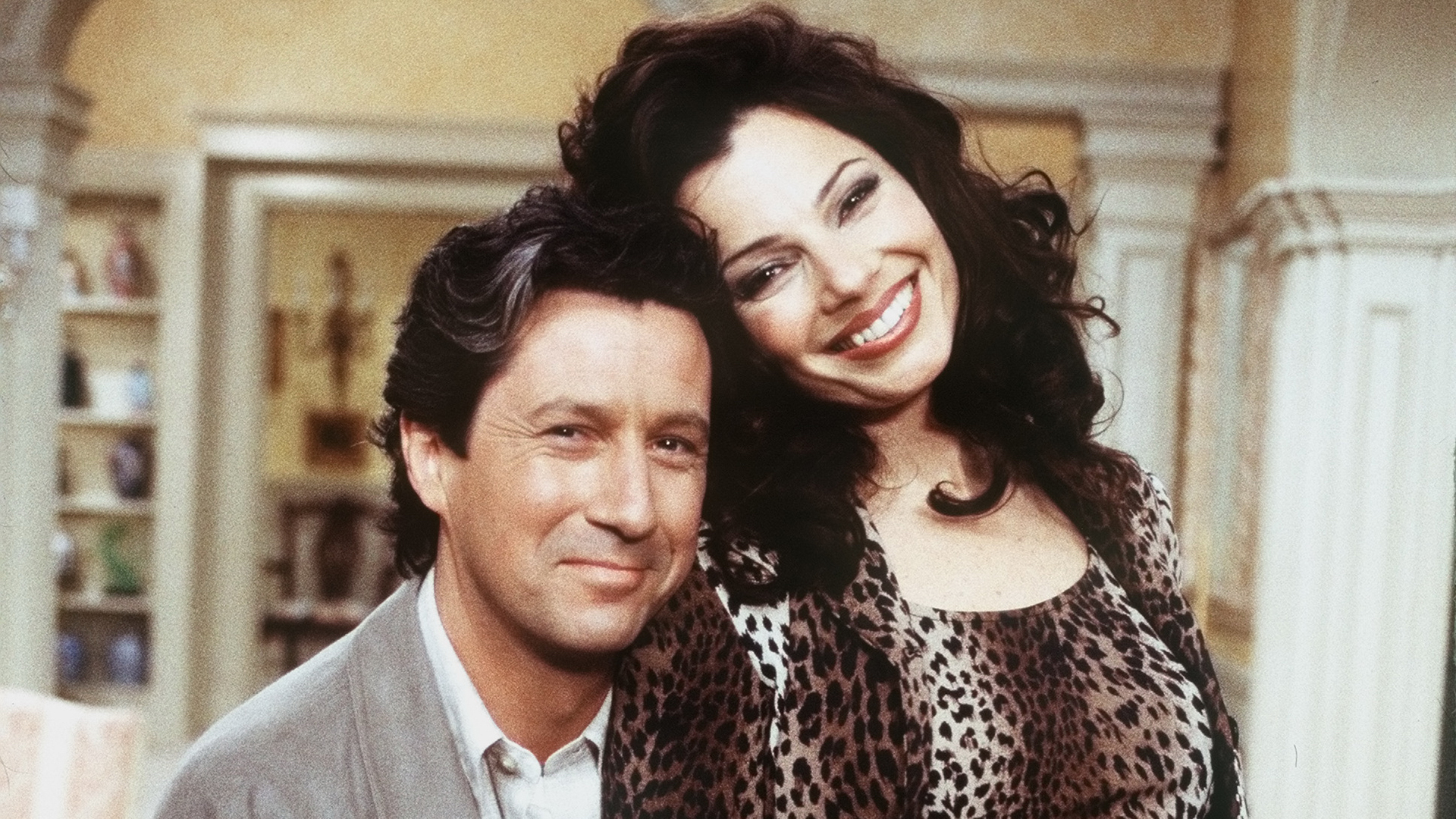 While the show ends with Fran and Maxwell getting married and having kids of their own, the star says that a revival couldn't merely be a continuation of the same storylines.
"The thing is our show would be the same characters 20 years later. We can't just pick up where we left off," she said.
"But in a way, that could be really good because the show can have a whole fresh bend to it."
If The Nanny were to return to TV, it would join the other sitcoms revived such as Will & Grace, Fuller House, Roseanne and the upcoming Murphy Brown.
Are you excited about a possible Nanny revival? Comment below!
Stay tuned for more Aussie Gossip