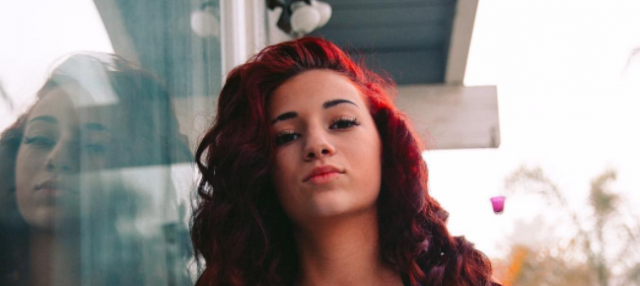 The 'Cash Me Ousside' girl, also known as the meme that won't die, has just signed on for her own reality show. Danielle Bregoli shot to internet fame while appearing on an episode of Dr Phil that dealt with parents and their unruly teens.
Danielle became viral after Dr Phil questioned her and she clapped back hard.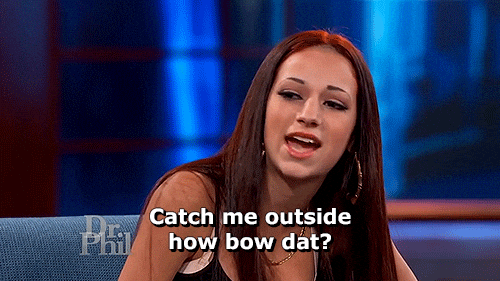 Since then, Bregoli has been doing everything she can to stay in the spotlight. With 8.3 million Instagram followers, she must be doing something right! Whether that involves getting into a brawl with her mother or demanding that people pay to be seen with her.
So it comes as no surprise that she's signed up for a reality show that will probably pay her more per episode than most people earn in a year. According to TMZ, Bregoli has signed a reality TV show deal that will loosely be based on her and her antics.
Bregoli's product placement Instagram photos are reportedly worth AUD$65,941, so it's not like she's strapped for cash and really needs a reality show. The 14 year old will no doubt be a millionaire by the end of the year if the show pans out.
Producers are so confident about the concept of Bregoli and her antics being a smash hit that they've decided to shop around the concept of a reality show without even showing people what it'll be about.
Although there are seven companies who wanted to shoot the reality show, Bregoli and her mother have decided to go with production company IMG's original content department.
No word as to when it will be released to the public, but it will definitely be interesting viewing for those who are into the whole 'cash me ousside' meme. Keep your eyes glued to your tv screen for a reality tv nightmare.