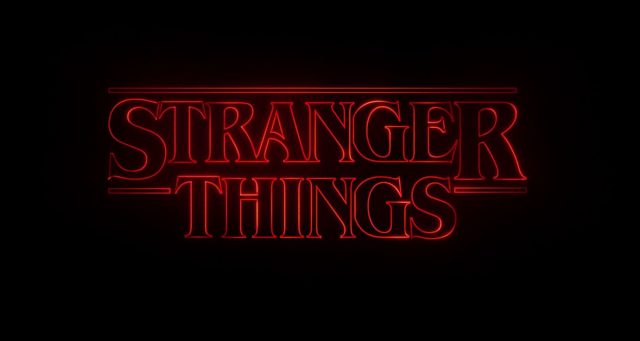 With plenty of nostalgia from the 80's and an exhilarating story line, Stranger Things has caught the attention of many fans around the globe.
As we cannot wait for season 2 to start, some fans have made crazy fan theories about what is going to happened for the people of Hawkins, Indiana.
One of the most popular fan theories surrounds Eleven's (Elle) death scene might have been fake and she is still alive. Thank goodness!
To add more credibility to the theory, you never actually see her dead body.
Another theory could be that the demogorgon could be a manifestation of Elle's terror. The theory is similar to what happened in X-Men with Jean-Grey, which is also referenced in the show.
In the last scene of the season, Will coughs up a slug-like creature and the lights flicker to the 'upside down' again. It isn't clear if Will is turning into the monster or he is moving to the upside down again.
There is also a very high possibility Nancy (Natalia Dyer) and Jonathen Byers (Charlie Heaton) are romantically linked in the next season. We hope this is true because they were the cutest!