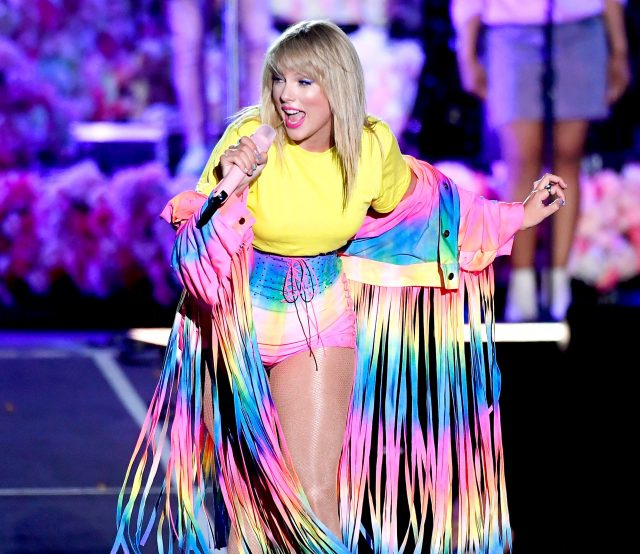 If you're a closeted Swiftie like me, you've no doubt already watched the beauty and mastery that is her new Netflix doco, Miss Americana, which dropped on the streaming site this past Friday.
If however you are partial to living life under a rock and have yet to see the film, the documentary dives deep into Taylor's career and all of the different highs and lows of her time as a public figure that have all culminated into her producing her latest studio album, Lover.
While we're all aware of the many obstacles that Tay has had to face during her tumultuous career in the spotlight, nobody warned me about how many tissues I'd need to survive this flick. From opening a dialogue for the first time about her struggles with her weight and image to further discussion of ~that~ Kanye West incident at the 2009 VMA's, the singer allowed fans a true insight into what the life of the world's biggest popstar truly looks like. And my god you guys, this girl is a survivor.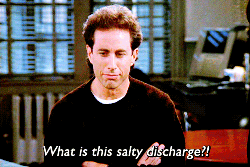 Me throughout the entirety of this film.
One poignant moment in the film comes in the form of a montage, where various media personas and journalists are shown condemning Swift's public image and just downright being completely awful about a person they don't even know. Ah, to work in media.
One of the critics shown in the montage is comedian Nikki Glaser, who became extremely upset with herself upon viewing the film. Taking to her Instagram page, Nikki apologised for her criticisms of the singer and her body in a clip taken from a panel she was on five years ago.
Being the literal angel sent from heaven that she is, Taylor was quick to comment on the comedian's post,
"Wow. I appreciate this so much and one of the major themes about the doc is that we have the ability to change our opinions over time, to grow, to learn about ourselves. I'm so sorry to hear that you've struggled with some of the same things i've struggled with. sending a massive hug."
And thus with a simple post and apology, it appears that there is no longer any bad blood (see what I did there?) between the singer and Glaser. While the montage is specifically used within the film to highlight the reasons why Swift decided to move away from the public eye for a year, it is amazing to see that through this experience the two women are now using their commonalities to lift each other up, opening up a dialogue about struggles that many women are faced with throughout their lives.
Miss Americana is available on Netflix now.
Featured Image Source: Taylor Swift Michael Buckner/Hollywood Life/Shutterstock