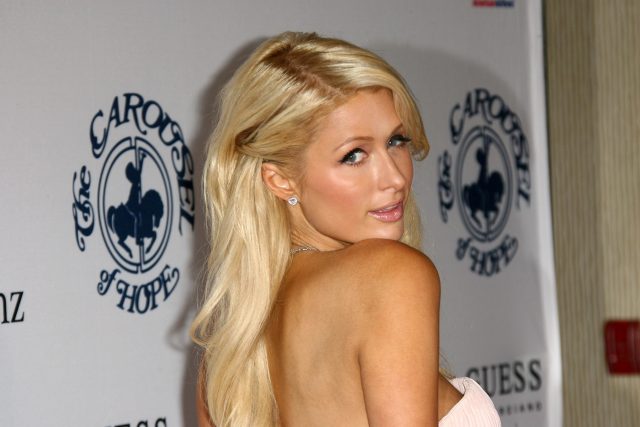 Well folks, in news just in this week, it would appear that Paris Hilton has been straight up trolling us for the last 20 years.
In a shocking reveal that, quite honestly, I'm certain has to be seen to be believed, our favourite heiress has confessed that she has been playing a ~character~ for most of her time in the spotlight since her famed reality series The Simple Life, a fact of which will be delved into in her new YouTube documentary.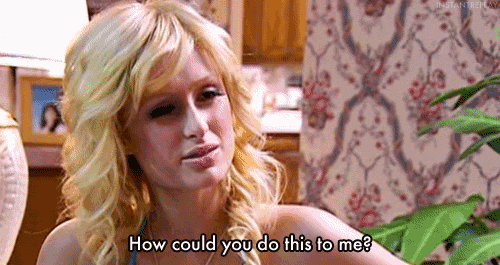 Paris shared the shocking revelation in conjunction with announcing the upcoming release of her new documentary This Is Paris, which is said to reveal the more intimate details of her life that have been previously kept from the public eye. Unlike the persona that Paris apparently presented to us on her shows The Simple Life with Nic Richie and The World According to Paris, the documentary has teased that it will completely rid our previous perceptions of the heir to the Hilton empire.
"this is completely different than anything I've ever done. this is a real film that alex and i have been shooting for a year now, following me in my real life. anything I've ever done before was more of me just playing that character again. with this, i really just wanted to pull the curtain back, and show my real life, and talk about things that are very hard to talk about, and things that i've experienced in life that i've never discussed before."
While admitting that the doe-eyed, sassy and at times shallow Paris we all grew up loving was an act, Hilton has also stated that she has no regrets about her career or her time filming The Simple Life:
"i was in on the joke. people thought that's who i really was, so sometimes it is annoying that people assume that i am kind of that blonde airhead that i was playing on the show. but i love, also, proving people wrong any time that meet me in real life and they're always very surprised."
You can say that again. Although you know what, if it has been an act all this time, someone hand this girl her goddamn Oscar for lifetime achievement.
Congratulations to Paris on her new doco and freedom from the bimbo constraints that once bound her, go live your best life boo.