Things on the Internet tend to circulate quickly and The Mandela Effect is a theory that is no exception to this notion. If you aren't aware about this latest Internet sensation, The Mandela Effect is a theory that involves Earth temporarily entering a parallel universe with things being subtly switched around. The title came after many people felt 100% sure that Nelson Mandela died in prison during the 80s, when his actual death occurred in December 2013. The Mandela Effect changes famous movie lines, brand names and even the appearance of cartoon characters.
Whether or not you believe in this sort of thing, it's still pretty interesting to think about as some things are actually legit. In case you're in need of some actual evidence, we've searched high and low for some of the most jaw-dropping Mandela Effects around.
1. Snow White 
Everyone is familiar with the film Snow White and are even more familiar with the evil queen's famous words; "mirror mirror on the wall". Fun fact: she never even uttered those words. Instead, she says "magic mirror on the wall". Don't believe us? Check out the short clip of the famous scene below.
2. Star Wars
Another famous film that sparked a classic line. Now ask yourself, what does Darth Vader say to Luke? If you answered "Luke, I am your father", you're wrong. The line is actually "No, I am your father".
3. Sex and the City
Everyone you know goes through a period of time in their lives where they've called the hit HBO show 'Sex IN the City', until being told otherwise and that it has always been 'Sex AND the City'. This one has caused outrage and appears to be one of the most legitimate forms proof in terms of the existence of The Mandela Effect as people have posted photos of perfume boxes they own, each box carrying the title of 'Sex IN the City'. Wat.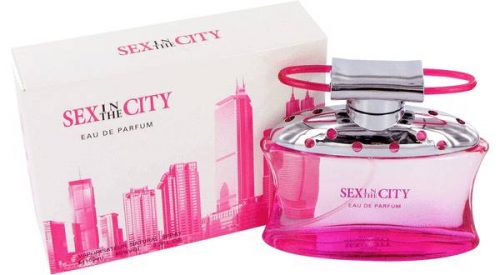 4. Monopoly 
Ah Monopoly, the board game that always ends in disaster. Wanna hear about an even bigger disaster? The Monopoly man cartoon has never owned a monocle. If you go online, you can even find people dressing up as the cartoon for Halloween, many of them wearing a monocle.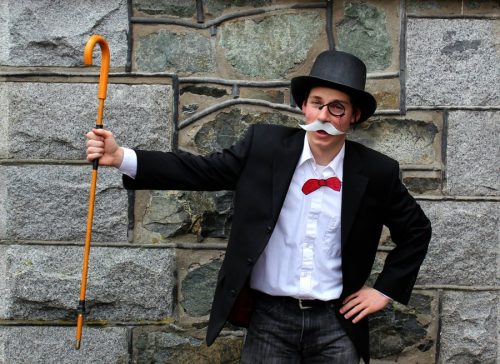 5. Silence of the Lambs
Remember when Hannibal first greeted Clarice with the famous line "Good Morning, Clarice'? Yep, you guessed it, that never happened! Instead, their creepy introduction begins with the sole word "Hello". Not even "Hello, Clarice". So where did this mysterious first line come from? Who knows.
6. Kit-Kat, or is it?
Okay, this one actually got me. All my life, I could have sworn 'Kit Kat' had a hyphen in between the words. Turns out it doesn't and I still can't deal. Even the photo below annoys me.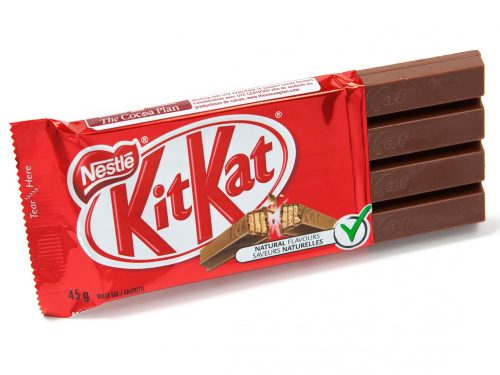 7. Forrest Gump
Another infamous movie line that we've collectively messed up. "My mamma always said, life is like a box of chocolates"… or not. Forrest opted for the past tense, saying life "WAS like a box of chocolates". Wait, what?
8. Curious George
Notice anything unusual about Curious George? Ahem, since when do monkeys not have tails?! Many people have actually claimed to remember George having a tail while swinging from trees, clearly that never happened, or has this parallel universe thing starting to make sense?
Let us know if you have any Mandela Effects that have ruined your life. I'm still not over that whole Kit Kat fiasco.