The 70th Primetime Emmy Awards aired yesterday and we are still reeling!
As always we were witness to gorgeous fashion on the red carpet while their wearers donned glamorous hair and makeup. Next to the traditional wardrobe malfunctions and awkward speeches accompanied by Chrissy Teigen's facial expression, we were surprised with sudden marriage proposals and the beautiful memorable speech given by Betty White.
While we're all entertained by the glitz and glamour, the most important thing of an award show is who will take an award home, right?
The Wins
The category for Best Lead Actress in a Drama Series was especially thrilling this year. It was an important moment for both Sandra Oh and ethnic representation as she was the first Asian woman to be nominated for a lead actress Emmy. The role in question was for the show Killing Eve, which revolves around a spy who thought the James Bond life would be exciting. Sadly, the role was not up for the cut as Oh was bypassed for an award.
Surprisingly, while everyone expected Elisabeth Moss to win for her role in the Handmaid's Tale, it was instead Claire Foy who took the award home. Her portrayal of Queen Elizabeth II The Crown had already won her awards at the Golden Globes and SAG Awards. Now she can add the last Emmy for The Crown to her list as she walks away from the role.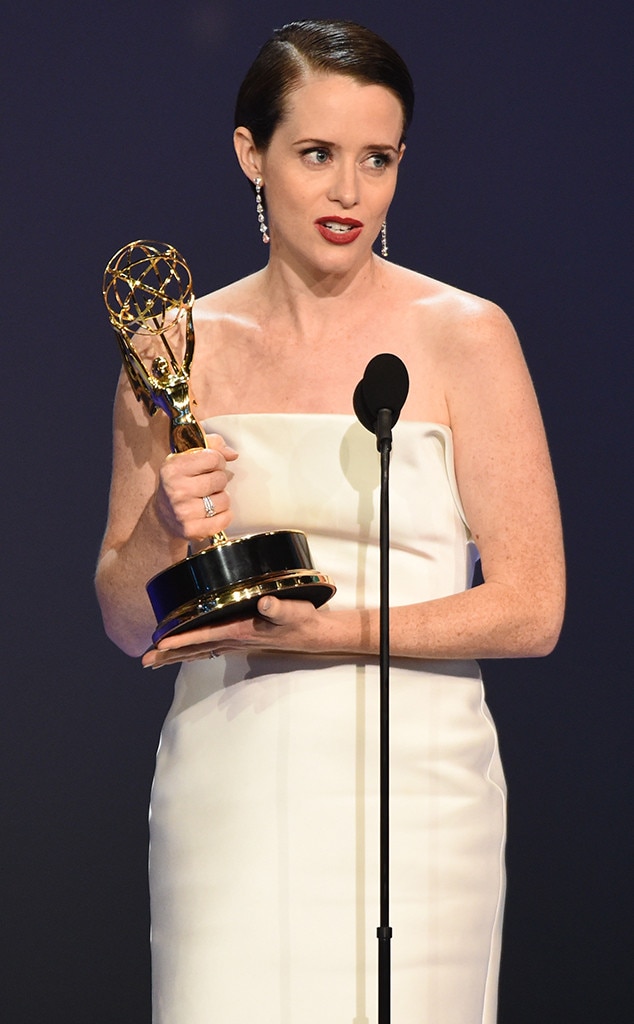 In the men's section we had Matthew Rhys (The Americans) win the award for Lead Actor in a Drama Series, while Bill Hader took home the award for Best Lead Actor in a Comedy for his role in Barry, knocking Donald Glover out of the park for his role in Atlanta. This is the second Emmy Hader has won in total, with the first being in 2009 for South Park.
Henry Winkler won his first Emmy for Best Supporting Actor in a Comedy, 42 years since his first nomination. He had waited patiently for the award as he said, "Skip Brittenham said to me a long time ago, 'if you sit at the table long enough, the chips will come your way' — tonight, I got to clear the table." If we think about the fact that his first nomination was in 1976 for Fonzie on Happy Days, those chips must be worth a lot!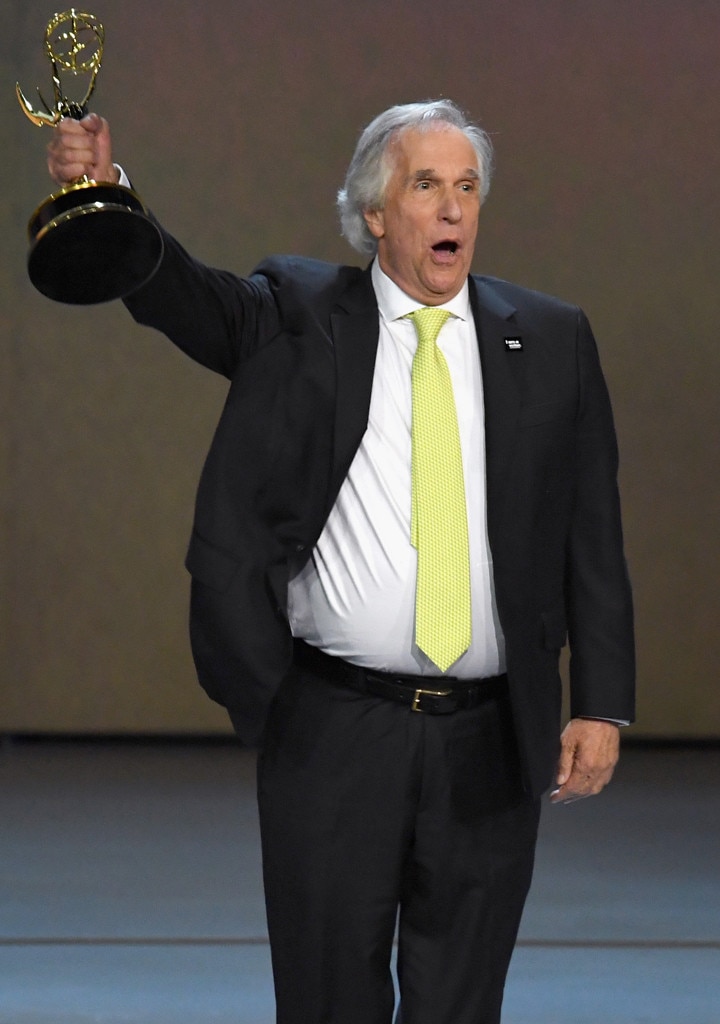 The Marvelous Mrs Maisel took over the beginning of the show as they swept away 5 of the 6 first awards, gaining 8 overall this season. Going home with the award for Outstanding Comedy series, I'd say that's not too shabby.
American Crime Story: Assassination of Gianni Versace is not one to be forgotten either in this award show, as they had received 21 nominations both in the categories of acting and technical, and brought home in total of 7 of which was Darren Criss' first Emmy.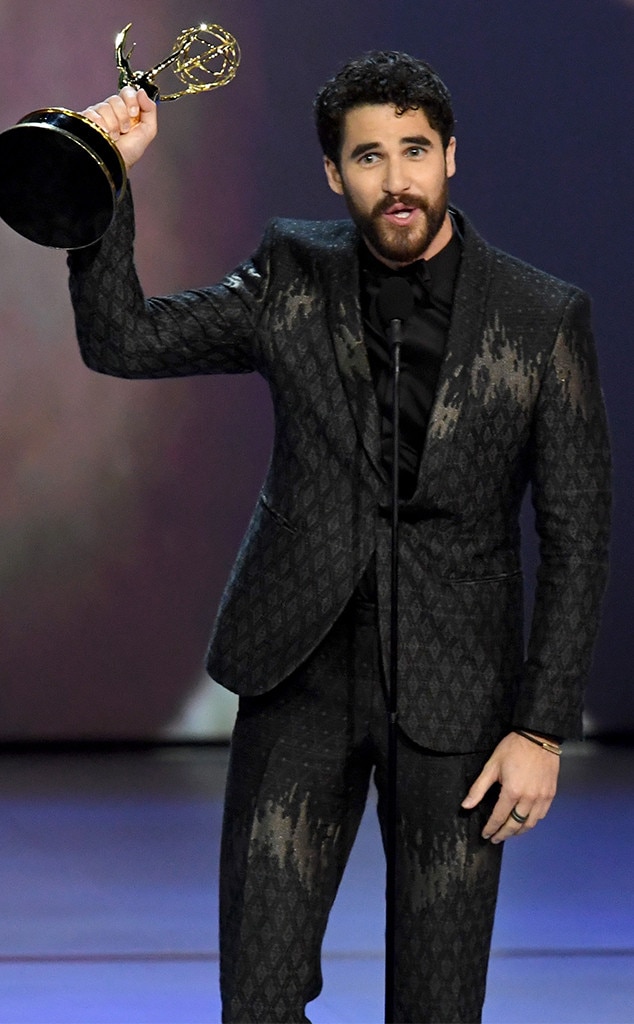 This year's award for Outstanding Drama Series was won by the usual powerhouse Game of Thrones. Going into their last season this year, they were able to take home 9 Emmys, one of which was for Peter Dinklage in Best Supporting Actor in a Drama. It seems that Dinklage fits right at home in this category as it his seventh time being nominated, now having won in three times.
In the words of Cuba Gooding Jr, at the end of an award show there are only a few winners and the rest of the room are filled with losers. Congrats!
Stay tuned for more Aussie Gossip!