The nominations for the Golden Raspberry Awards (Razzies) have been released and Fifty Shades of Grey has received 6 nominations. Before you start congratulating them, we should probably mention that the Razzies are a tongue-in-cheek event that award the year's worst films with a gold spray-painted trophy valued at a nice $4.97.
Everyone's guilty pleasure movie 50 Shades of Grey has been nominated for Worst Picture, Worst Actor, Worst Actress, Worst Screen Combo, Worst Director and Worst Screenplay. Among the semi-erotic film for this year's absolute worst was Jupiter Ascending, Paul Blart: Mall Cop 2 and Pixels.
The Worst Actor category will see Jamie Dornan compete against Johnny Depp (Mortdecai), Kevin James (Paul Blart Mall Cop 2), Adam Sandler (Pixels) and Channing Tatum (Jupiter Ascending) to take out the win.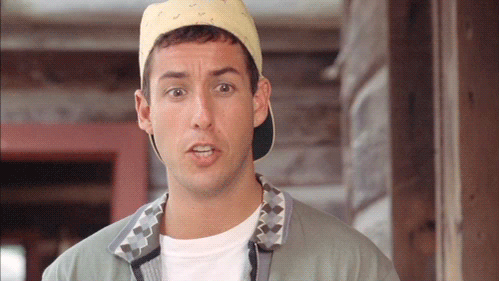 While Dakota Johnson's contenders for the Worst Actress awards include Katherine Heigl (Home Sweet Hell), Mila Kunis (Jupiter Ascending), Jennifer Lopez (The Boy Next Door) and Gwyneth Paltrow (Mortdecai).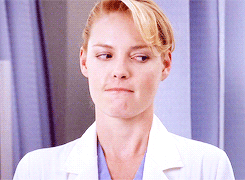 Best of luck to all the nominees!