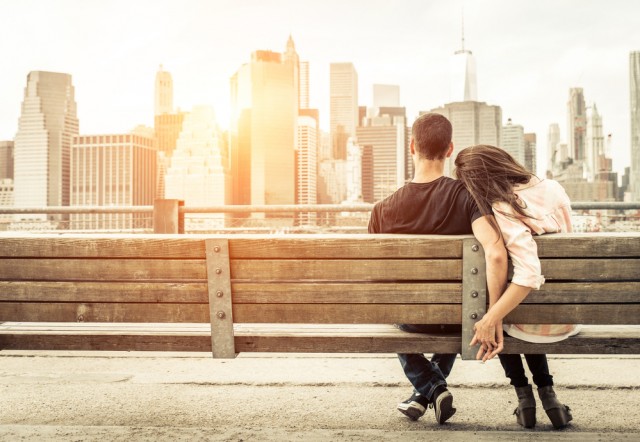 Romance doesn't have to be dead just because your cash flow is.
1.Go on a hike
Hikes and walks are a great free way to enjoy your partners company whilst exploring nature and getting active. You get to talk as you make your way through the bush and you get to enjoy the beauty together. You can also get competitive if you like to keep it fun. Head to Wild walks to figure out where you want to go.
2.Harry Potter Pizza Night
So these days Harry Potter is stored on Netflix and we both know that one way or another you have access to somebodies Netflix. Head to Dominos and order a $5 pizza (we recommend the veggie trio without the cheese for a lighter pizza experience) Flick on the Netflix and enjoy cuddles, pizza and endless Harry Potter.
3.Explore Sydney on a Sunday
So on a Sunday public transport caps at $2 per person for the day so that means you can Go from Palm Beach to Bondi and back if you want… maybe hit up the walks at either end? Or alternatively check out what museums are cheap or free that day and go and check one out!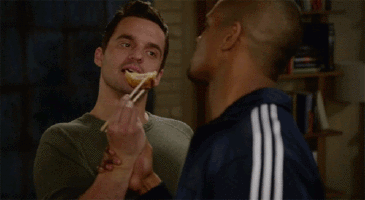 4.Dumpling date
So dumplings basically give us life at this point. For an awesome dumpling experience and a cheap date night with your partner hit up Chinese Noodle House and get on the eggplant dumplings you can get like 18 for $10 and be in a blissful food coma together, that is romance right?
5.Take a self defence class together
We both know that you wouldn't mind rolling round on the ground with your partner or you wouldn't be with them, but this is a fun way for you to get physical with your partner and maybe also get over them leaving the dirty dishes in the sink the night before. Look up the self defence classes in your area most will be a martial art, pick one and enjoy the first free class together who knows you may develop a passion for it.
6.Monopoly and baking date
Bake something delicious together, like these healthy three ingredient mini donuts and whip out the monopoly. Maybe you only get a donut when you pass go? Monopoly is a make or break for any couple so you need to go through this together to know how legit you really are, JOKING, like it is totally fine if you give up and throw the board across the room, just don't throw the donuts, eat the donuts.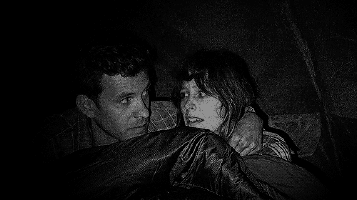 7.Go Camping
Pack the Kmart tent or your parents 20 year old thing that  you fished out of the garage, google a random spot and hit the road. Listen to a brand new album together and critique it the whole way there. Enjoy the silence, the stars and the mosquitos. When its just you, your partner and a tent you really can't be any closer.
8.Build a fort
Take it back old school, but in a semi adult, slightly oversized child kind of way and build a fort!  Pin the sheets to the roof, scatter pillows and blankets on the floor, whip out some fairy lights, light some candles, turn on your favourite music and get creative with what is in your kitchen. This date explores your imaginations and allows you to get creative together, when the fort is made you can relax and enjoy each others company.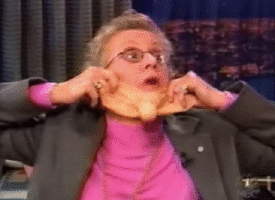 9.Visit a sex shop
We aren't saying you have to transform into Christian Gray, no ew. This activity allows you to joke around with sex and explore the kinkier side of life or just the funny. Wherever you fall on the vanilla to the definitely not vanilla, the sex shop has it all and allows you to have fun with the concept of sex together.
10.Get to know the favourites
Watch each others favourite movie or listen to each others favourite album and ask them why it is their favourite. They will share some fun stories or some deep memories and you guys will walk away closer.