One Disney star just joined the LGBTIQ community, when she casually approved she is bisexual.
Former Shake it up star, Bella Thorne has just recently confirmed via a fan question whether she is bisexual.
— bella thorne (@bellathorne) August 23, 2016
This news soon emerged after she broke it off with her 2 year long boyfriend, Gregg Sulkin, who has appeared in Wizards of Waverly Place and Faking It. The Disney stars first started dating back in 2014, and decided to call it quits two years later because of their 'busy schedules'.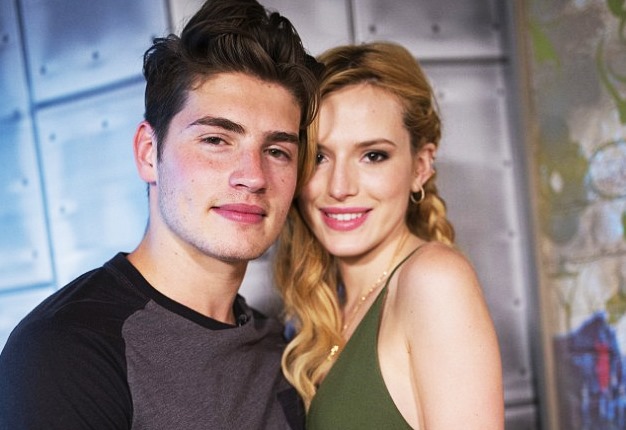 The two are now working together on a new TV series named 'Famous in Love'. The pair have agreed to keep things civil as they are working on the new TV show and also want to stay friends.
Fans must have been a bit curious after there were multiple photos of her kissing a girl. It seems she kissed a girl and she liked it. Bella's recent Snapchat story showed her brother's ex getting a little steamy with her.
Credit: Mirror.co.uk
We're proud of her coming out and proving to us all that it is natural and we should not be ashamed of our true selves.