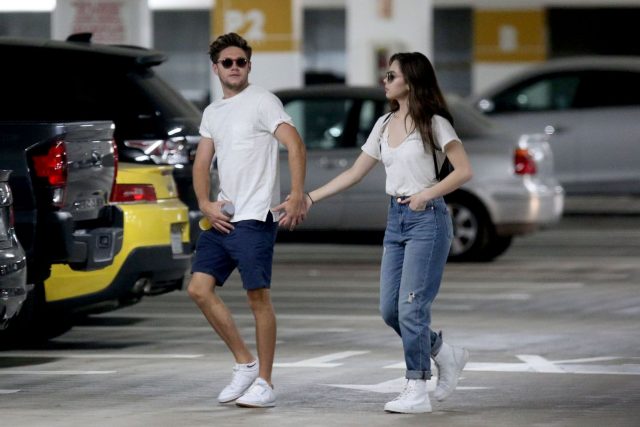 Hailee Steinfeld and Niall Horan have been spotted publicly for the first time as a couple. The loved up couple were snapped headed to Target in Los Angeles this week.
Rumours that the pair were dating surfaced in February when they were spotted together at a Backstreet Boys concert. However, the pair have never confirmed their relationship status publicly.
Things finally changed this week when, on their trip to target, they were happy to indulge in a little PDA, openly hugging and kissing each other while waiting for the elevator.
The happy couple were also matching, both of them were wearing blue jeans, white trainers and white t-shirts. Nothing says a more compatible couple than matching outfits!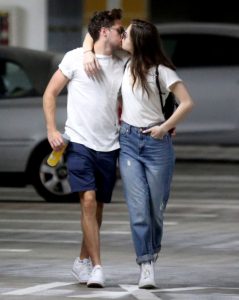 Last December, Horan posted a candid photo of them on Instagram accompanied by a sweet tribute to her for her birthday.
"Happy birthday to the loveliest person on the planet and one of my best friends @haileesteinfeld. Have no idea what the hell is going on in this photo. Love ya hails".
Speculation was on the rise after this post and grew intensely after the Backstreet Boys concert rumours. The Mullingar singer is clearly smitten.