This weekend brought a lot of high profile celebrity breakups, and the whole world collectively cried over Taylor and Calvin, Gigi and Zayn, and Demi and Wilmer – but these three women have one strange thing in common. You guessed it, Joe Jonas.
So what exactly happened this weekend to see three of Joe Jonas' ex-girlfriends end their relationship. It's pretty weird timing, and we sort of think Joe is cursed. Here's the rundown on his former flings.
Taylor Swift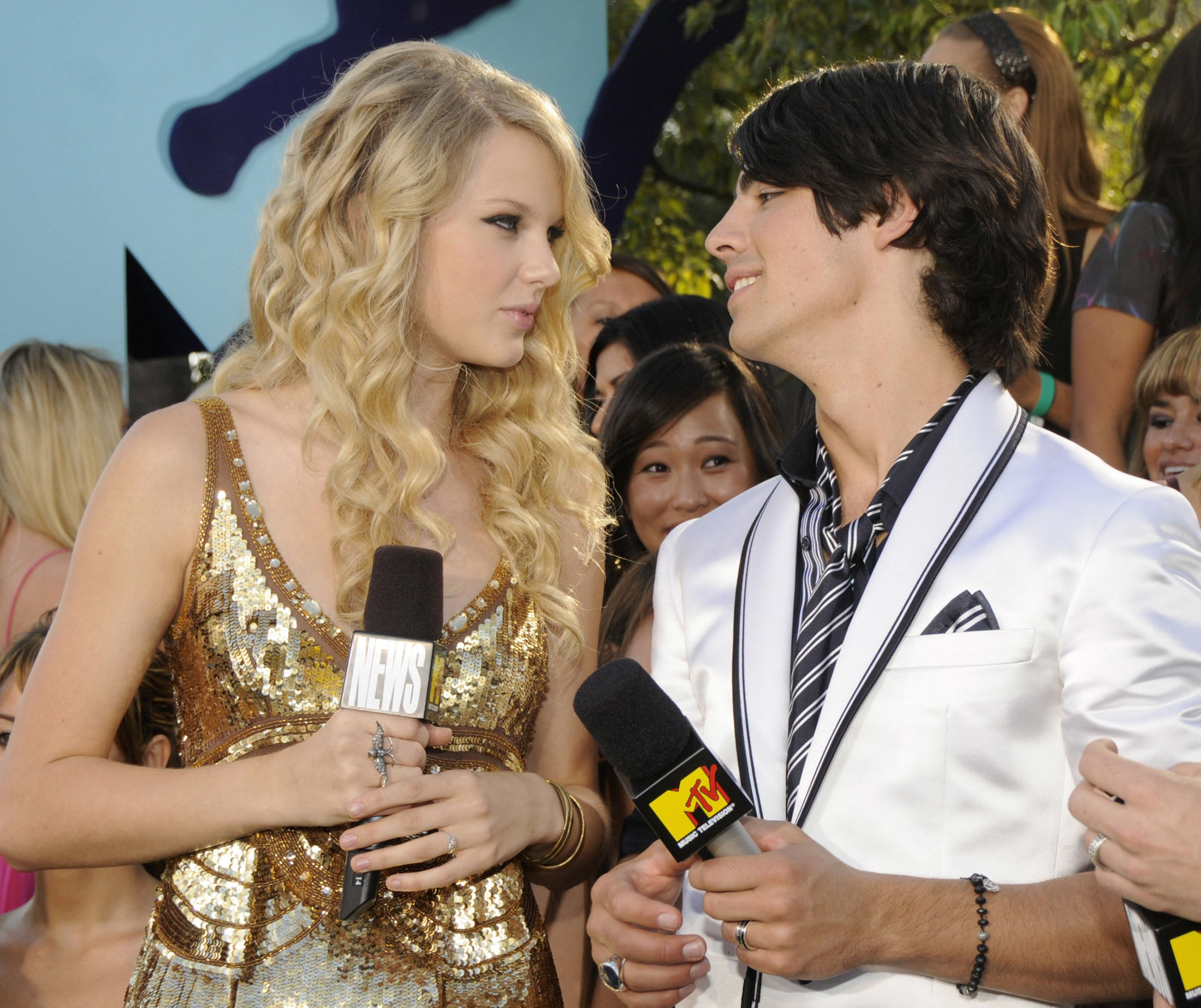 Taylor and Joe dated in 2008, and Joe is rumoured to be the subject of many of Taylor's following breakup songs. They had a pretty messy break up by the sounds of it, since the phone call (yeah, you read right, phone call) lasted only 27 seconds. Damn Joe.
Demi Lovato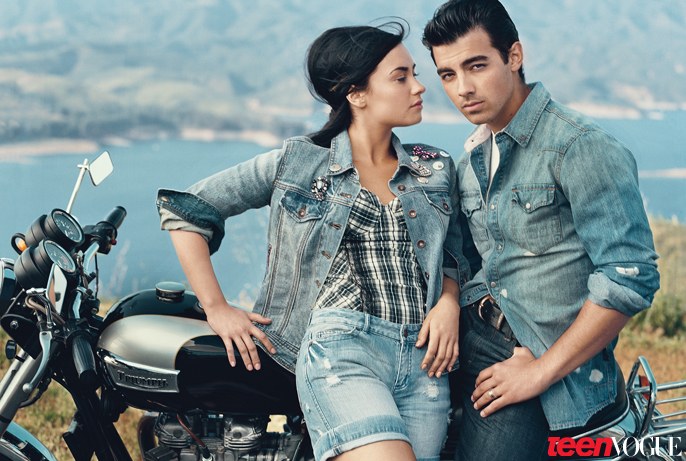 From Camp Rock co stars to dating, these two also did not have such an amicable split. Demi was going through a rough time, and in an interview later confirmed she was "really mad" at Joe, and much of her inspiration for her subsequent album Demi came out of that heartbreak. They're friends now, which is nice.
Gigi Hadid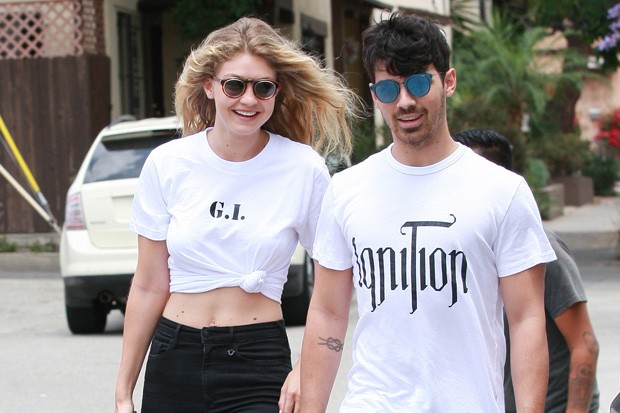 Joe and Gigi were friends for years before they dated, Gigi admitting that Joe asked her out to a baseball game in 2010, which she denied. Joe ran into some luck with this breakup, as there were no hard feelings…until a couple of weeks later when Gigi started dating Zayn. Then Joe unfollowed her on Instagram and apparently wrote a harsh song about her. Well, that's one way to deal with your ex dating someone new.
All these women have obviously since moved on, but in the span of two days have all ended things with their former relationships. This is weird, Joe. Please explain.
At least Miley and Liam are safe, since Miley only dated the younger Jonas. #awkwardyears