As we grow older our illnesses tend to become more complicated, our symptoms more confusing and the treatments more intricate. Do you remember a time when your parents would give you a spoonful of honey to still your cough, make you gargle salt water to treat a sore throat and convince you to drink apple cider vinegar to calm your stomach? Although not necessarily medically endorsed, more often than not these family remedies and parental tricks-of-the-trade turned your frown upside down.
What follows are a number of mollifying 'treatments' that your parents tended to apply in the absence of a proverbial spoonful of concrete.
VapoRub: generally used for the treatment of coughs and sore throats, VapoRub is equally administered by parents in the advent of a sore back, sore throat, sore foot, headache, sprained ankle, loss of a favourite toy, loss of a sporting match, general moping… yep you guessed it, this cure-all is more about the back rub than anything else.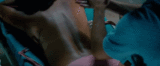 Flat Lemonade: More commonly consumed in its carbonated form, flat lemonade is often employed in the treatment of stomach bugs, car sickness, dizziness, fatigue, motion sickness, heat stroke, gastro, sore throats, whinging, whining, complaining, tears and the list goes on…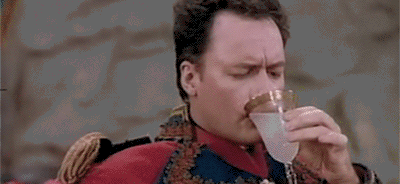 Frozen Veggies: Often found within the Sunday Stir-fry, these icy bad-boys double as a frosty ice pack, capable of treating a spread of bumps, bruises, cuts, stings, grazes, bites and abrasions. The quick fix to crocodile tears – Slap some snap-frozen veg on it. The only time they will ever really enjoy their greens.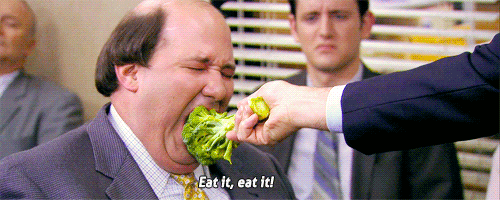 The Sling: traditionally used to mobilise and protect an injured arm, this versatile piece of material is often brought out in the case of grazes, bites, sores, bruises, cuts, headaches, sore tummies, hay fever, dizziness and nose bleeds. Do not be deceived by 'the slings' simplicity and its lack of proximity to the location of injury or discomfort – it alleviates almost all conditions.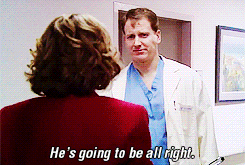 The Band-Aid – See above.