Get ready to freak out because one of the world's hottest guys is coming to Australia in May. That's right, Paramount Pictures happily announced that Zac Efron is coming to Sydney!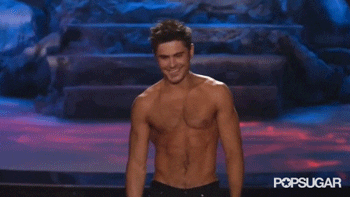 Zac is coming to Sydney for the premiere of his new movie Baywatch and we are ready. He will be hitting Australia's biggest city on May 18 and the streets are going to be chock-a-block with ladies ready to fulfil his desire for a relationship.
A little waiting is definitely worth it! Pictures show how hard the former High School Musical star has seriously worked out for his lifeguard role in the new movie.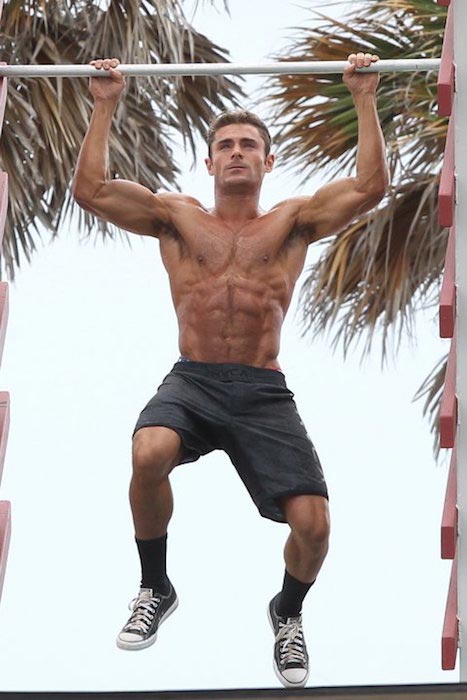 If you're not able to come to the Sydney premiere, don't worry! There will be premiere events at local Hoyts cinemas in Melbourne, Brisbane, Adelaide and Perth. The premieres will even be live-streamed from the red carpet for fans and invited guests.
Paramount Pictures are going to release more information on their Facebook page as the event gets closer, so keep your eyes on the prize.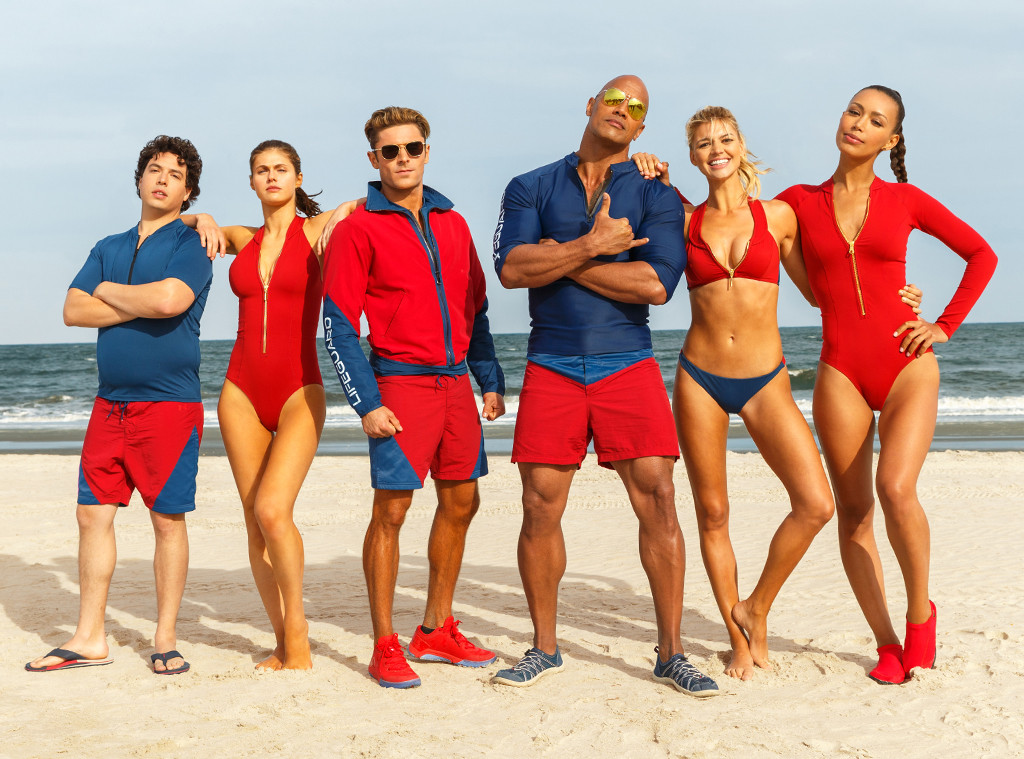 As well as Zac Efron and Alexandra Daddario, the movie stars Dwayne "The Rock" Johnson, Priyanka Chopra, Ilfenesh Hadera and Kelly Rohrbach. And if you look very closely you may recognize another familiar face, 13 Reasons Why star Brandon Larracuente (Jeff Atkins) as a skateboarder!
2017 Baywatch is clearly very different from the popular '90s TV show, starring Pamela Anderson and David Hasselhoff. Well, except for the iconic red swimsuits, slow motion running and a lot of hot lifeguards of course!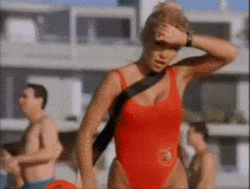 Here is the story in two sentences and without spoilers: Devoted lifeguard Mitch Buchannon (Dwayne Johnson) tangles with an brash new recruit, played by (a mostly shirtless thankfully) Zac Efron. Together the two uncover a criminal conspiracy threatening the future of the Bay.
So, make sure to get a day off on Thursday May 18 and make your way to Hoyts Entertainment Quarter, where fans will have the chance to see Zac walk the red carpet with co-star Alexandra Daddario for the Australian premiere of Baywatch at 6.30pm!
Baywatch is in Australian cinemas from 1 June. Watch the trailer now and get excited!