After having a summer love in Rio with Jady Duarte, a widow to the famous Mexican drug lord, Douglas Donato Pereira. Usain has now found himself happy with his long-term girlfriend, Kasi Bennet, and may have hinted that the pair are now engaged.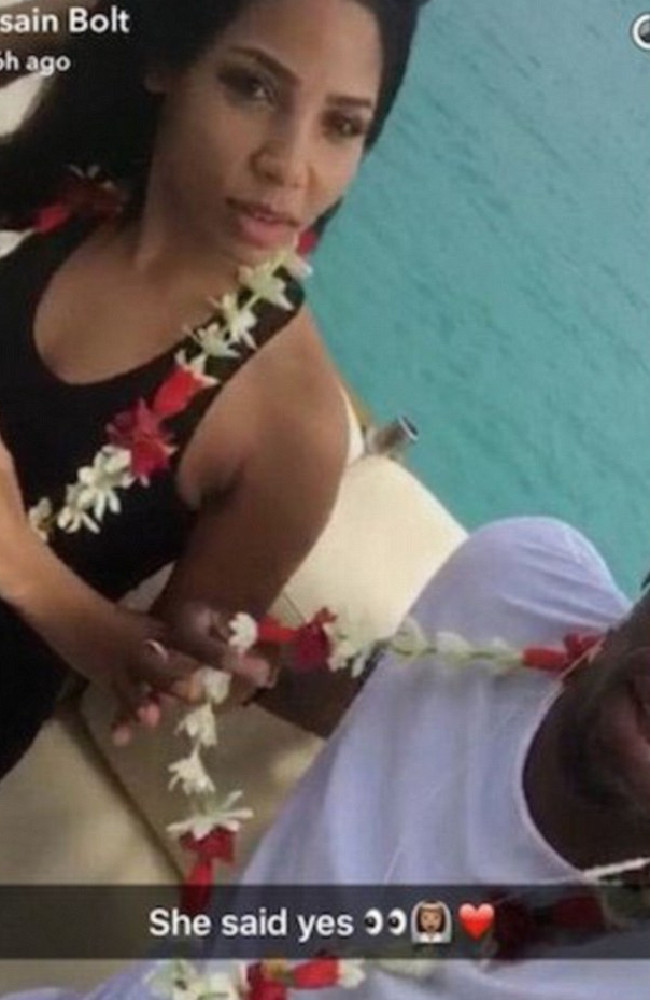 He had celebrated his 30th birthday in Rio, where he was seen with a string of women. He then left the after-party to head over to London and was seen with more women there.
He was also seen entering his hotel room in London with three other black haired beauties.
"I am here to sleep during the day and party during the night" said Usain Bolt, after a boozy night out with more women.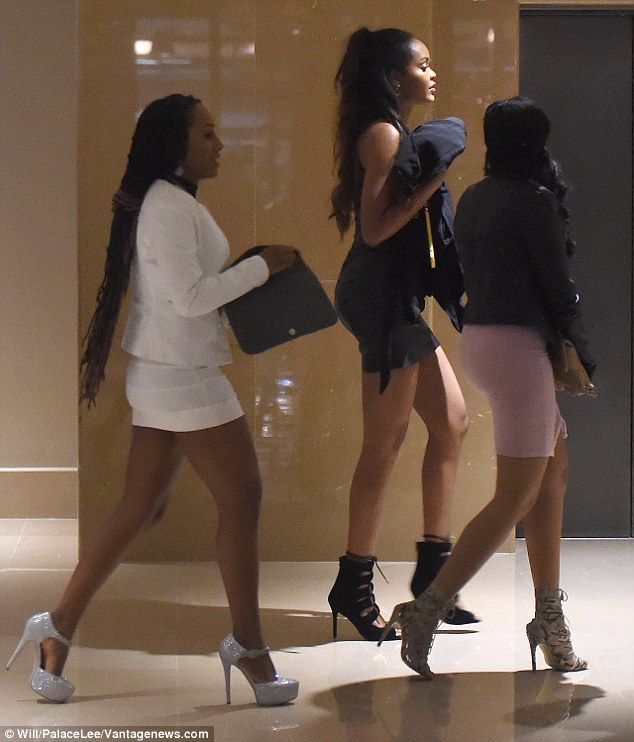 He was also seen leaving his apartment with a mystery blonde and also learnt how to ride a motorcycle.
It can be pretty much assumed that Kasi has forgiven him and wishes to spend the rest of her life with him. While the couple are holidaying in Bora Bora, they have snapchatted themselves together not giving any eff's in the world.
He captions a snapchat "The only person's opinion that matters #Vacation".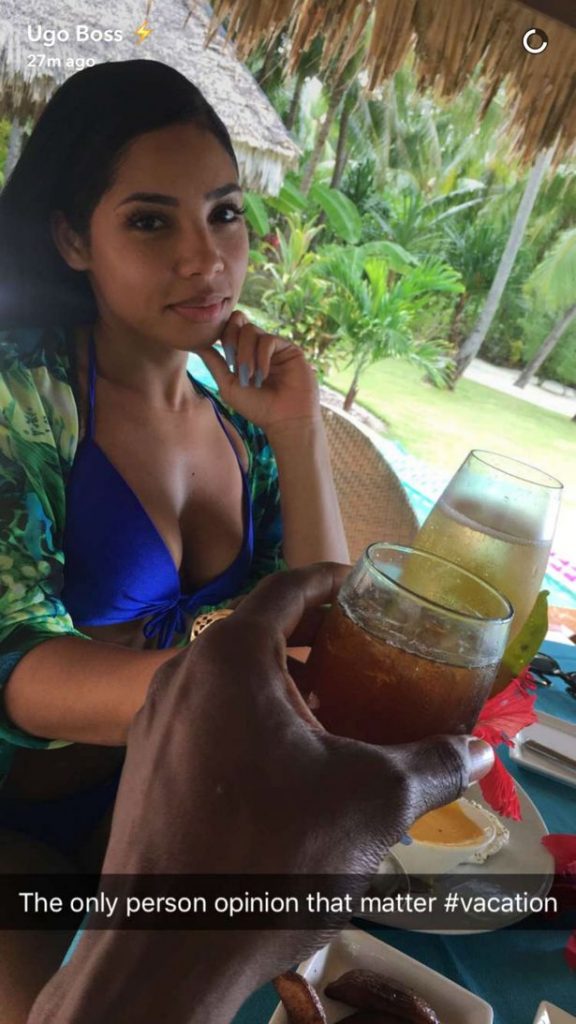 We hope the happy couple have a good trip and finally work things out with one another to stay together.