Imagine playing a world-famous video game that has a character with the exact same hair style, clothing choice and voice as you.
The New York Appeals Court dismissed a lawsuit by Lindsay Lohan using her as a character on GTA V. She accused Take-Two interactive Software for modelling her physical features and voice in the recent video game.
The court however, disagreed with her and said their work was protected as fiction and satire, which is not to be taken seriously.
"This video game's unique story, characters, dialogue, and environment, combined with the player's ability to choose how to proceed in the game, render it a work of fiction and satire," said the Judge in charge of the case.
In the game, 'Lacey' appears to be a stuck-up and washed-up actress who has to run away from the paparazzi. She also announces she feels 'fat' and she only sucks on french fries then spits them out. This could be referring to the drug abuse and eating disorder Lindsay suffered in 2006.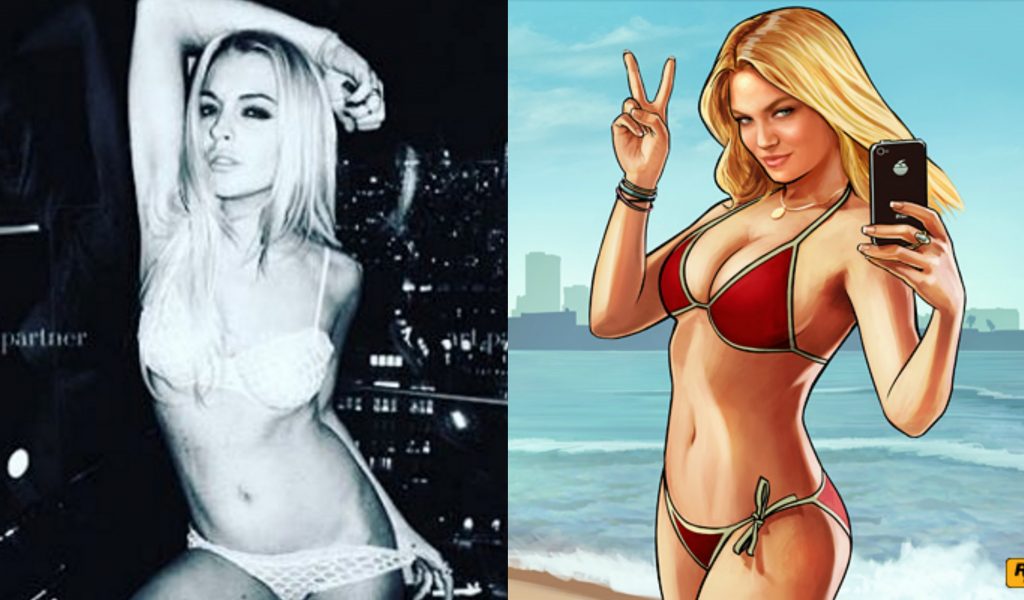 She also complained about Hotel Chateau being in the video game, where she once lived and racked up $46,000 in unpaid bills. In the game, the hotel features a separate side quest, in which the player must film a washed-up actress named Poppy Mitchell having sex.
We actually feel bad for Lindsay. So many elements of the game point fingers at her but looks like GTA got away with it this time round.