With 3 gold medals under his belt and a lap time of 9.81 seconds for the 100 meters, Bolt had made headlines across the world during the Rio Olympics. He has now emerged in the public eye for something not so great.
Pictures have spread throughout social media of a 20-year old woman named Jady Duarte in bed with the Jamaican star. The pictures were shared on her personal WhatsApp and now coming back to haunt him.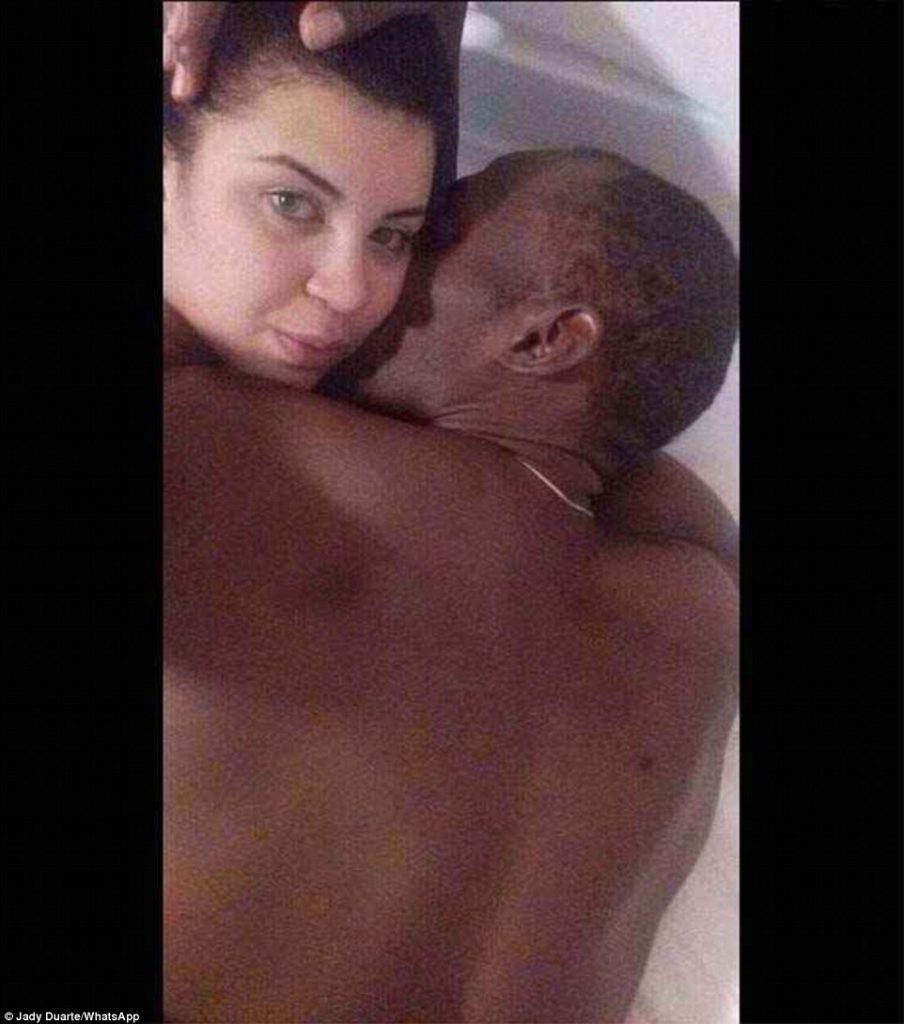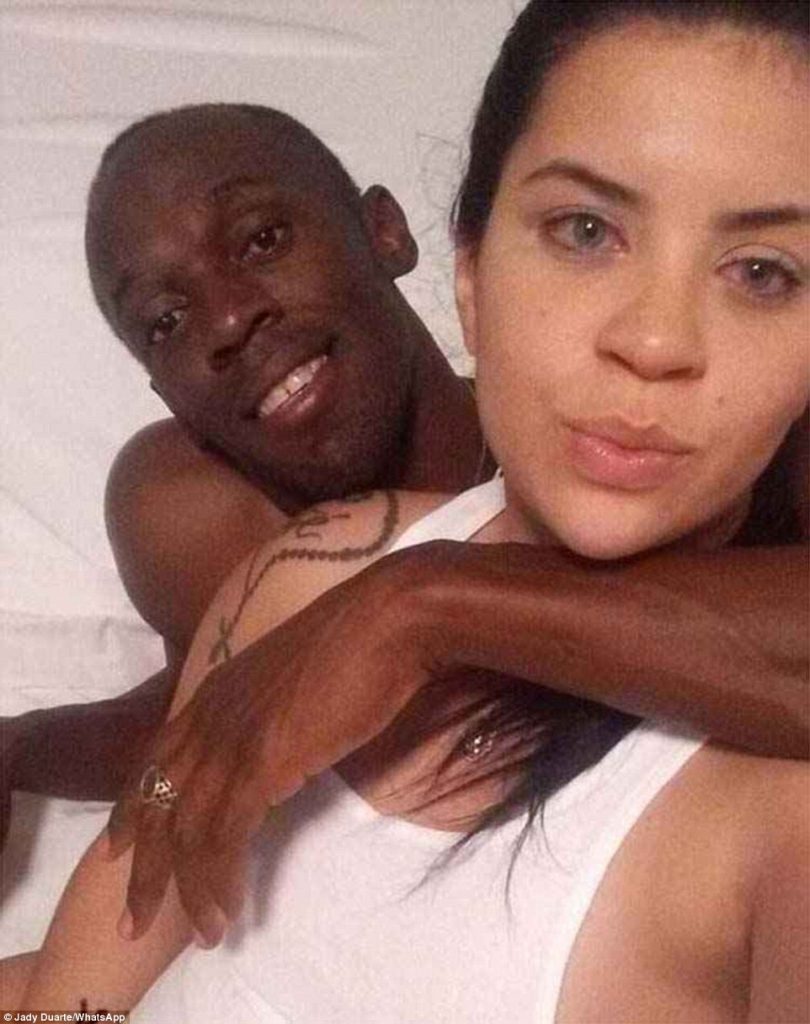 Jady is also known as the ex-wife of Douglas Donato Pereira, or Dinà Terror who traded narcotics in the shanty town of North Rio. Pereira was wanted for 10 violent crimes including drug trafficking and murder. In March 2016, he was brutally shot dead by police troops.
Whilst all this happening, Bolt's long-term girlfriend of two years, Kasi Bennet waits patiently in Jamaica. The pair were supposedly to become engaged when Bolt came back from the Rio Olympics. We wouldn't be surprised if that gets put on hold.
Any man would be crazy to cheat on Kasi, I mean look at her!
It is not looking too good for the sprinter as hours before these photos were taken, he was pictured grinding and dancing with a Brazilian woman at the All In club celebrating his 30th birthday.
Bolt left early from the Olympics a day earlier than planned as he was expecting to stay for the closing ceremony. Looks like he had some things to sort out…