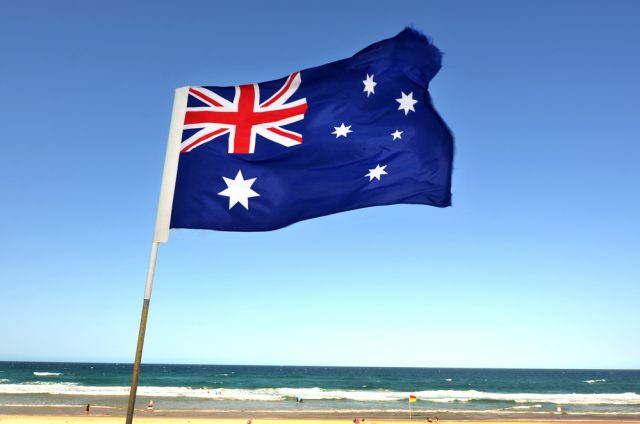 Having a barbie, calling your mates over and kicking back listening to Triple J's Hottest 100 on Australia Day might become a thing of the past, with news coming that ABC and Triple J are in "serious talks" of shifting the date of the countdown.
Australia Day, which is dubbed by many as being Invasion Day, has been seen gaining a lot of flack of the years given it is celebrating arguably one of history's lowest points.
A change.org petition which now has garnered more than 2000 signatures was just the beginning of the #ChangeTheDate campaign. The petition has an aim of allowing the broadcast station to send a message to First Nations' Peoples that they, and their experiences, are valued and respected by other Australians.
Similarly a competition started by a young Melbournian, Brendan Busch will see whoever can "prove they got Triple j to announce they are changing the date", win a ticket to Falls Fest worth over $400. Targeting a younger demographic, Brendan aims to get "people to acknowledge and address their privilege". 
PEDESTRIAN.TV reports that there has been a number of closed door meetings where staffers at Triple J have been heard debating the shifting of the date of the countdown from January 26th to a date less disrespectful to Indigenous Australians.
But what will this change mean for Triple J, for some Australia Day is the only day they tune into the station whereas others argue that moving the countdown is only addressing a symptom of racism and not the root cause.
Where do you lie on the debate?