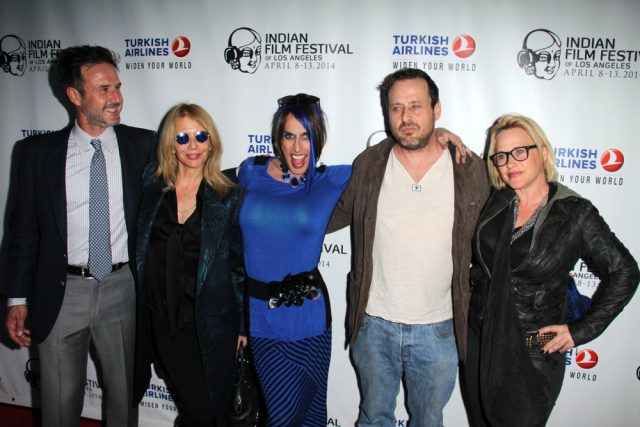 Alexis Arquette has died at the age of 47 on September 11. Doctors are still not sure what caused her death but they think it was due to AIDS.
Her family said she was sick for a very long time and she was not able to even get out of bed nor leave the house. Her family was expecting her death for quite some time but they were not sure when she would pass.
Her brothers, David and Richmond Arquette paid tribute to her through their social media accounts.
Thank you all for your love and kind words about Alexis. My hero for eternity pic.twitter.com/Z18xLtYTBv

— David Arquette (@DavidArquette) September 11, 2016
Born as Robert Arquette, Alexis earned roles in Bride of Chucky, Of Mice and Men and the Wedding Singer. She also tracked her change from man to woman in her 2007 documentary Alexis Arquette: She's My Brother.
We are sending heaps of love to her family!