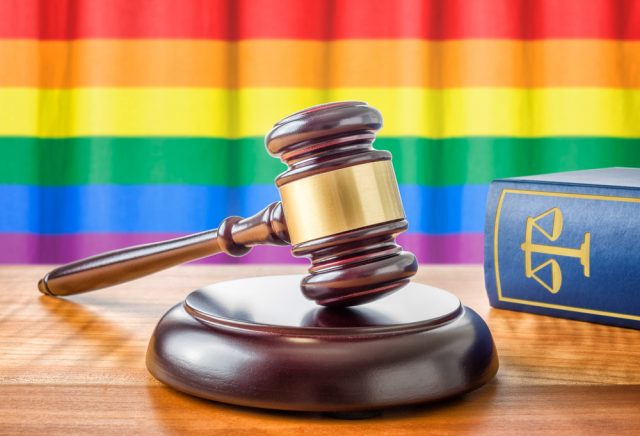 After the Labour and Greens both introduced bills to parliament, which aims at legalising marriage equality in Australia, the Coalition has instead chosen to go ahead with their highly criticised plan of holding a nationwide vote on same-sex marriage.
Following Monday night's cabinet meeting, it has been proposed by the Federal Cabinet that on February 11 2017 Australians will be asked: "Do you support a change in law to allow same-sex couples to marry?".
The Labour party is strongly opposing this plebiscite, given it is looking at costing Australian taxpayers approximately $160 million of which $15 million will be devoted to funding the yes and no campaigns.
Opposition leader, Bill Shorten expressed his concerns yesterday stating, "A 'no' campaign would be an emotional torment for gay teenagers and if one child commits suicide over the plebiscite, then that is one too many."
Following a heated day in parliament, the issue was brought up again in Monday nights ABC's Q&A where National Party senator for Victoria, Bridget McKenzie, was questioned by her own gay brother the necessity of a plebiscite asking,
"Given the majority of parliamentarians and Australians now support marriage equality, is a $160 million plebiscite necessary and what impact do you think the debate will have on the emotional wellbeing of gay and lesbians like me?"
To which the senator answered,
"it would only be damaging if Australians chose not to respect each other's views".
This morning Coalition MPs will consider the cabinet proposal where the question of publicly funding the campaigns is surely to be centre of discussions.