Newlyweds Prince Harry and Meghan Markle's Royal Honeymoon has been reportedly revealed.
US celebrity website TMZ reports the newly named Duke and Duchess of Sussex will be travelling to Alberta, Canada for their post-wedding getaway.
The royal couple will be staying at the Fairmont Jasper Park Lodge in the Outlook Cabin.
The luxury resort's website promises a "supreme" experience and says it is the perfect place to "celebrate a special occasion".
The lodge has a variety of outdoor recreational activities including golf, hiking, canoeing, kayaking, horseback riding and mountain biking in the summer and ice skating, snowshoeing and skiing in the winter.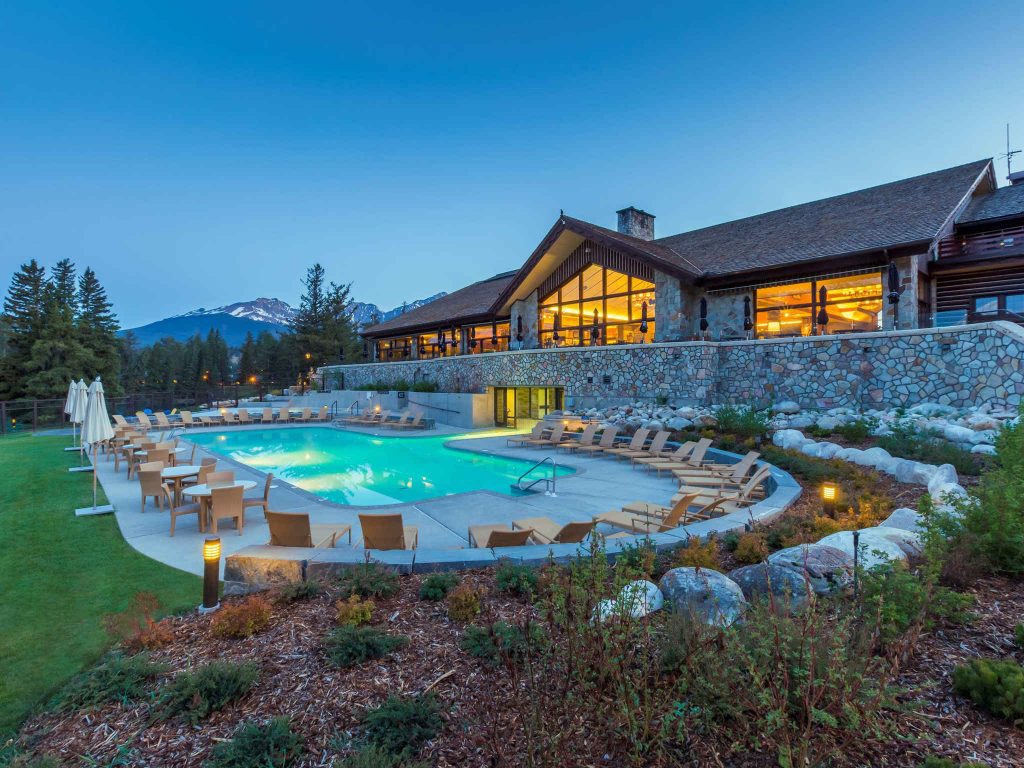 The website goes on to say after an active day outdoors, rejuvenate with a signature treatment at the luxurious Fairmont Spa, inspired by the energy and beauty of Jasper National Park.
The six-bedroom cabin previously welcomed King George VI and Queen Elizabeth in 1939 as well as Queen Elizabeth II and Prince Philip in 2005. Judging by the pictures from the website, it's clear why the resort was recommended to the newlyweds. 
The happy couple tied the knot May 19 at St. George's Chapel at Windsor Castle.
Weeks before their nuptials, Kensington Palace spokesman Jason Knauf confirmed that Duke and Duchess of Sussex would take a vacation following their wedding to attend a Buckingham Palace garden party in honour of Prince Charles's birthday.
"The couple will be going on honeymoon, but not straight away," he said according to People. "They will have their first engagement as a married couple in the week after the wedding."
It is not known when the newly married couple will go on their honeymoon, they will visit Australia in October as part of their first official tour as a married couple.
Keep an eye on Aussie Gossip social media for more royal news and gossip!