It's no secret to anyone that Rupert Grint looks a little bit like Ed Sheeran.
Everyone's favourite ginger wizard has admitted that a lot of people mistake him for the musician. He appeared in the video for Ed's early hit 'Lego House' a while ago, after all. That's got to be a bit galling for a guy who has probably done enough to be recognised worldwide on his own.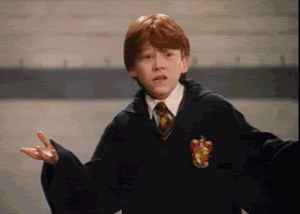 To be fair, life's probably been pretty tough for the Harry Potter star – Daniel Radcliffe has shown us pretty well how hard it is for actors in his situation to find a fresh start and move on.
However, Grint may be taking it to a bit of an extreme.
In a skit for MTV, Rupert straight-up appeared as Ed Sheeran on stage and tearfully confessed to inventing Ed as a persona to help him move on.
"After Potter, all I wanted to do was stretch myself, create some real magic," he announced tearfully as he revealed a Gryffindor Quidditch shirt under his own.
"I created a character. He would have the voice of an angel, possibly some wispy facial hair."
To be honest, he makes a good case – he seems to get Ed Sheeran's whole brand pretty well.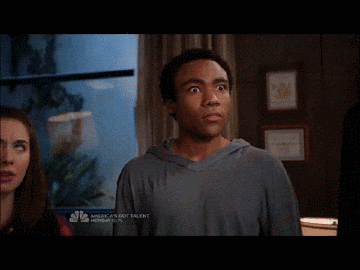 So…you're telling me Rupert was behind Ed's hair antics last week as well? What a crazy world.
Since Rupert has his new show Snatch streaming on Crackle now, he clearly just couldn't handle both personas any more.
Well, since Rupert has given the game away, could this be the end of Ed Sheeran?
I don't think so, somehow.
Here's the whole clip from MTV's Facebook. Trust me, it is worth watching.
Sorry everyone — Rupert Grint just killed Ed Sheeran.

Posted by MTV on Tuesday, March 21, 2017