The Aussie actress is beloved in Hollywood, but she only has eyes for her musician and fellow Aussie, Jess Origliasso. At the premiere of her new film, xXx: Return of Xander Cage, Rose gushed about her girlfriend.
"She is the most amazing person," Rose beamed to ET. "We just jam every night. We just play music and sing and cook dinner, and she's amazing. She's wonderful."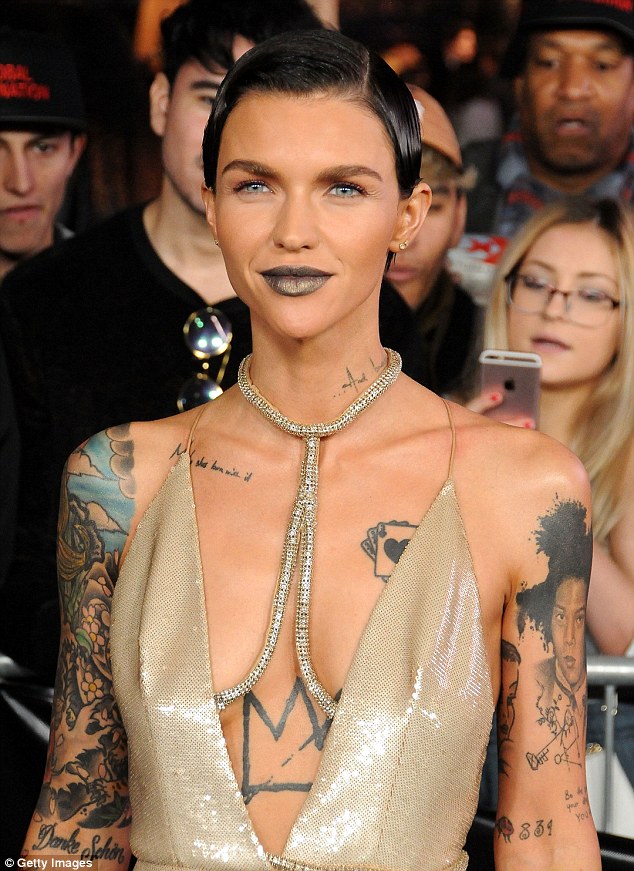 The couple had previously dated in 2008 and split, but luckily for the world, they reunited last year for a film clip for The Veronica's 'By Your Side'. The gorgeous couple have been affectionate on social media, and seem to be madly in love.
Both of The Veronicas attended the premiere of the film to show their support, and Rose was thrilled.
"She's always such a [source of] moral support for me and a moral compass," the actress said. "I'm so glad she came tonight."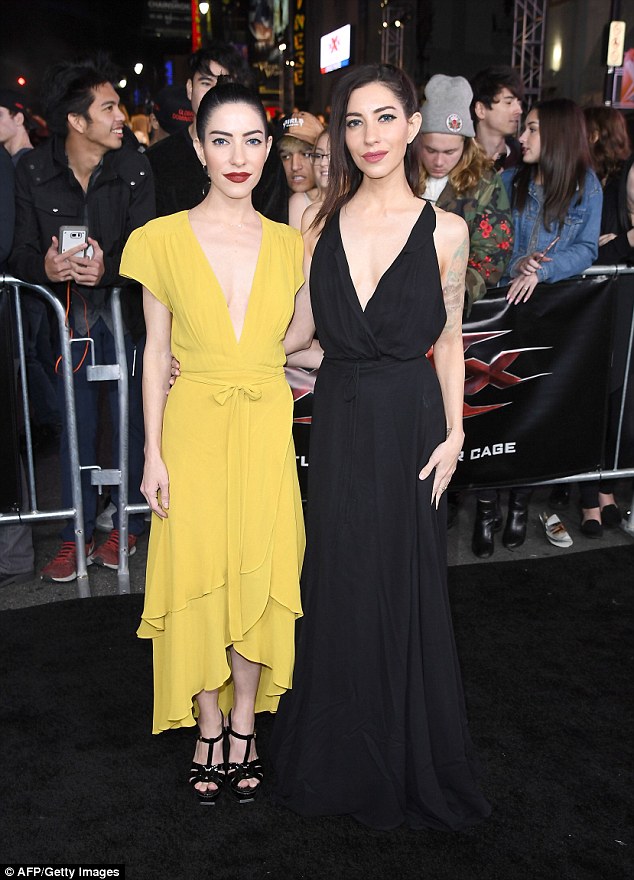 In the film, Rose plays Adele Wolff, an adrenaline seeking colleague of Vin Diesel's Xander Cage. The role has received a lot of positivity for portraying a strong female lead who is gay. Rose is happy to be breaking down cinematic stereotypes.
"It's special. It's unique. Those relationships exist in life everywhere, but they're not shown in cinema so much, so that was great," she said.
It's early but we've got a strong contender for 2017 Couple of the Year.