Pokémon nerds can rejoice and find their Ash or Misty with PokéDate. Yep you heard it right folks, PokéDate is such a thing and it's pretty much like Tinder, except "You've gotta catch them all 'em all, together" (PokéDates 2016) instead of getting down and dirty!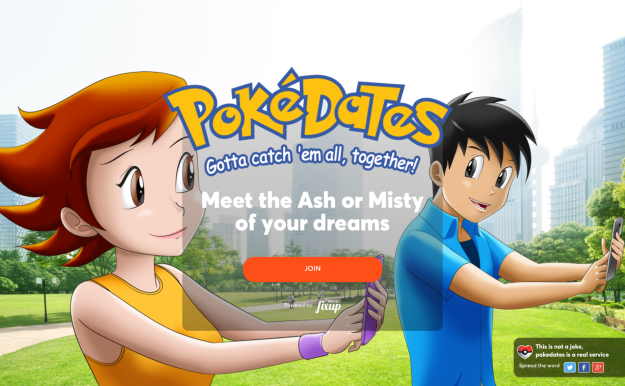 It was only a matter of time before PokéDate became a thing. Pokémon Go has pushed gamers outside the house for once and helped them make new friends. So why not economise on the phenomenon with a focus on love.
The funny thing is the first PokéDate is free, then you've gotta fork out $20 for any subsequent dates!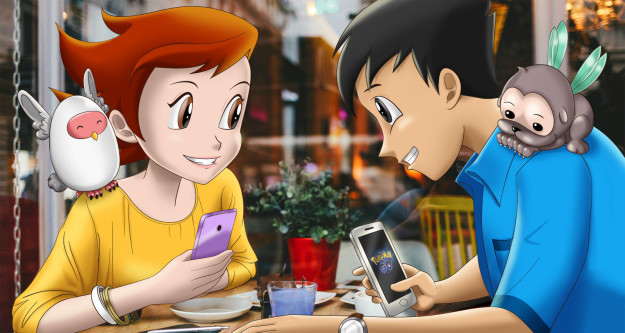 If you're keen to try, we won't judge you! You need to set up a Project Fixup account, then select PokéDates as your preferred type of date.