At the moment, there is speculation that either British actor Tom Hiddleston or hunky Chris Hemsworth could become the next James Bond.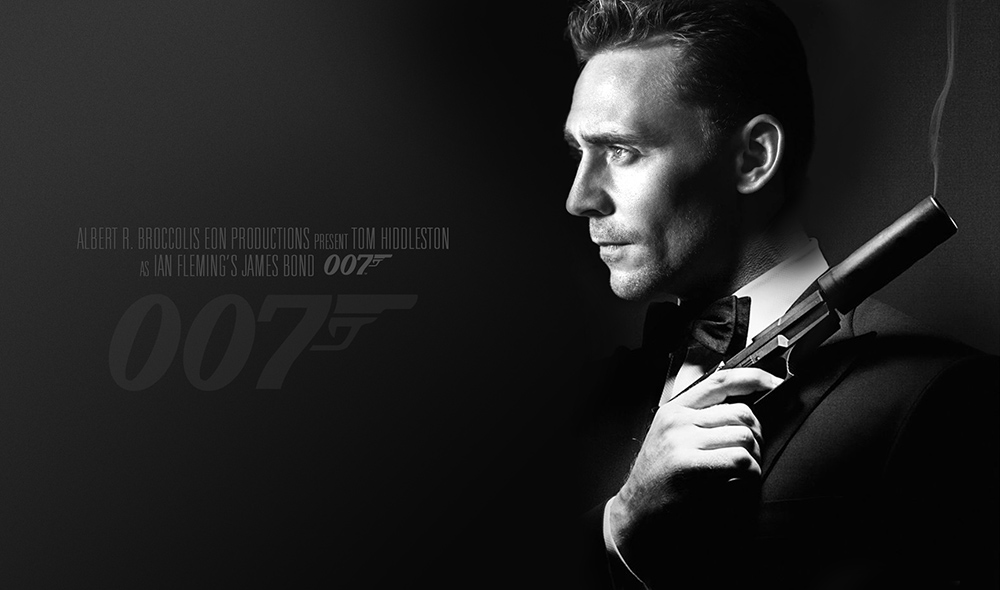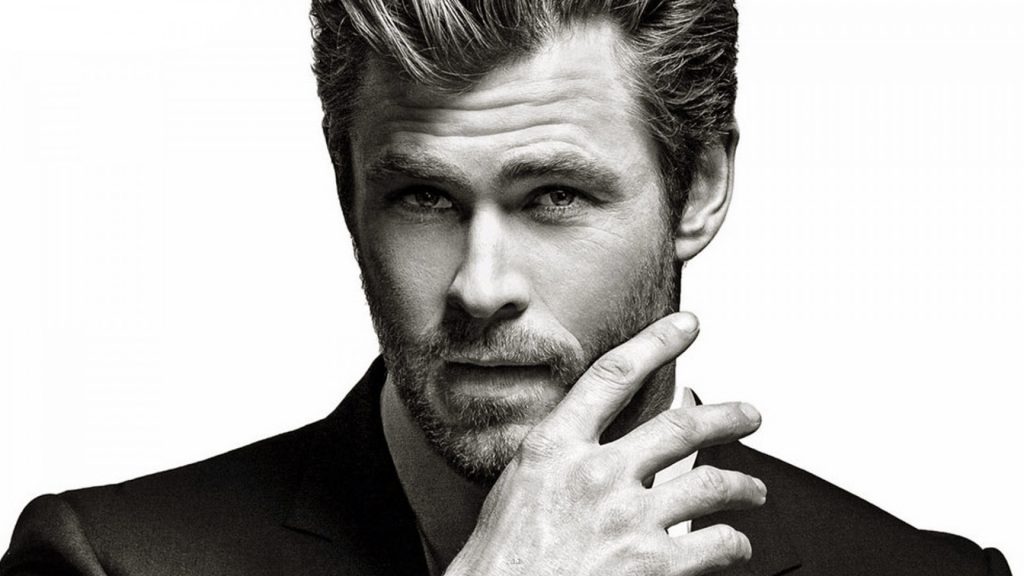 If heart throb Chris secures the coveted role, he will be the second Aussie ever to be Bond, following George Lazenby's appearance in 1969's On Her Majesty's Secret Service. He's asserted his masculinity in Thor and showed off his bulging arms in the new Ghostbusters.
Daniel Craig has publicly made it known that he is well and truly ready to hang up his tuxedo.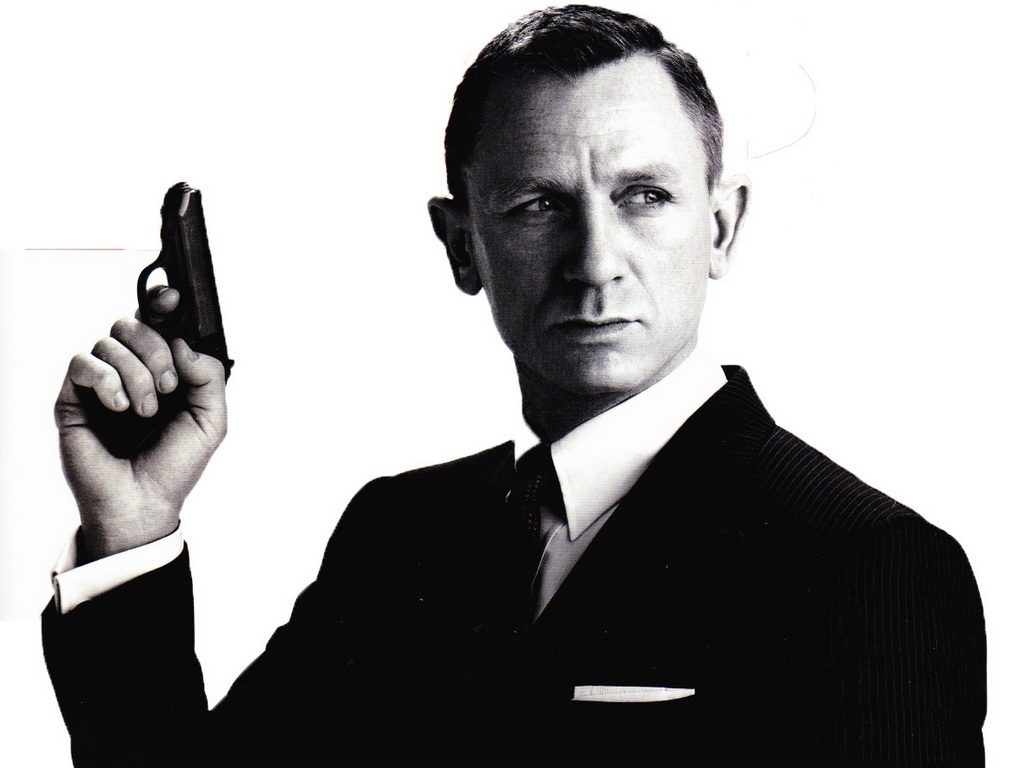 I sincerely hope Hemsworth wins the role. He just oozes sex appeal and masculinity.