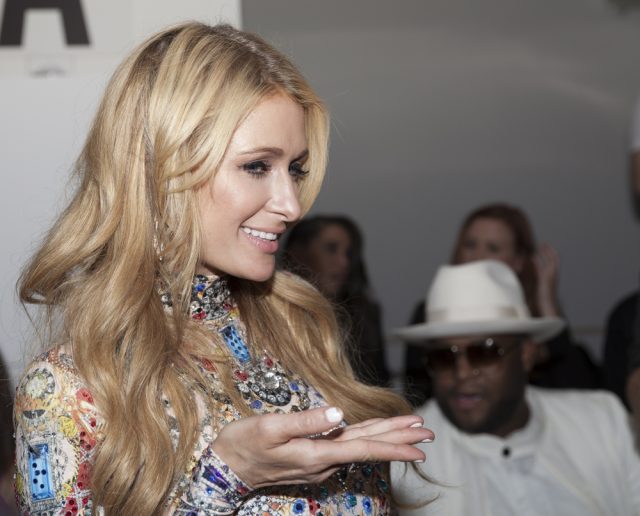 It's been a decade since Paris blessed our ears with her first and only album. Who could forget the iconic Stars Are Blind lyrics and the pure art of a film clip that came with it? If you were alive in 2006, you were sure to come across this 'banger' whether is was with or without your consent.
Paris fans rejoice!!!The hotel heiress has confirmed she'll be releasing another album.
Hilton told The Huffington post on Tuesday night at a BELLA New York Magazine event, "I've actually been in the studio all summer in Ibiza, I've been living there for my DJ residency. So I've been in the studio recording, writing, producing, making my own tracks, as well. So the album is almost finished."
And just in case you forgot the Stars Are Blind tune or just felt like taking a trip down (the bloody amazing 2006) memory lane, here's the tune.