Miley Cyrus dropped a new single called 'Malibu' yesterday morning and it's already number 1 on iTunes!
The new song is a cute love ballad about Liam Hemsworth, and because we're all somehow highly invested in this on-and-off relationship since the two have been dating for the first time in March 2010, it's no surprise that 'Malibu' already gained hundreds of thousands of views.
The singer says she wrote the lyrics while she was on the way to the set of The Voice, and she decided to make it about Liam in order to reclaim the narrative of their relationship and explain her feelings.
"They're going to talk about me if I come out of a restaurant with Liam. So why not put the power back in my relationship and say, 'This is how I feel'?" Miley explained.
The couple broke up in 2013 because she was going through a major life change.
"And changing with someone else not changing like that is too hard. Suddenly you're like, 'I don't recognize you anymore,'" Miley said of their devastating split. She said they had to "refall for each other" before giving it another try.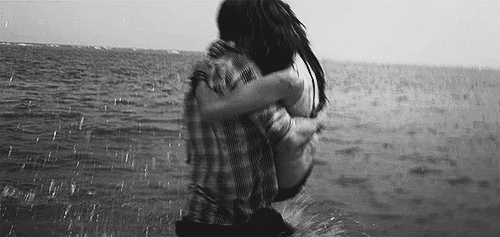 Though they've had their highs and lows, Miley is definitely still falling for her handsome man. The lyrics and title of Miley's new song relate even more to the couple because they actually do go to the beach in Malibu!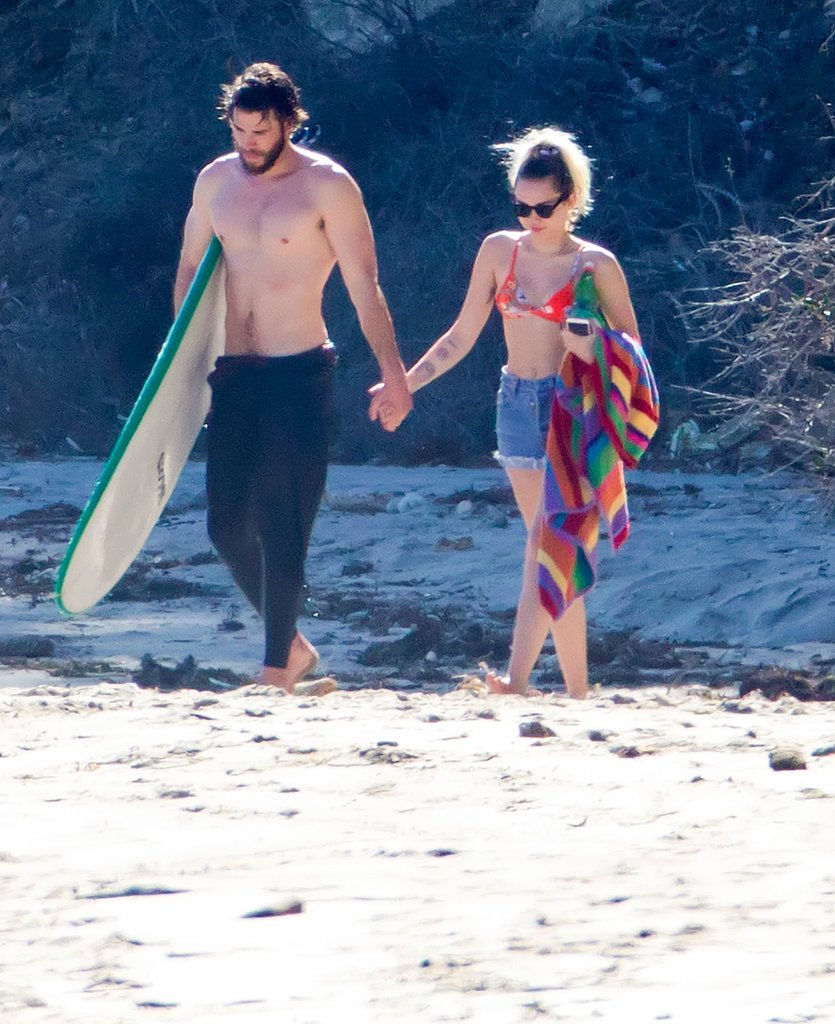 Miley sings:
I never came to the beach or stood by the ocean
I never sat by the shore under the sun with my feet in the sand
But you brought me here and I'm happy that you did
'Cause now I'm as free as birds catching the wind
Is it supposed to be this hot all summer long?
I never would've believed you
If three years ago you told me
I'd be here writing this song
The music video shows Miley during a fun trip to the beach and is shot in a way that makes you feel as if we are spending the day with the singer. And Miley enlisted Liam for the cover art for 'Malibu'. That's sooo sweet!
And yes, Miley's wearing her engagement ring! We cannot wait for that wedding. All the Hemsworths in one spot? Dream 🤤
Listen to 'Malibu' now and prepare yourself for a fun day at the beach with your love: