Just earlier this month we were introduced to The Bachelorette runner up Michael Turnbulls new girlfriend Katrina Vincent. He uploaded a photo on Instagram with her captioning it "You inspire me everyday and you have such an amazing heart. I am so blessed to have fallen in love with you @katrinavincent."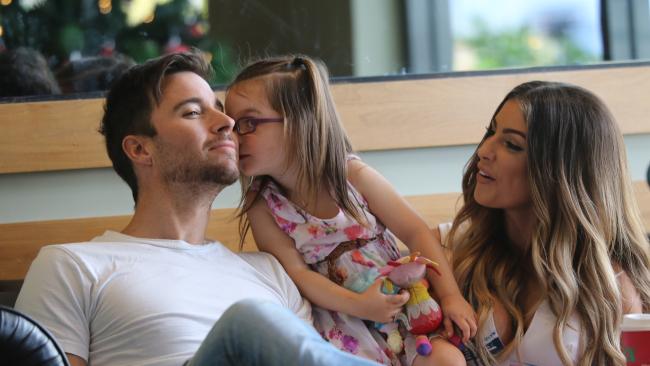 Just last week we observed the adorable photos of the couple out and about with Katrina's two-year-old daughter Ava. The date didn't end as planned with Michael cleaning up Ava's vomit but the couple laughed about it.
Well the tables sure have turned with Katrina announcing Michael and her calling it quits already. She took to Instagram yesterday with a photo of Ava captioned "Ok so for all of you who have been asking… Michael and I are no longer together. He ended up deciding he doesn't want to date a person with a child. I am embarrassed and humiliated, I wish I didn't trust him so easily. Oh well you always learn from your mistakes."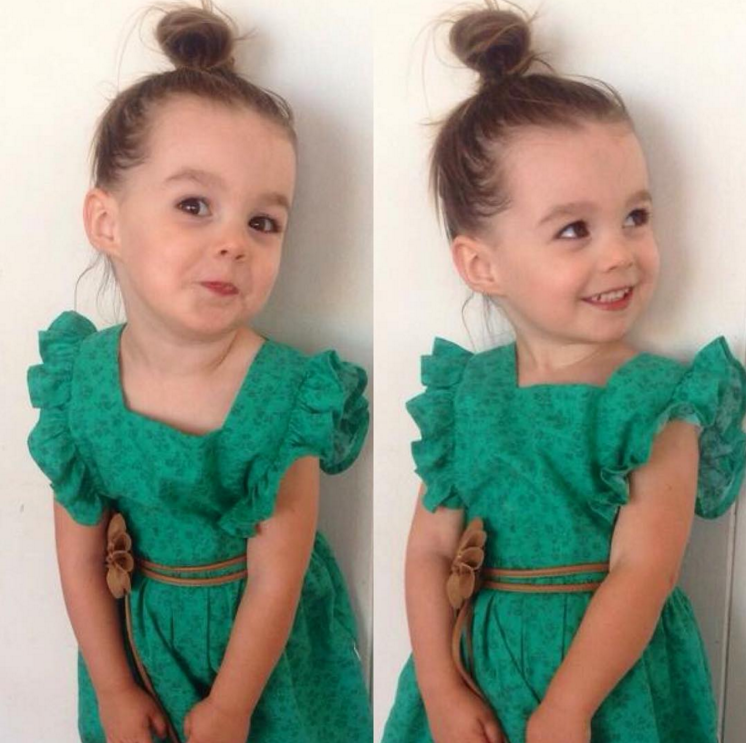 Oh well … we wish them both look in their look for true love.
In other news, our favourite couple Snezana and Sam are engaged when Sam put a $50,000 ring on her finger last week.