Just in case the incredibly risqué GQ interview from Kim wasn't enough to satisfy your Kardashian kuriosity; here's a scoop for you! It's been reported that OJ Simpson has agreed to undergo a paternity test for the youngest Kardashian sister, Khloe.
There's long been questions about Khloe's paternal heritage. Many people believe she is not the legitimate daughter of the late Robert Kardashian but rather OJ Simpson, who was Robert's client in the famous court case where he was acquitted for murdering his ex wife, Nicole Brown Simpson.
The family has maintained on multiple occasions that all rumours of Khloe being a result of Kris' extra marital activities, are false! Khloe is 100% a pure Kardashian. They've tried to quash any and all rumours regarding the possibility that she's not Robert's daughter, but it seems OJ Simpson's manager, Norman Pardo, hasn't received the memo.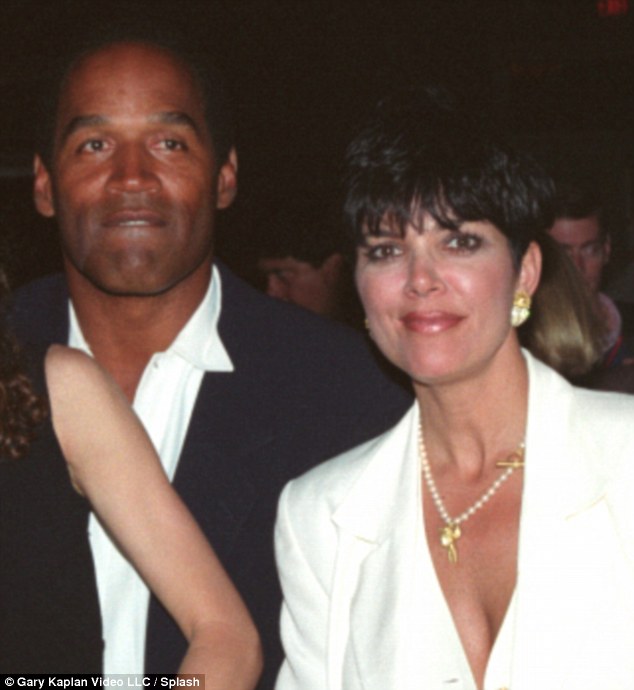 In a new issue of InTouch, Pardo has come forward and said it is possible that Khloe is OJ's daughter, and that the ex-sports star is willing to undergo a paternity test on the condition that Khloe is respectful, and visits him in prison.
The Kardashian reps have declined invitation to speak on the matter. However, Khloe did post this cryptic tweet which seems to imply that OJ and his manager are not exactly complying to the Kardashian rules in this situation.
Remember, the rumors u hear about me r about as true as the ones I hear about u. You mustn't believe all that u think u know. Silly rabbits

— Khloé (@khloekardashian) June 16, 2016
We're pretty anxious to see how this unfolds, so keep checking here at Aussie Gossip for updates as the story continues.