While an engagement broke off (Ariana and Pete), we can now celebrate a new union! Lady Gaga is set to wed her boyfriend of 2 years Christian Carino. The pop star revealed the happy news at Elle's 25th Annual Women in Hollywood Celebration during her powerful speech.
This isn't her first engagement however, as she was previously engaged to Chicago Fire star Taylor Kinney. Their 5 year relationship broke off in July 2016 as Gaga felt that she arrived at a new chapter.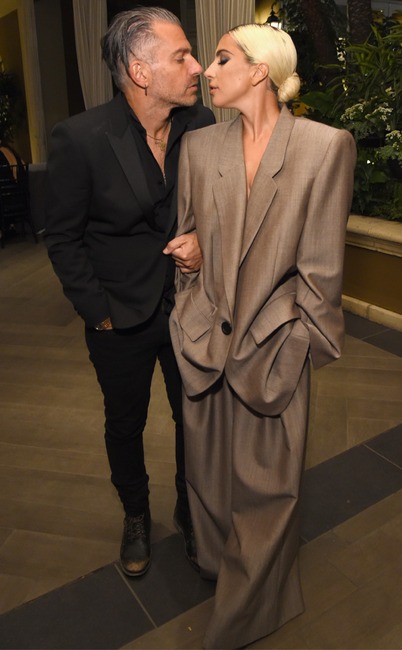 "I'm just at a different time in my life now, where I just feel like my threshold for bulls–t with men is, just—I don't have one anymore. I don't know if it's cause I'm 30, and I feel better than ever, you know?", Gaga reflected in her Netflix special Gaga: Five Foot Two. "All my insecurities are gone. I don't feel insecure about who I am as a woman. I'm not embarrassed or ashamed of what I have."
The following year she finally turned the page and we were introduced to a new love interest. After headlining the 2017 Super Bowl halftime show in February 2017, Gaga showed us that her and the talent agent were officially dating.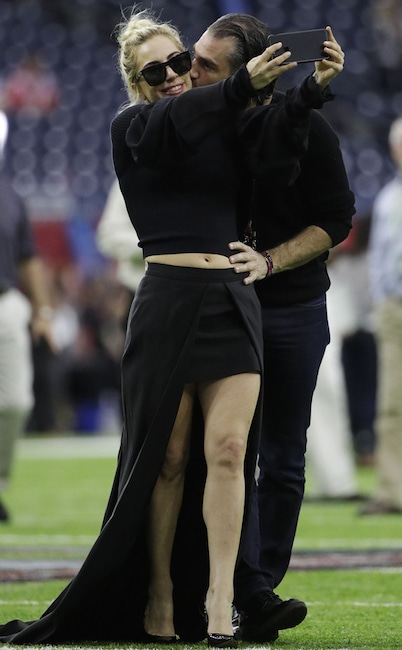 Since then, Carino has not only been there for good times according to Gaga, but was a pillar of support during bad times as well. The matter in question was the loss of her close friend Sonja Durham, who passed away after a battle with cancer. A few months after the event, the star posted how grateful she was for the support Carino gave her:
"After rollin around on the couch feeling sad with the help of some of my #grigiogirls and a very special someone I managed to dress up and feel better in a beautiful pink sequined dress generously gifted to me from @oscardelarenta Sonja would want us to celebrate her Birthday."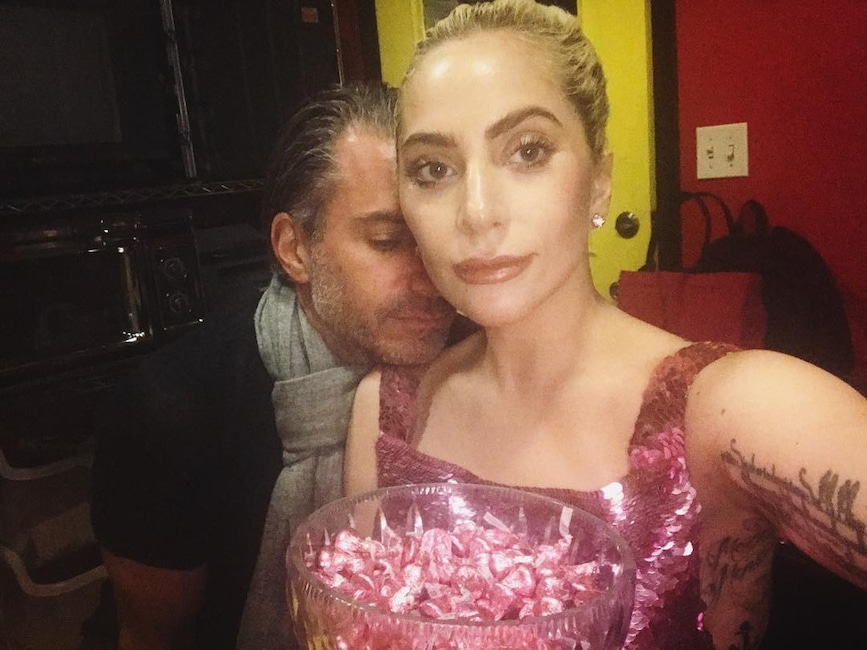 Lady Gaga showed her gratitude and love for him once more during the Women's Celebration as she thanked her "fiancé Christian" at the Women's Celebration.
Let's hope this story will have a happy ending unlike (spoiler) her character in "A Star Is Born". Congratulations!
Stay tuned for more Aussie Gossip!