Today is the kick-off of Prince Harry and Meghan Markle's first official engagement in Australia and first public appearance after their pregnancy announcement.
While there was already quite some speculation that she was indeed pregnant, it didn't ramp up until Princess Eugenie's wedding last Friday– mainly due to her conservative outfit. Now we know that they were true!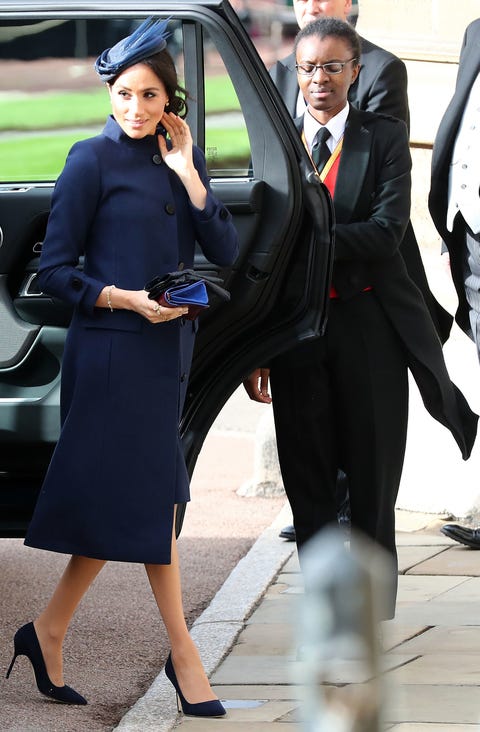 Today however, Markle arrived in a beautiful white tailored dress, highlighting her small baby bump. The dress itself is called 'Blessed' by Aussie designer Karen Gee, saying a lot about how she feels in the moment.
The couple started their tour at the Admiralty house and immediately received their first baby gift, a kangaroo plushie, from Governor-General Sir Peter Cosgrove. While their second gift were some Akubra hats, it wasn't until the third that people melted (especially the Duke)
The Duke and Duchess have been presented with a kangaroo toy by Governor-General Sir Peter Cosgrove 📸 @RE_DailyMail pic.twitter.com/9B60jRKGSJ

— Alexander Britton (@adbritton) October 15, 2018
They received a cute pair of baby Uggs which Prince Harry called, "awesome."
Duke and Duchess got married this May and will welcome the bundle of joy in the Spring of 2019.
Congratulations!