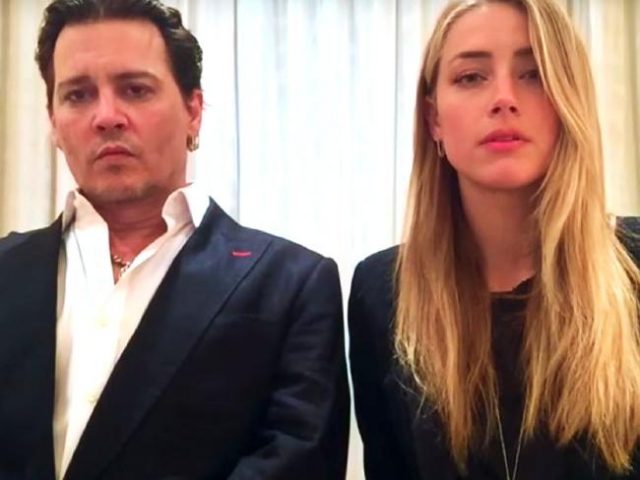 They say bad things come in threes and it definitely has for Johnny Depp this week. Depp's mother passed away early Friday morning after a long illness. The 52-year-old star was very close to his mother and even had her name tattooed on his upper left arm.
Then in the latest development of the Johnny Depp vs. Australia government feud, the Hollywood star appeared on Jimmy Kimmel to discuss the bizarre apology video to Australia.
Lashing out at the Deputy Prime Minister who pursued their two dogs, Depp said that Barnaby Joyce "looks somehow inbred with a tomato" and said that he was worried that Joyce might explode.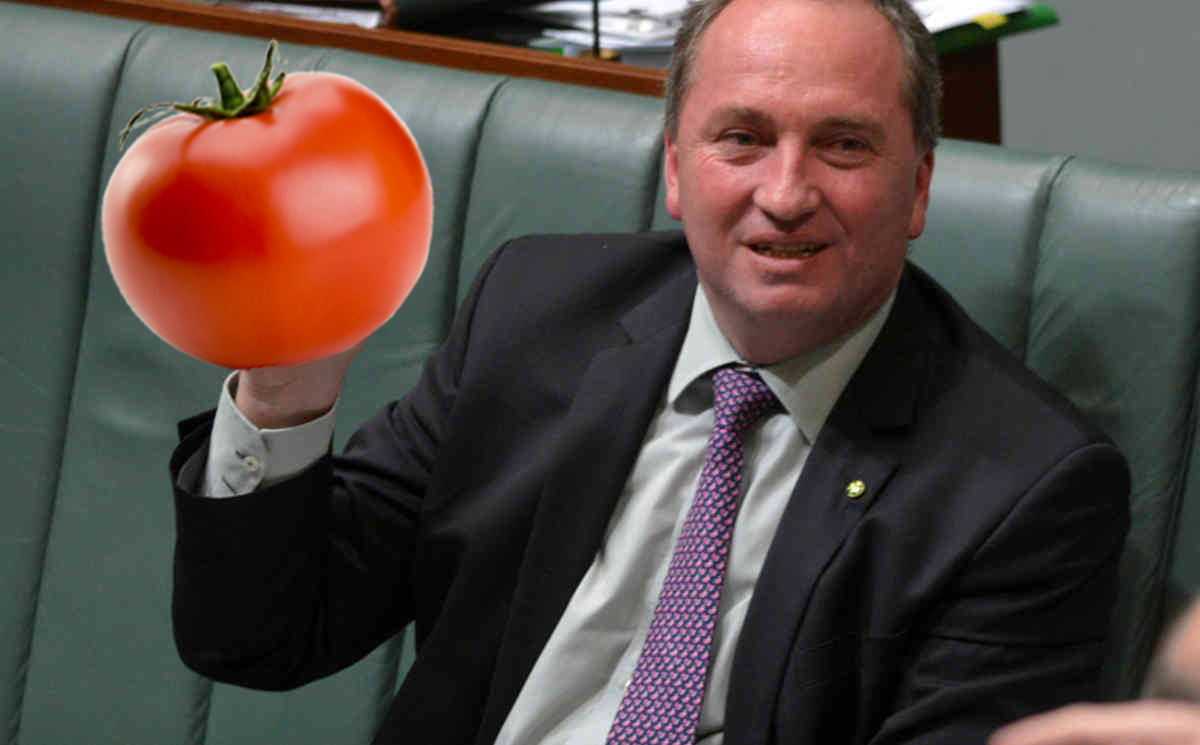 Depp suggests that he and Amber weren't being authentic in the video (which is pretty obvious), and says he wouldn't disagree that it was his best performance ever.
The Deputy Prime Minister laughed off the insult.
"I think I'm turning into Johnny Depp's Hannibal Lecter, aren't I?" Mr Joyce said. "I'm inside his head, I'm pulling little strings and pulling little levers. Long after I've forgotten about Mr Depp, he's remembering me."
exclusive footage of Barnaby Joyce & Johnny Depp: pic.twitter.com/1VrM9BU8ZX

— Lane Sainty (@lanesainty) May 24, 2016
You can watch the video here.
Just to make Depp's week even better, wife Amber Heard has filed for divorce after their 15 month marriage. Heard cited "irreconcilable differences" in the divorce petition she filed on Monday. It has also been reported that there is no prenup agreement.
A source told E! News that because of their strong personalities they do not always see eye to eye. Also that they are both stubborn and overly dramatic, which doesn't help when they disagree.
Poor Johnny, surely things can only go upwards from here!