It was a very sad day for love when it was announced that John Mayer and Katy Perry were breaking up in 2014. It broke the hearts of people around the world who were hoping Jaty were going to be together forever.
While most of us have moved on since then, it seems that John is still stuck in the past.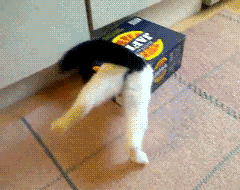 In an interview with the New York Times, John revealed that his new song 'Still Feel Like Your Man', is about Katy.
"Who else would I be thinking about?" he said. "And by the way, it's a testament to the fact that I have not dated a lot of people in the last five, six years. That was my only relationship. So it's like, give me this, people."
His new album The Search For Everything is seemingly heavily influenced by the breakup, with John saying that he was very emotional while making it.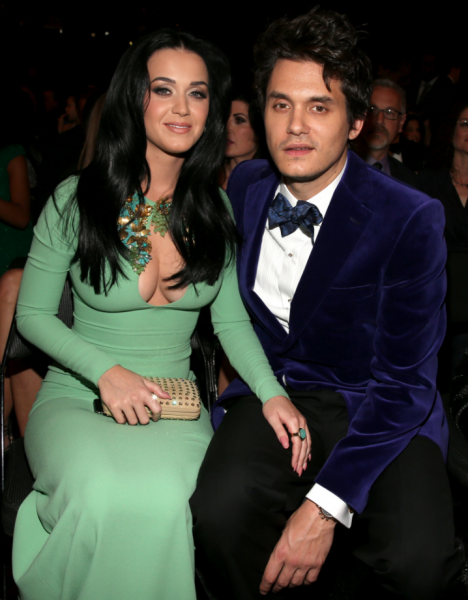 "There were times when tears came out of me, and I went, O.K., John, this is not about an on-again, off-again relationship. This is something more profound," the crooner said.
Sadly, this isn't the end of the depressing news involving John. He has expressed his desire to have someone to share in his upcoming 40th.
"I wish there was somebody to throw me the 40th," Mayer said. "I want the baby with the protective earphones [by the side of the stage]."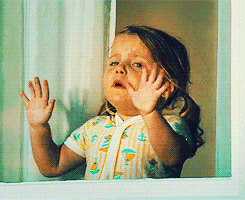 I'll celebrate with you, John!