Looks like our prayers have been answered with rumours that our fave couple may be rekindling their once short-lived romance. After being linked in early 2014 and then again in summer of 2015, it's looking third time lucky for, Hendall!
It's hasn't been too long since model and reality TV star, Kendall Jenner (20) and One Direction band member, Harry Styles (22) were last snapped together, seeing ringing in the New Year together on a yacht in St Barts beginning of 2016. Since then the two of them have not been seen together and have both been rumoured to be exploring other potential partners. BUT thankfully, the genetically blessed duo were spotted on a dinner date at L.A hotspot, Ysabel on Thursday night picking up right where they left off.
An onlooker told PEOPLE magazine that the 20 year old model and reality television star, "was beaming", the whole night with a source close to the couple saying that,
"They're rekindling their old romance and Kendall's so excited and happy about it", "She's always cared about Harry."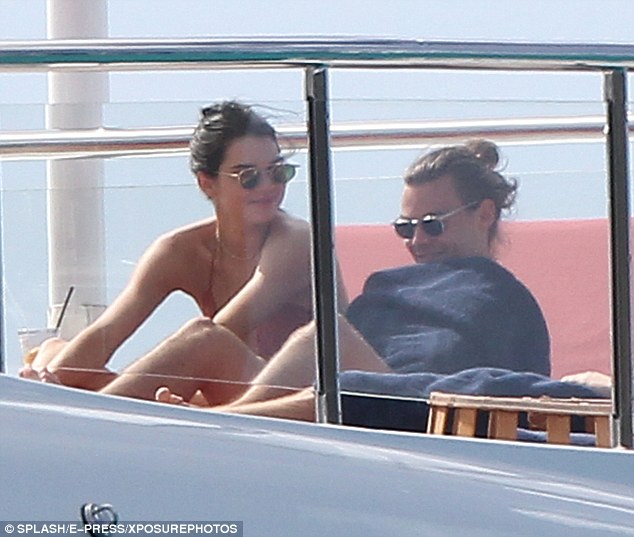 After several link ups over the past few months to rapper A$AP Rocky and NBA player Jordan Clarkson, the sole secretive Kardashian star hasn't confirmed a relationship to either claiming that she is 'old-fashioned' when it comes to dating and likes to be pursued.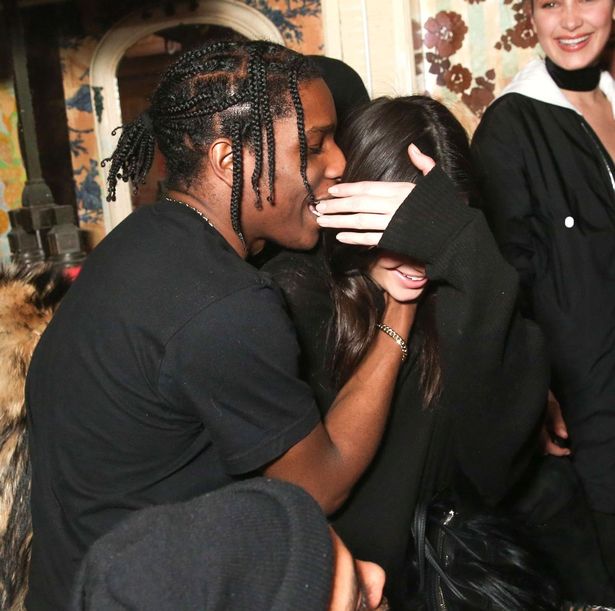 Harry currently has nothing but spare time, after recently wrapping up filming of his acting debut in Christopher Nolan's, Dunkirk, and enjoying a break from the band. We are sure that this has allowed him to spark up an old romance and we couldn't be happier!
The two are yet to comment on the rumours, but you can be sure that we are all up on their Twitter and Instagram feeds to see any potential appearances.