It takes time to become well-known actors and a lot of experience. Some decided in college they wanted to become actors or comedians and some just had to share houses so they could save a few dollars and move to Hollywood.
Adam Sandler and Judd Apatow

Comedian Adam Sandler shared an apartment when they were filming Saturday Night Live in LA. The pair have worked together on many movies such as Funny People and Zookeeper.
Justin Timberlake and Ryan Gosling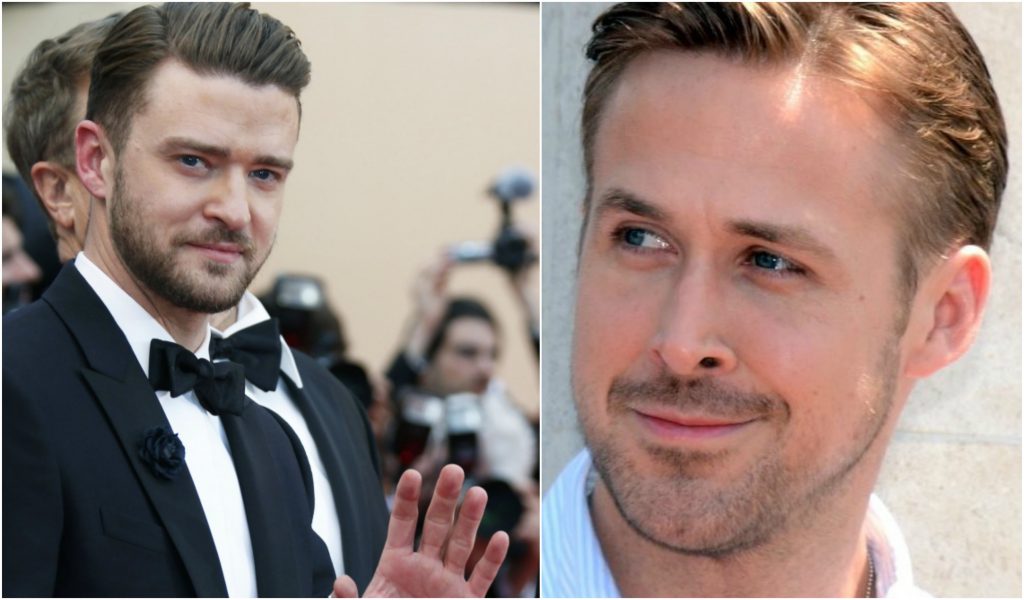 The pair were childhood heartthrobs when they filmed Mickey Mouse Club together in Canada. Justin's mum even became Ryan's guardian for six months while they were filming. They lived together for the remainder of the TV series.
Justin Long and Jonah Hill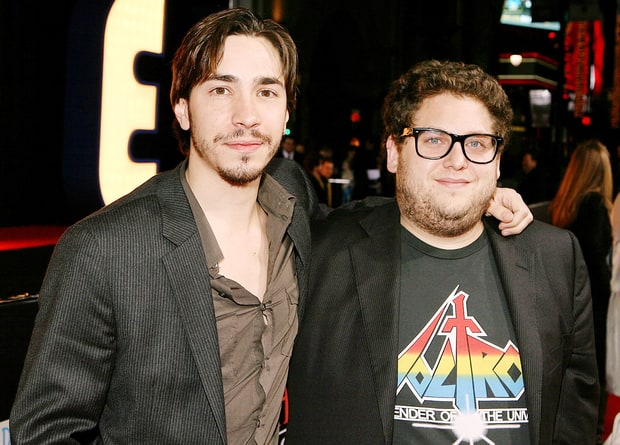 During the filming of the movie Accepted, Justin had to move into Jonah Hill's house, his co-star. Long released in an interview, when they lived together, they would bicker like a married couple and always disagree on everything. That's when you know the friendship is real though.
Lindsay Lohan and Raven Symone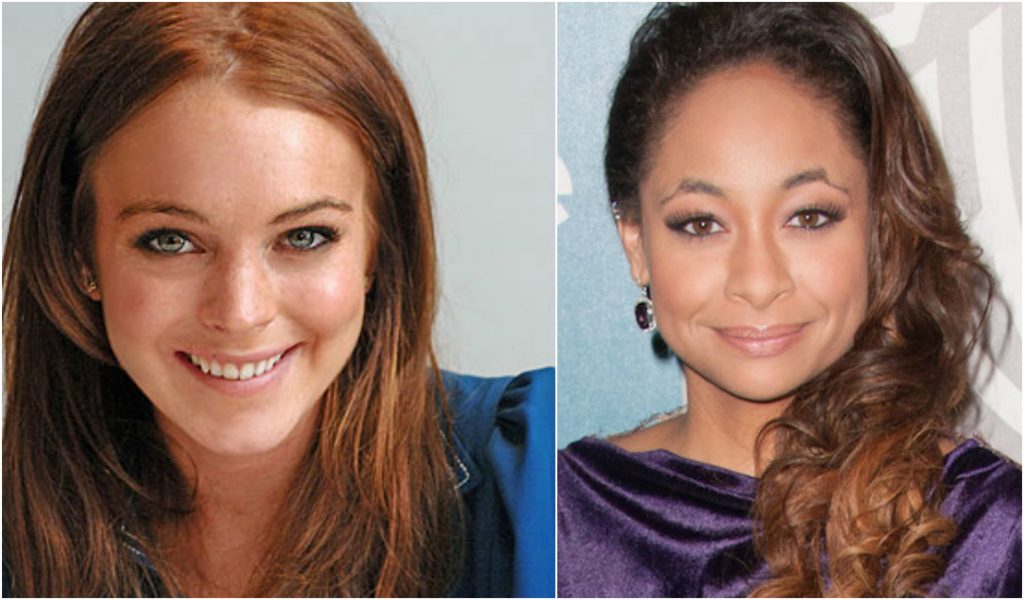 The childhood stars first met at a photoshoot and hit it off so great they decided to move in together.
However, she was not much of a room mate as she was there only 3 times a year. "She left her clothes in the apartment" they were supposed to be living together.
Avril Lavigne and Ryan Cabrera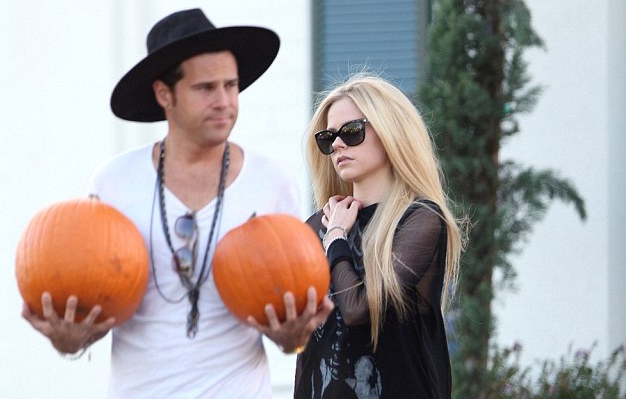 The pair were actually linked together from 2015 to the beginning of 2016, where they were romantically linked. They had just moved in together after they broke up with their partners, Chad Kroeger and Katie Krause.
Mel Gibson and Geoffrey Rush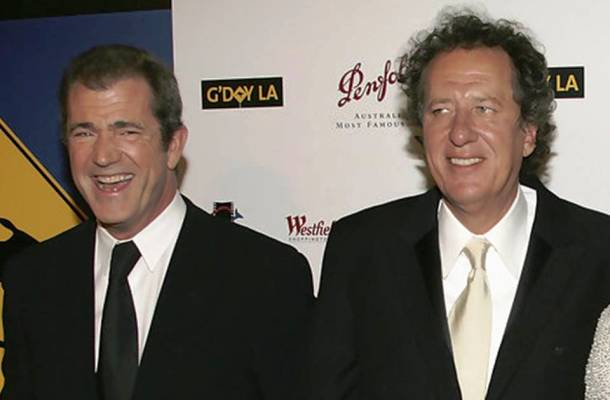 In 1979, the two were filming for Waiting for Godot in Sydney. During the run of the TV series, they lived in a joint apartment as they were desperate to live anywhere close to the shoot.
So the next time, you decided to lecture one of your roommates the dishes are dirty or they are generally messy. Remember they may be the next Mel Gibson or Adam Sandler.